Women all over the world are all set to celebrate International Women's Day 2019 that falls on March 8. It is that time of the year again when women commemorate this global day by highlighting their achievements in the social, economic, cultural and political fronts. All across the world this day reverberates with women's call to action in order to step up the agenda for gender parity.
It was in 1911 that International Women's Day was envisioned with huge support from people of four countries – Austria, Denmark, Germany and Switzerland. But even before that it was actually the Suffragettes' movements in the USA and UK that became the precursor to the campaign for women's equality. It has been over a century now since the first IWD gathering was held in 1911, and ever since, each year March 8 is observed as Women's Day everywhere.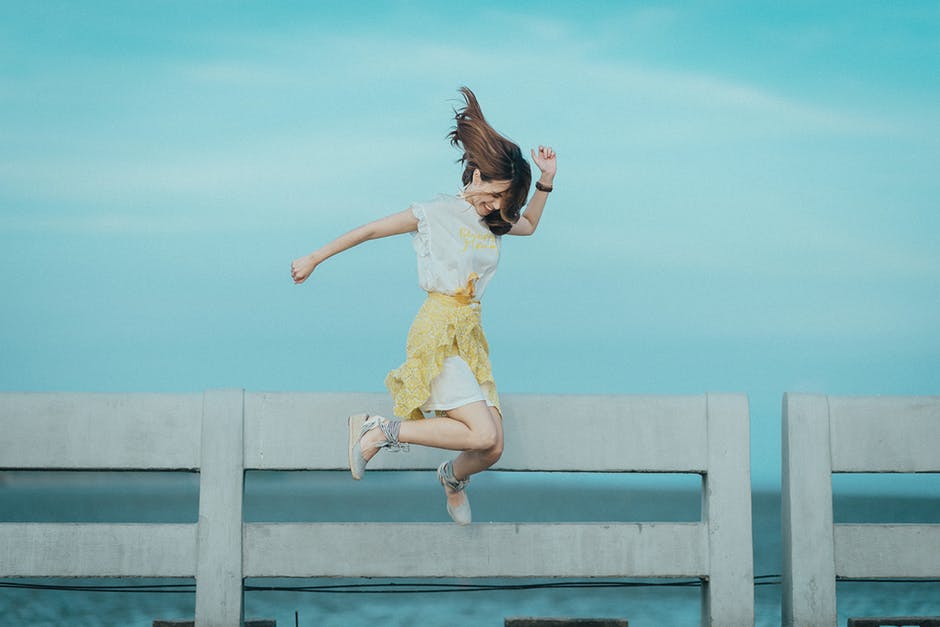 The 2019 theme for Women's Day is Balance for Better and is slated to be campaigned for all year through. Decidedly the future for women is bound to be full of triumphant accolades and excitement since all women's groups are to be focused towards building a more gender-balanced world. Women will join in the efforts and share their distinctive inputs. From grassroots activism to policy making levels – worldwide action will focus on creating a better balance for women.
The present times are some of the most anticipated times to forge ahead to create legitimate gender balance. All women's groups are advised to notice its absence and to celebrate its presence. A sense of balance will drive a better working world and all of us have to help create this equity. This International Women's Day therefore provides a unified direction to guide and galvanize continuous collective action for equilibrium by focusing on the theme of Balance for Better.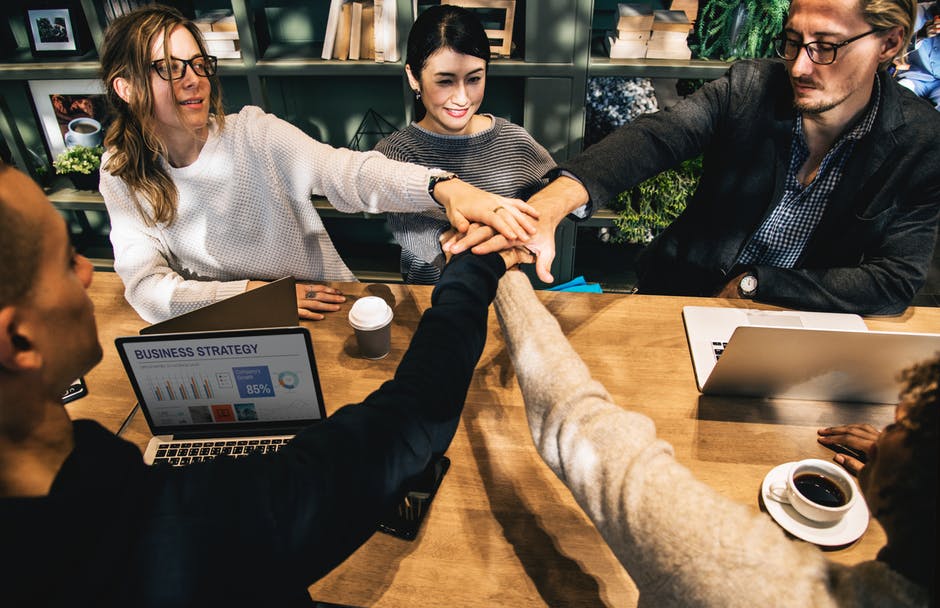 This year's theme will have women's groups all over the world focusing on relevant activities to reinforce and amplify the idea of balance. The focal aim is to build a gender-balanced world with the thought that balance is not just a women's issue. It is to be seen as an all encompassing issue with emphasis on more gender-balanced boardrooms, gender-balanced governments, gender-balanced media coverage, gender-balance of employees and more gender-balance in wealth and so on. The intention is to understand that gender balance is the key that will allow economies and communities to flourish.
We can all play a role in collectively seeing this happen. It is only a collective action and shared responsibility that can shape things for realizing the dream of a gender-balanced world. In the words of Gloria Steinem, the famed feminist, journalist and activist – "The story of women's struggle for equality belongs to no single feminist nor to any one organisation but to the collective efforts of all who care about human rights."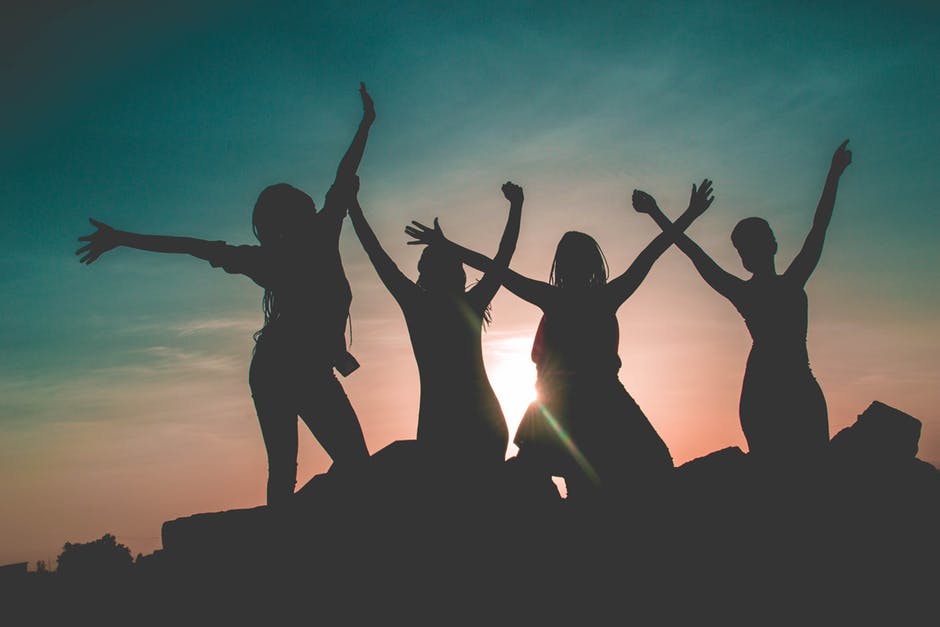 In India too we have women's groups active on the agenda to motivate others. We pledge support to the theme and extend our hands in support. Numerous women's organizations throughout the length and breadth of our land are networking to make a positive difference in women's lives. This year's theme for Better Balance is a great and important one that will play a critical part in forming a more gender-balanced world.
Women have certainly come a long way, but there is much more to be achieved. The International Women's Day 2019 campaign theme of Balance for Better is a call-to-action for driving gender balance across the world. Each one of us can help make a difference. Whether you are a working woman or not, make sure you benefit from the Balance for Better theme. And if you are working in a company, government, professional group, charity, hospital, library, retail outlet, community services, university or school – find out how you may make gender-just changes for the better, to promote a more balanced world.