Wedding is a ceremony where two souls and families gather to celebrate the special moment. It is a day which is full of laughter, love, joy, and celebration. Also, it is a chance for you and your partner to show off your amazing personalities. Entertainment can play a great role in both of these areas. It can bring a lot of fun, as well as boost your energy level. It also acts as a great ice breaker for people you may be meeting for the first time. With so many amazing entertainment ideas out there in the market to choose from, you are bound to find something that suits you.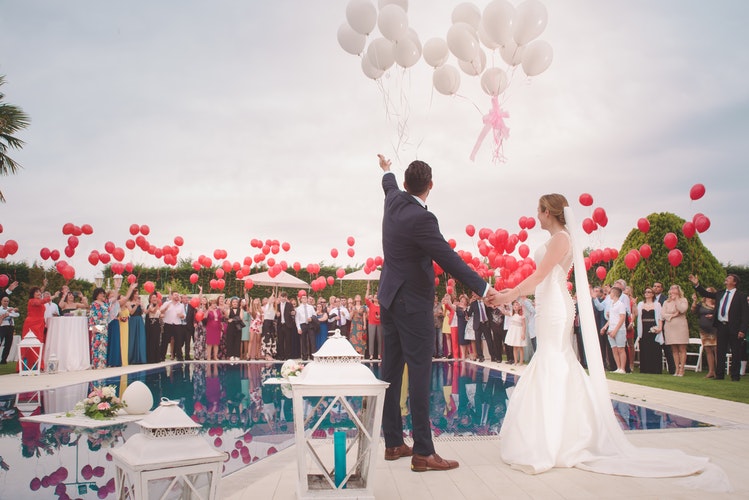 There are many professional event management companies who have wow some ideas for your big day. From personal events to corporate one's.
It does not matter your interests or passions. There will always be something special and unique that will be the best form of entertainment on your wedding day. Check out these best Wedding Entertainment Ideas shared by Lifebun, which you can adapt for your wedding too and have a ball on your big day with your partner and guests.
1. Wedding Decor with Unique Theme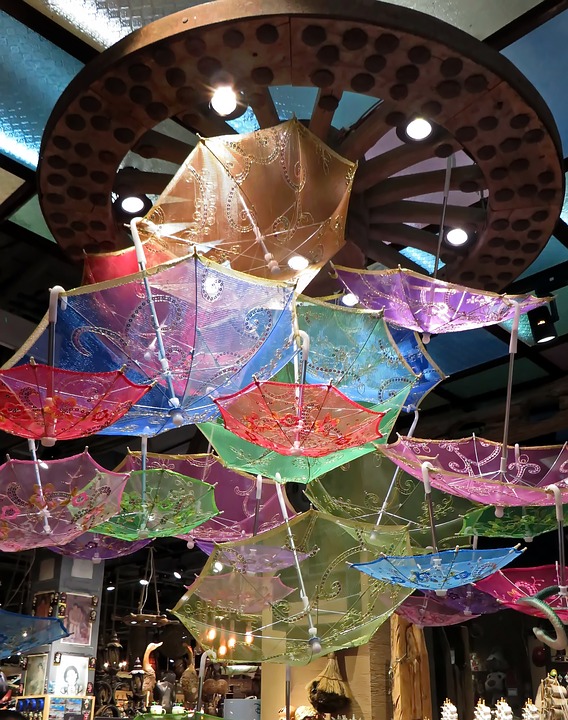 Starting with Wedding Destination Décor, at the very first, you can choose a theme as per your rituals and tradition. But to look it catchier, add some unique flavors of your choice like Fairy Tale Theme, Royal Wedding Theme, Beach Wedding Theme, Umbrella Wedding Theme, Forest Wedding Theme or Green Wedding Theme. To implement these ideas successfully one should take care of wedding venue, Bridal and Groom wear, delicious food menu/dishes etc.
2. Caricaturist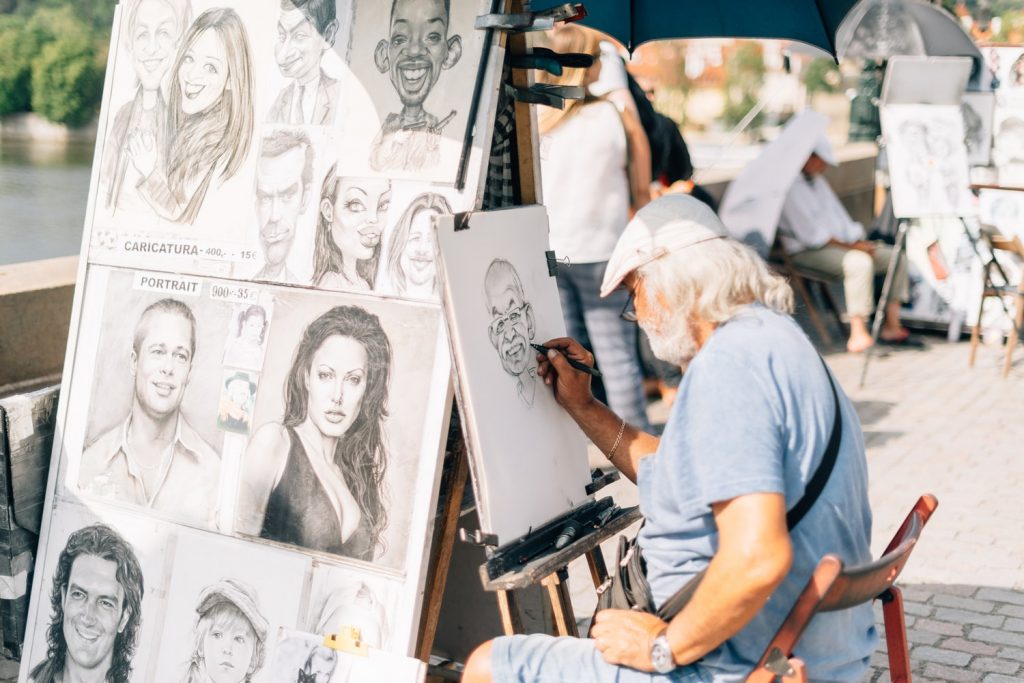 Hiring a caricaturist on your wedding day will give your guests a wonderful keepsake. Everyone loves a unique finishing touch on this big day, and a caricaturist will have the young and old guests queuing up for their go.
3. Standup Comedy show & Funny Games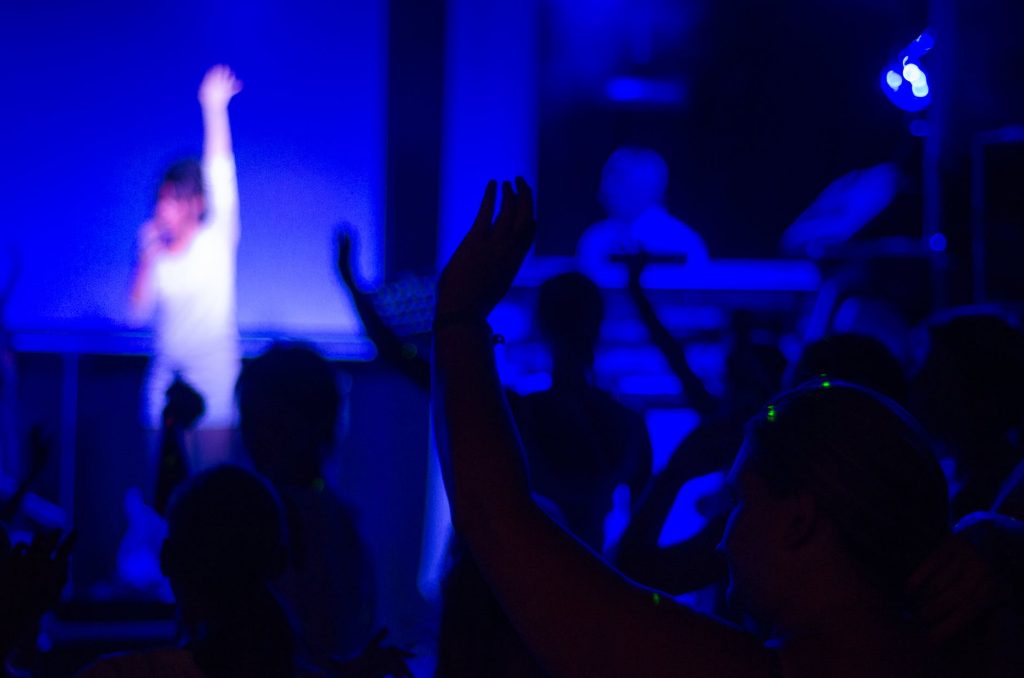 Another popular way of keeping your guests entertained is by having a comedian pop to get the party going. Comedians are a great way of keeping the guests amused during that lull before the band gets on stage. They will help have everyone in great spirits early on. Besides, add some funny games for guests as fillers that are sure to count big with your guests.
4. Advice Cards and Predictions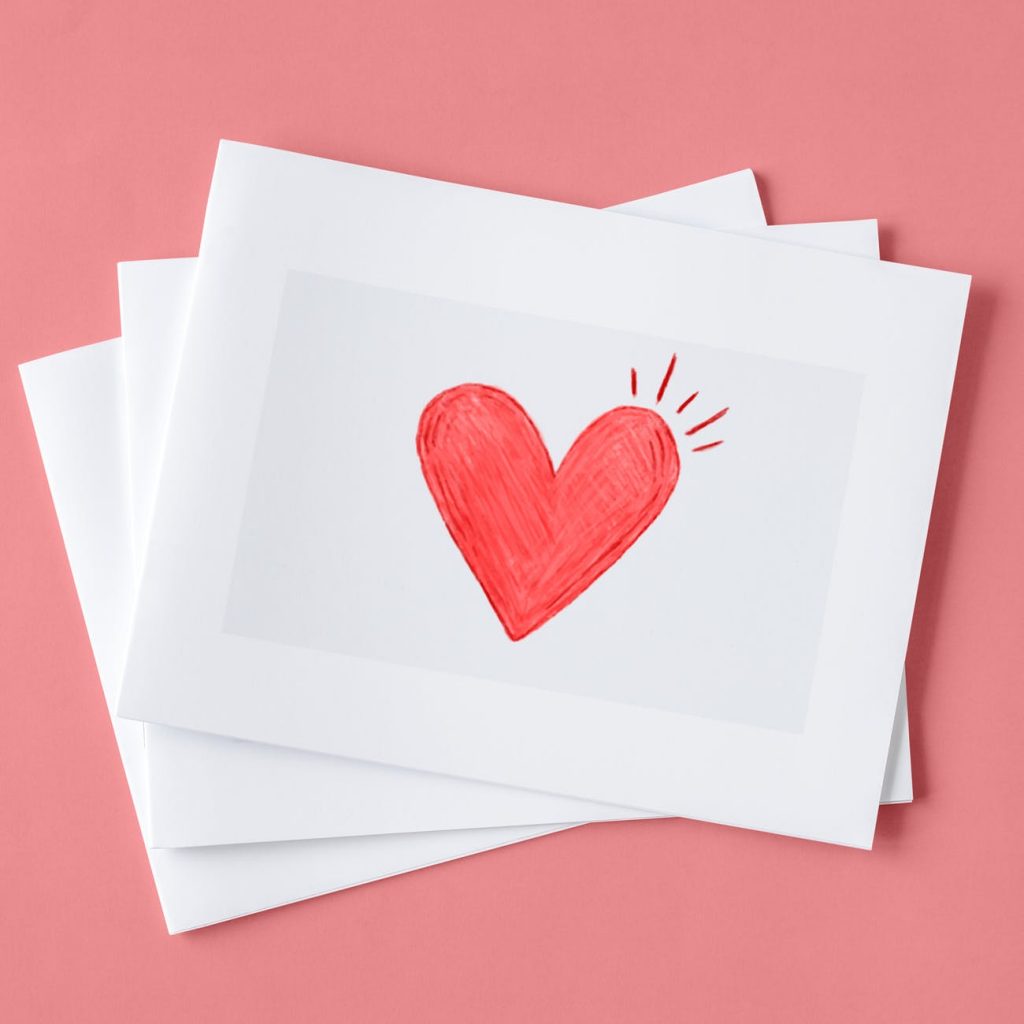 A choice to put names that will keep visitors occupied, why not welcome them to share their useful tidbits for your marriage, or to think about when your next milestone minutes may be.
5. Have a Plan for Kids Entertainer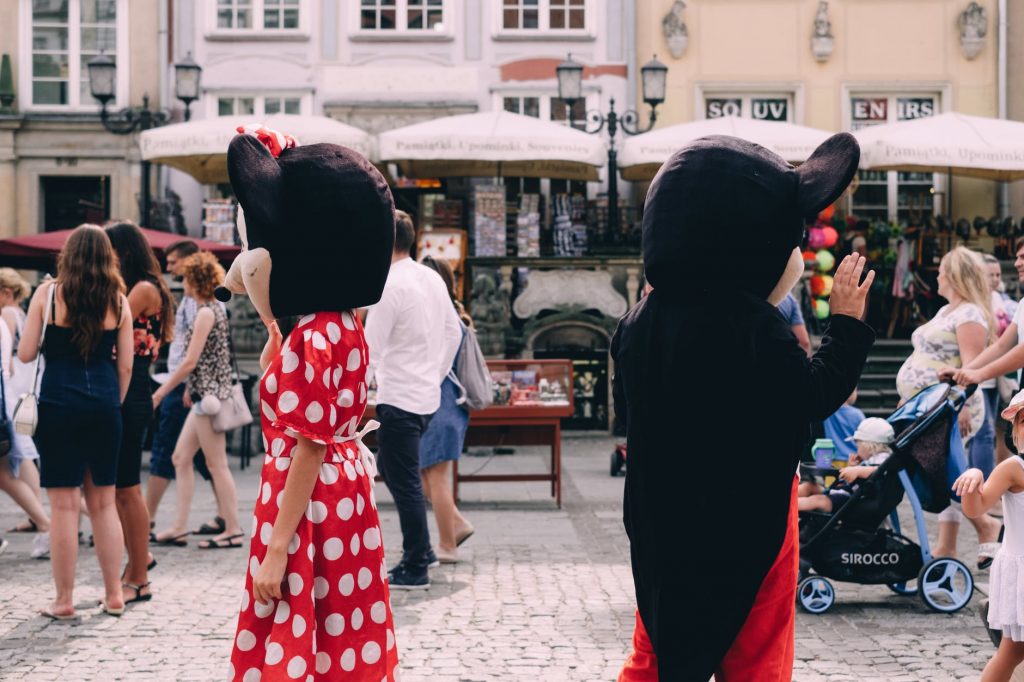 As well as a children's entertainment service that will assure all of the young little guests at your wedding have the most fantastic day.
Bouncy castles, Magic show and Cartoon characters are ALWAYS a good idea, for little cupcakes. This is something that can be such a die laughing for both the adults and the children at your wedding.
6. Choreograph a Dance Routine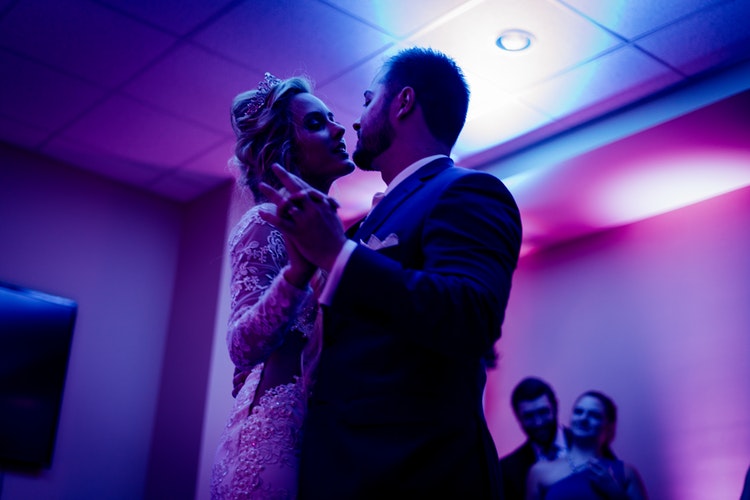 The chances are that you've come across the saying if you want a job done right, do it yourself. And there is no better way to truly amaze and wow your guests than by performing a Choreographed Dance Routine for them. You can hire professional choreographers to train you in this "Once In a Lifetime" dance. Ensure that you and your partner keep the sensational dance a complete secret, this way it will have surprised them even more.
7. Live Entertainment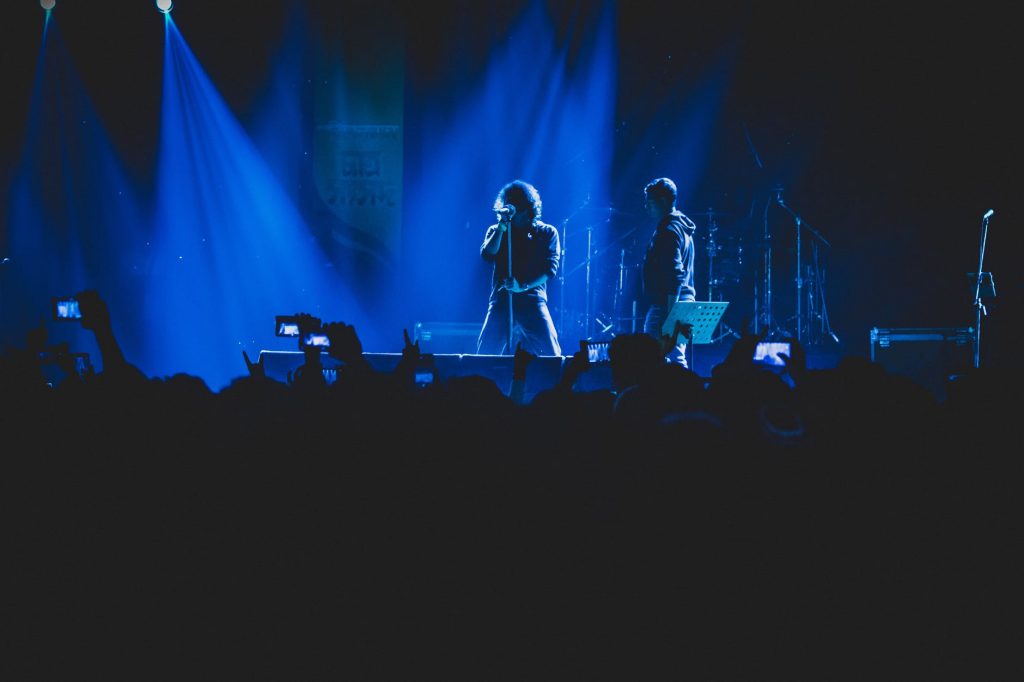 Entertainment is a major contributing factor to a successful reception, therefore, ensure that you hire a live professional band that can not only fill energy, love and passion in the air but also push your guests to Rock & Roll on the dance floor. Live bands that are good will always be reviewed online and have a solid track record that you can do a follow-up. Also, most bands bring their equipment and staff along; remember to take care of them properly.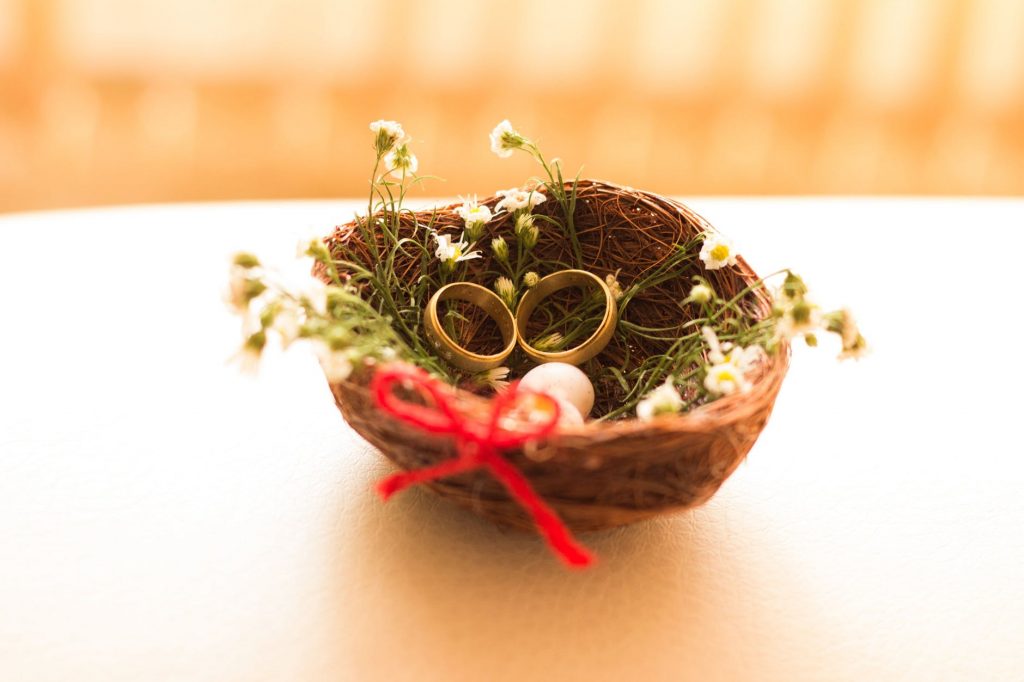 If you are in the early planning stages then you can take ideas online or can also opt for expert WEDDING EVENT PLANNERS. It is always worth getting in touch with such entertainment Planners to see how they can help you to make your most special day as MEMORABLE. By bringing all these amazing wedding ideas into your wedding, it would be the perfect arrangement of your marriage, which will be memorable for you and your soul mate along with your guests for many years.