Billions of people in India and around the world are set to celebrate the festival of lights – Diwali. This five-day Hindu festival is a joyous celebration usually, celebrates the victory of excellent over evil. Twinkling lights, new dresses, shopping gifts, gleaming diyas, decorating homes, and savoring delicious cuisines. As the most-awaited and biggest festival in India, Diwali comes loaded with unsurpassed enthusiasm and endless joy.
Diwali Festival Dates
The festival is based on the Hindu lunar calendar and usually comes in the month of October or November each year, depending on the cycle of the moon. In 2022, Diwali festival is on October 24th.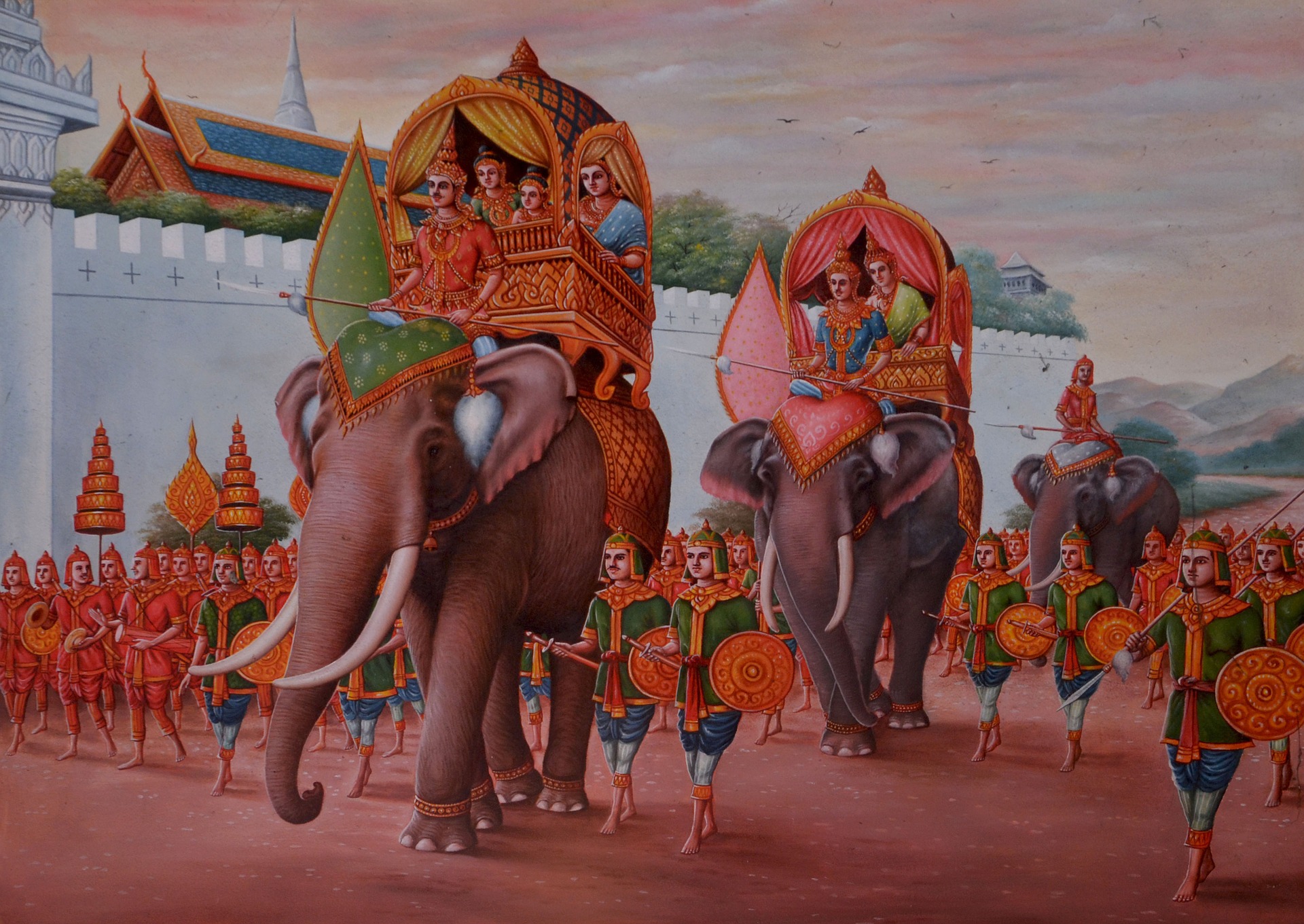 Rituals Behind The Celebration Of Diwali Festival
This legend festival is celebrated because Lord Rama (King of Ayodhya), conquered Ravana (demon king of Lanka), and the people of Ayodhya celebrated the return of Rama with diyas.
Furthermore, on this favorable day, Goddess Lakshmi is considered the Goddess of wealth and is worshipped. After the 'puja' ceremony, people usually celebrate the occasion with sweets, and enjoy bursting crackers and a lip-smacking dinner together.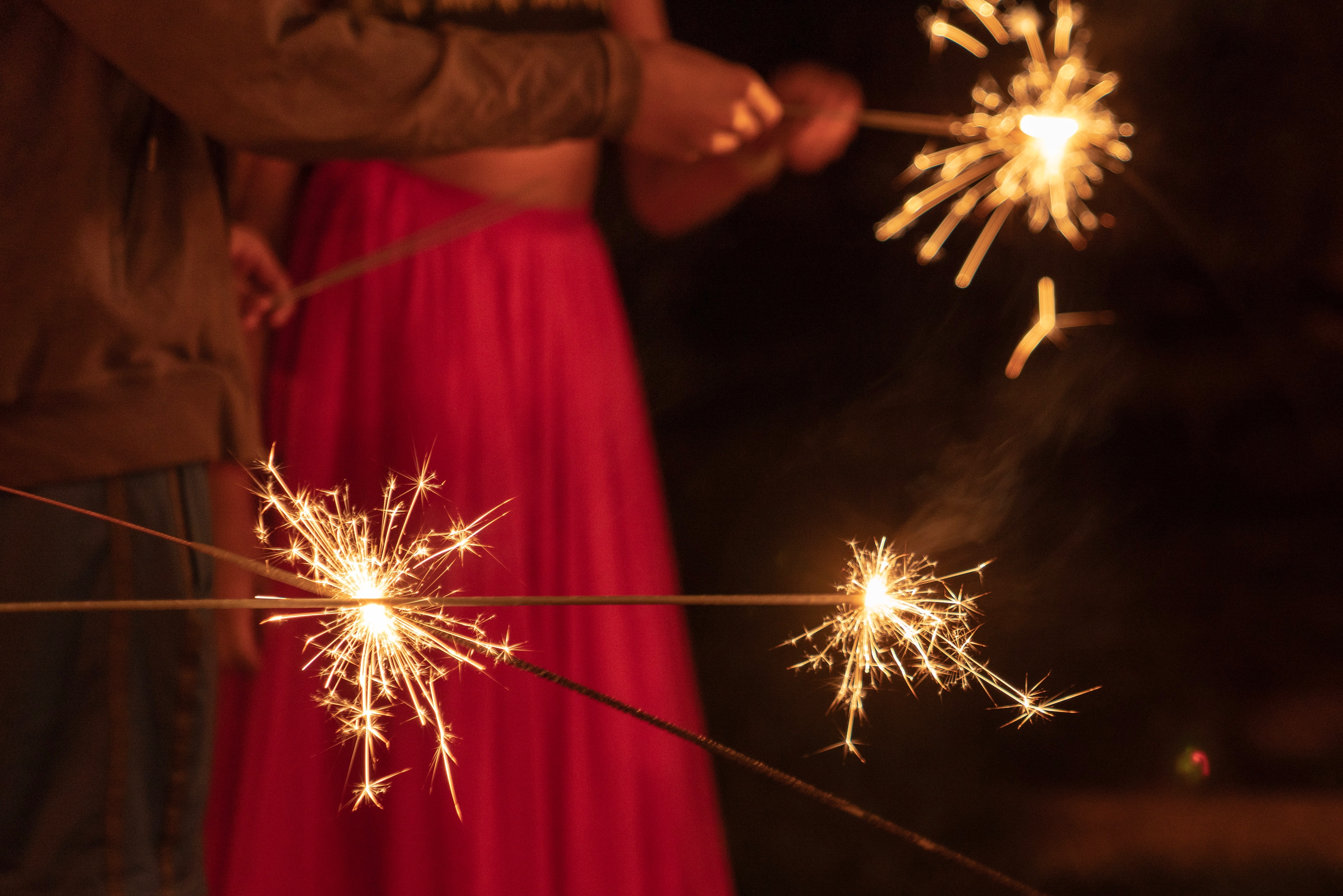 5 Day Celebration
The DIWALI festival is celebrated for 4 to 5 days. Each day has its own importance and is enjoyed with the same importance as the main festival. The first day of Diwali is marked by Dhanteras. On this day most householders buy Gold, Silver jewelry and new utensils. The Second Day of Diwali is known as Narak-Chaturdashi and then comes the Badi Diwali which falls on Amavasya. It is the main day of Lakshmi puja. On the last day, Bhai Dooj is celebrated as gratitude for the love between brothers and sisters.
Deepawali is marked by the lighting of lamps, buying new clothes, followed by Lakshmi puja, bursting of firecrackers, enjoying sweets, meeting with relatives and people, and so on.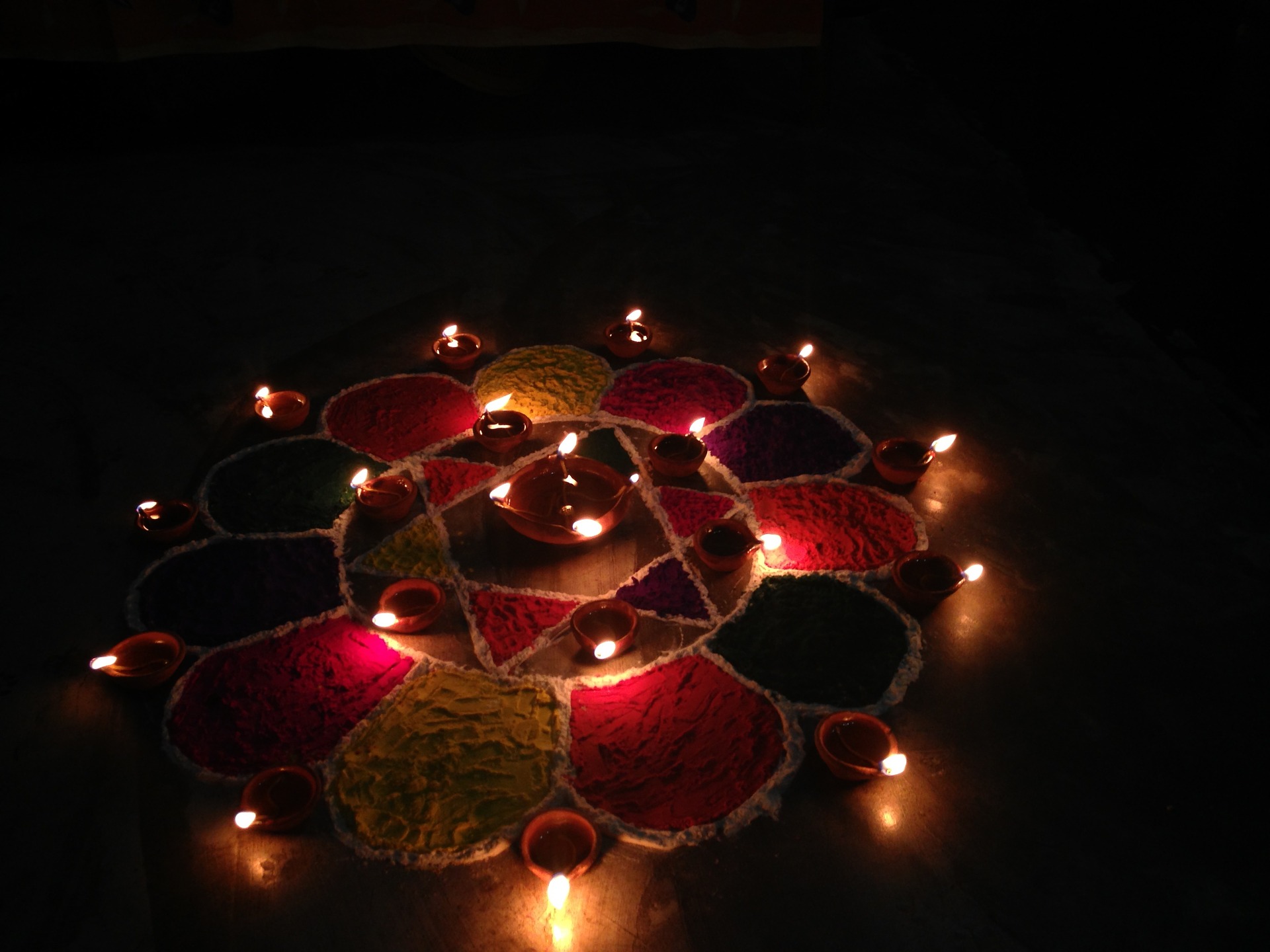 How Diwali is Celebrated in India?
Diwali is one of the most important festivals for Hindus and is celebrated by families together all over the world. This is the festival of lights, wealth, prosperity, knowledge, and goodness. This festival is welcomed by drawing a colorful rangoli at the entrance of their homes. The diyas are placed in every corner of the home to give a blissful look to the scenario. The festival creates an ambiance of happiness, delight, and opulence.
People worship goddess Laxmi and pray for fortune all year-long.
Worship to Goddess Lakshmi
On this big festival of lights, people offer prayers to Goddess Lakshmi and Lord Ganesha with great devotion and it is believed that goddess Lakshmi visits every home on Diwali and showers her blessings. It is a belief that performing prayers to goddess Laxmi brings peace and prosperity to all. The Lakshmi Pujan is usually performed in all homes as soon as the sunset. The appropriate Muhurat is planned by Pandits following Astrological rules.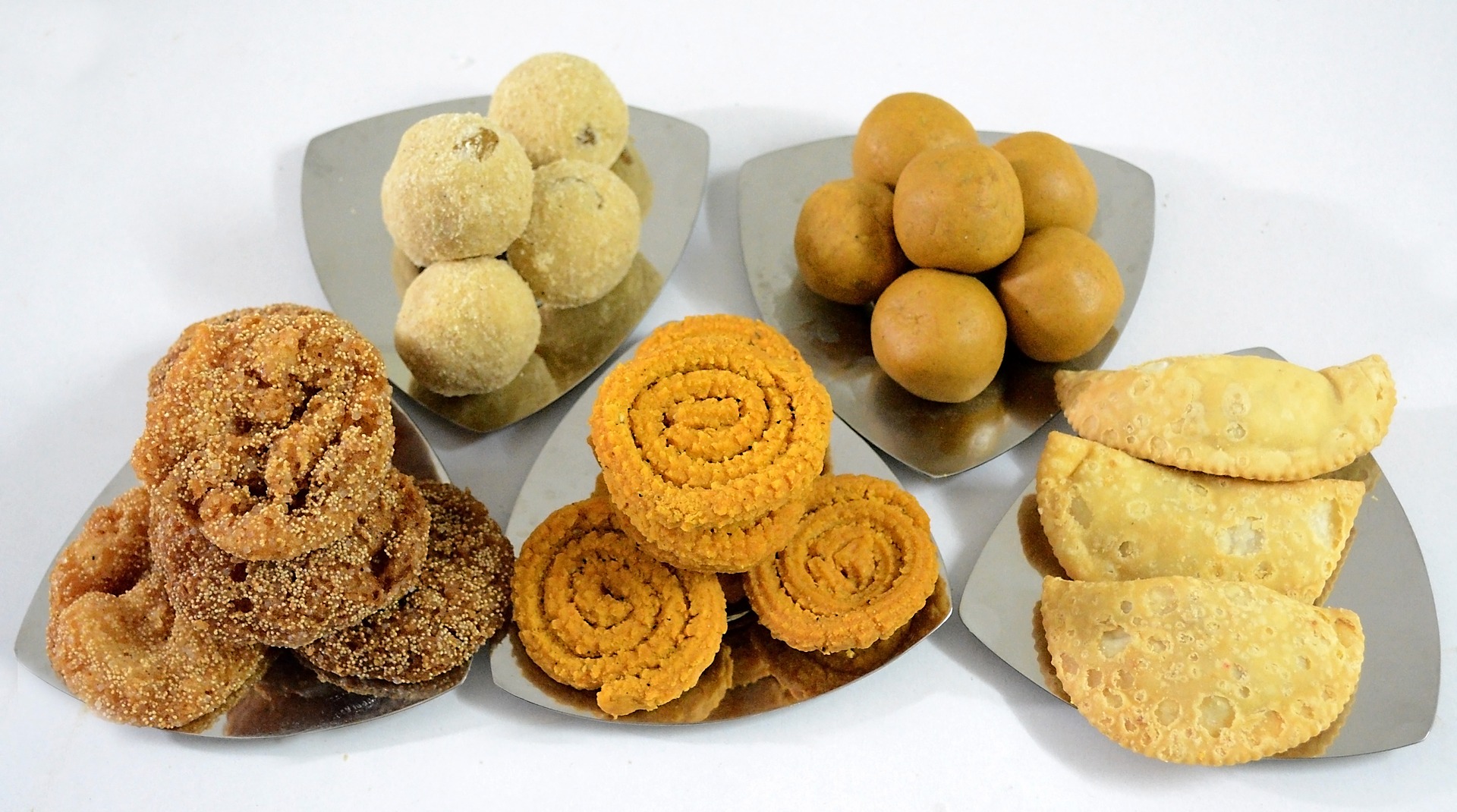 Home-Made Sweets & Treats
On this beautiful occasion, friends, family, and neighbors visit and gather to share in food and festivities, including little treats such as karanji, chewda, shankarpade, laddoos, and other sweets.
HAPPY DIWALI!