There are a ton of materials that are perfect for creating beautiful signs and posters. One of those materials is foam core. But what is foam core, you ask? This guide will teach you about all things foam board, including what you can make, why you should consider it and where you definitely shouldn't use it! After all, choosing the wrong material often results in fragile, flimsy posters that don't do justice to your company image. To prevent jeopardizing your trade show, office or presentation with shoddy quality, consider printing your marketing posters or materials onto a plain foam board. 
What is Foam Core Board Made From?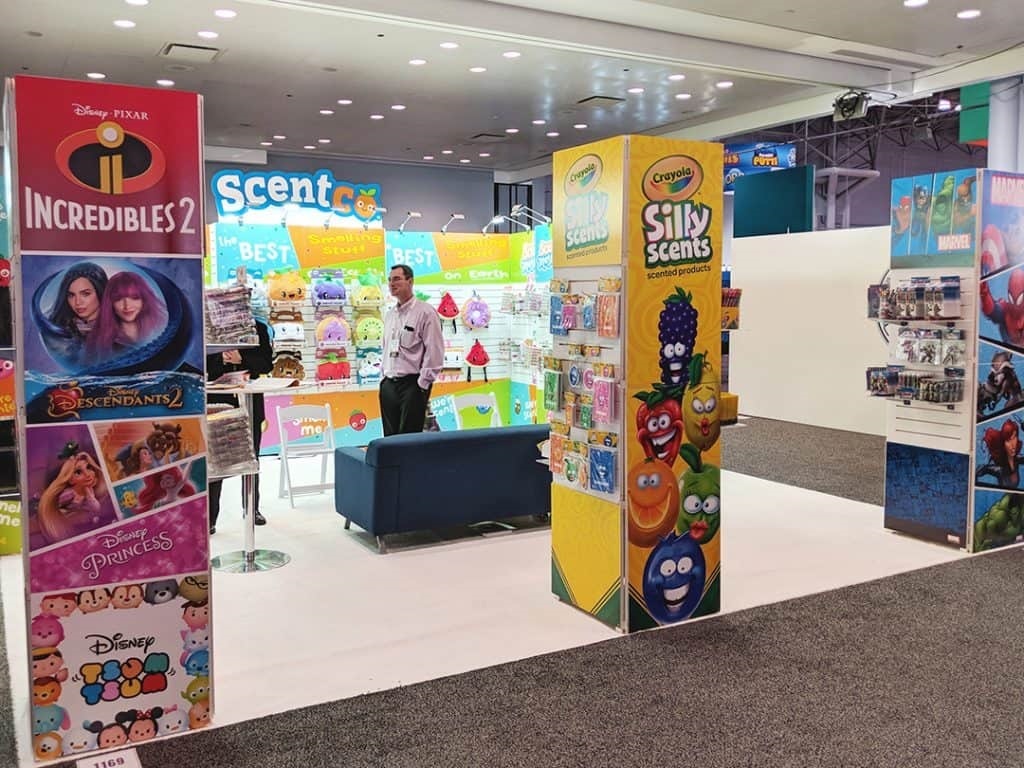 The foam core has a simple makeup, using a lightweight layer of polystyrene sandwiched by outer facing white clay layers. Brown Kraft paper protects the clay layers in an additional layer. The Monsanto Company first introduced Foam core in 1957, under the trade name 'Fome-Cor'. The graphic arts and advertising industries used the early version in either ⅛" or 3/16" thicknesses. Today's version has evolved physically and in potential applications. It's now a standard material in architectural models, mounting photographic prints and even a sturdy base for display signage. Take a look at the picture above for an example of its display use. Few created vibrant foam core panels for last year's trade. Not only are these panels printed with full color graphics, they're portable and easy to set up and take down for future shows!
Foam Core Board Sizes and Thickness Options
Although the very first incarnation of foam board had just two sizes to choose from, there are no set industry standards for size and thickness today. Chances are, you'll see many different options between manufacturers as you shop around. If you're hoping to find foam board in-store, you'll usually encounter a 22″ x 28″ option readily available in craft and office supply sections. However, larger formats like 27″ x 40″ to 36″ x 48″ are usually only available through dedicated printing suppliers. Most of those craft store aisle varietals will range from 3 mm to 5 mm thick. This thickness is great for most simple projects, but for heavy-duty signage or projects that call for extra support, you'll need a sturdier style. Printing companies stock varieties that are up to 20 mm thick.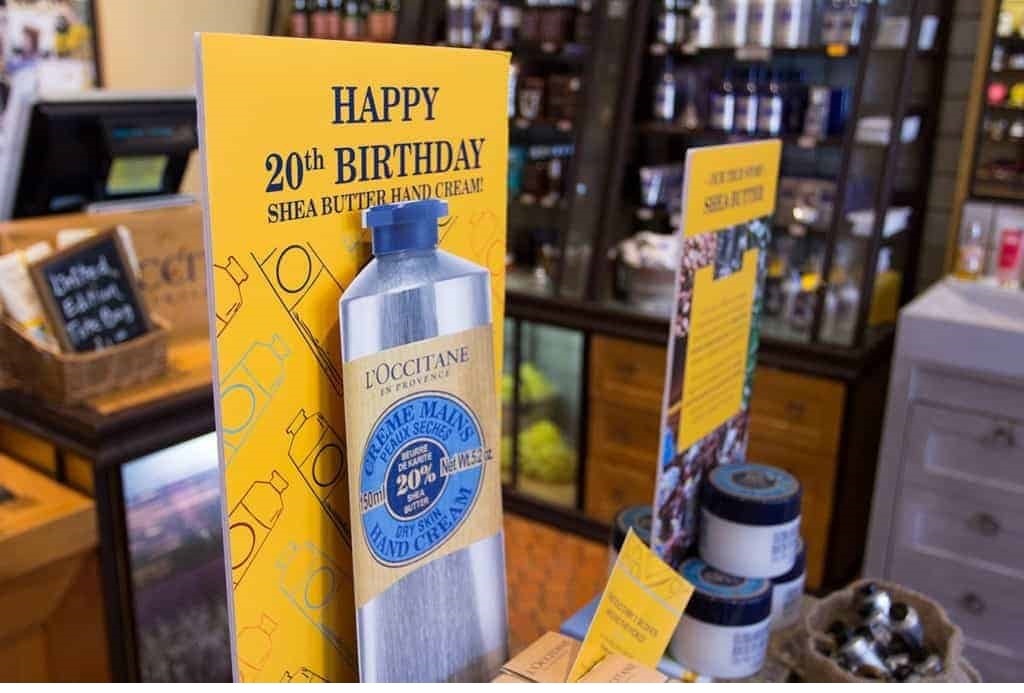 How Your Project Will Benefit with Foam Cover Mounting?
Since the creation of foam boards, these handy printing and display pieces have become a fast favorite for projects. From model prototyping and portable signage printing, polystyrene boards have crowded the shelves of studios, print shops and agencies for more than six decades!
Why is that, exactly?
Here are our top five reasons why foam core is such a hit, and how your project benefits from its use!
1. It's Lightweight
The core of the foam board is a polyurethane foam, the same material that is used to make styrofoam. If you've personally handled styrofoam, you know that you wouldn't break a sweat lifting a huge piece. That's also true of foam core signs. They are mobile, lightweight and you can set them up in minutes!
2. It Can Take a Punch
Few things are as disappointing as opening up the packaging of your sign or poster, only to find it's crumpled, dented or scratched from transit. That's one thing you don't have to worry about with this material. Even though it's incredibly lightweight, it's surprisingly robust! If the worst should happen and your foam core sign takes a beating in transit, the damage only occurs at the point of impact because of the core. Fun fact: Foam core can also survive a high temperature without getting deformed!
3. There Are Options Galore
The grandfather of foam core material started as a single layer of polystyrene sandwiched between two sheets of paper. However, innovation and market need has produced a huge variety of modern options. Some variants feature rigid plastic or aluminum sheets for extra sturdiness. Others also feature high-gloss or textured finishing.
4. It Won't Break the Bank
We won't lie, we all love to shave a few dollars off a price tag. And who doesn't love getting more for less? With this material, you get just that, because foam core is one of the more cost-effective materials on the market.
5. Foam Board is Easy to Work With
Having your creativity hampered by rigid constructs that don't allow for custom shapes and sizes isn't fun. That's especially true when it comes to unique brand signage and even creative projects. That's why we love foam core. You can print high-color, vivid displays on it, and even cut it into custom shapes. This makes foam board printing a winning choice for creating creatively designed marketing materials. Speaking of unique shapes, international NGO UNICEF made an entire stop-motion film out of foam core!
How Not to Use Foam Core?
We've establish how great foam core is. However, it's critical to understand that there are limits to foam core's usefulness. The situations below are ones to avoid with foam core to preserve the integrity of your product!
1. Don't Put in Extreme Environments
If you're looking for a display material for outdoor advertising signage, skip foam core and opt for a hardy version like UltraBoard or GatorBoard. Foam board tends to discolor and fall apart when you place it prolonged heat. The same is also true of damp environments. This product doesn't tolerate excessive moisture well.
2. Foam Core is Not Environmentally Friendly
The fact is, this material contains polystyrene foam. Polystyrene is non-biodegradable and is one of the more difficult plastics to recycle. Avoid the product if you're looking for a 100% biodegradable display material, or if your company values lean toward the green.
3. Avoid High Impact
Foam core can handle the bangs, slides and scrapes of transit and handling. However, it's not called SuperBoard for a reason. If you're planning to use it in any location where it will see repeated and excessive force, we recommend you choose another material. The polystyrene foam may break or dent when you expose it to excessive force.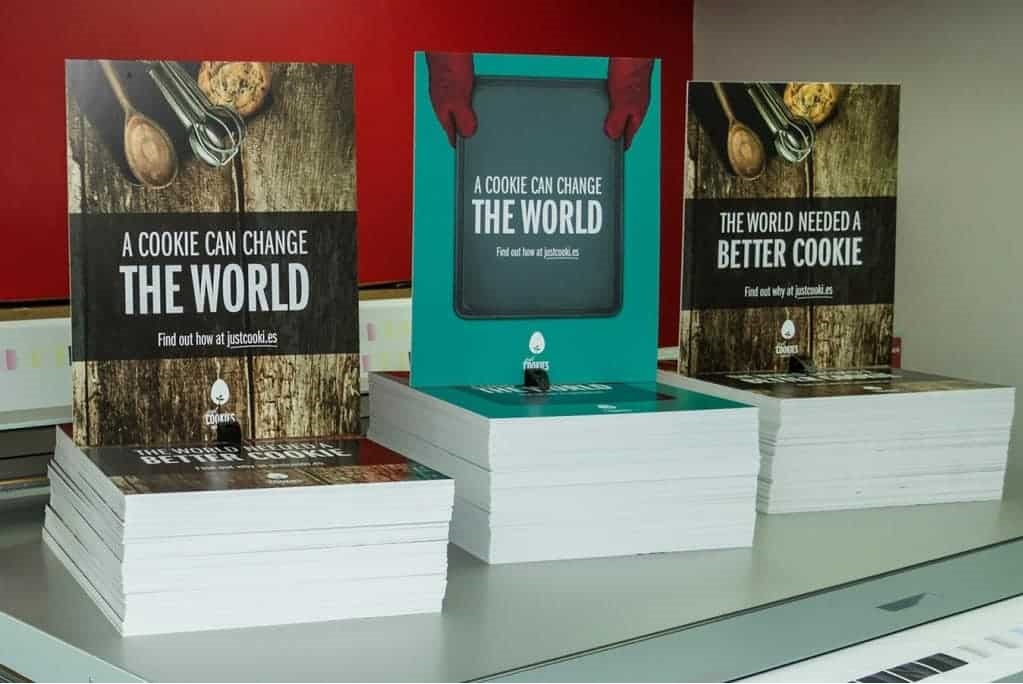 Popular Types Of Foam Core
Keep in mind that not all types of foam core are equal. There are different varietals that work best for different purposes. Here's a quick look at some of the main options.
1. Basic Foam Core Boards
The standard foam core has the basic construct of polystyrene clad with pieces of paper. It is commonly used by hobbyists in prototyping models. These boards are great for simple projects, mounting pictures or documents and more!
2. Archival-Quality Foam Core
It's a grave mistake to use run-of-the-mill polystyrene board to mount priceless paintings for museums and galleries. The reason for this is because regular foam core is slightly acidic and it may damage the art in the long run. In such cases, a version clad with the acid-free alpha-cellulose layer sees use in archival mounting. There are several of these archival-quality variants available on the market. These are perfect for the mounting of photographic prints, as well as document mounting.
3. Fire-Retardant Foam Core
In museums, there is a need for fire-retardant foam core to comply with local fire regulations. These boards are constructed to resist ignition and will cease burning when the source of fire is snuffed out.
4. Rigid Foam Core
While polystyrene is relatively sturdy, there are occasions where highly rigid foam core is required. These foam core boards are often clad with layers of solid material and are an excellent choice for making trade signages.
5. Self-Adhesive Foam Core
Expect a painful experience when you're using glue with foam core. Most glues are not meant for this substrate. In fact, the paste solvent damages the inner structure. As an alternative, you could use self-adhesive foam boards, but they can be tricky to use. You'll be racing against time as the spray adhesive glue tends to dry off quickly.
Comparing Foam Core to Other Materials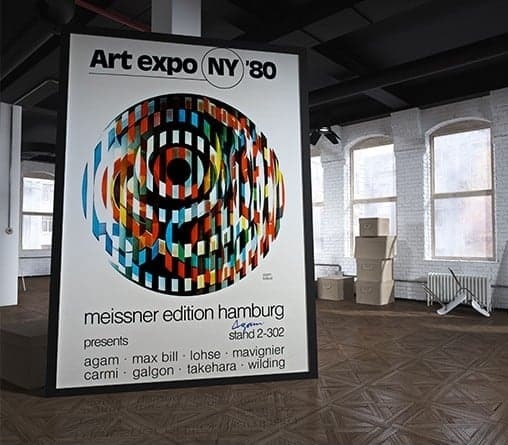 As popular as the foam core is, it is not the only material favored by the signage and architectural model makers. Understanding how this industry staple differs with other popular materials help you to make an informed choice.
Foam Core vs. Gatorboard
Like foam core, gatorboard is a type of display board that is made of polystyrene but clad with a wood-fiber veneer. Gatorboard is water-resistant and also sturdier.
But this doesn't mean Gatorboard wins the battle hands down. If cost is a concern, you'll want to stay with a foam core, as it's a significantly cheaper alternative than the gatorboard. However, if you're making signage for outdoor, you'll want something that stands the changing weather and gatorboard is preferred.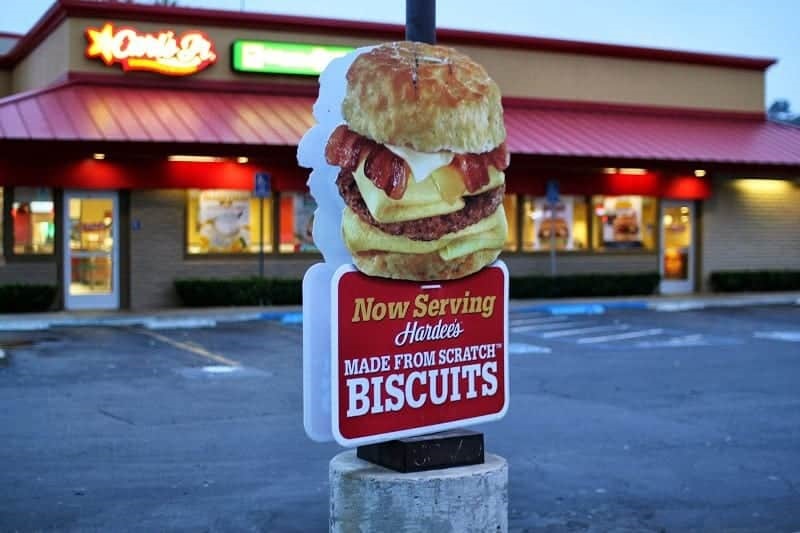 Foam Core vs. Coroplast
Coroplast is the brand name coined by a leading manufacturer for corrugated plastic sheets, or in a more informal term, plastic board. It has a full plastic structure, with zig-zagging plastic materials making up the inner layer and two plastic sheets forming the outer layers. It is also sturdy and doesn't break easily. Screen printers often use a Coroplast for their designs. However, it usually isn't the best option for signage. While the Coroplast is water and scratch-resistant, it is inferior to the foam core for making signages. Coroplast also isn't the best surface for high-quality graphics.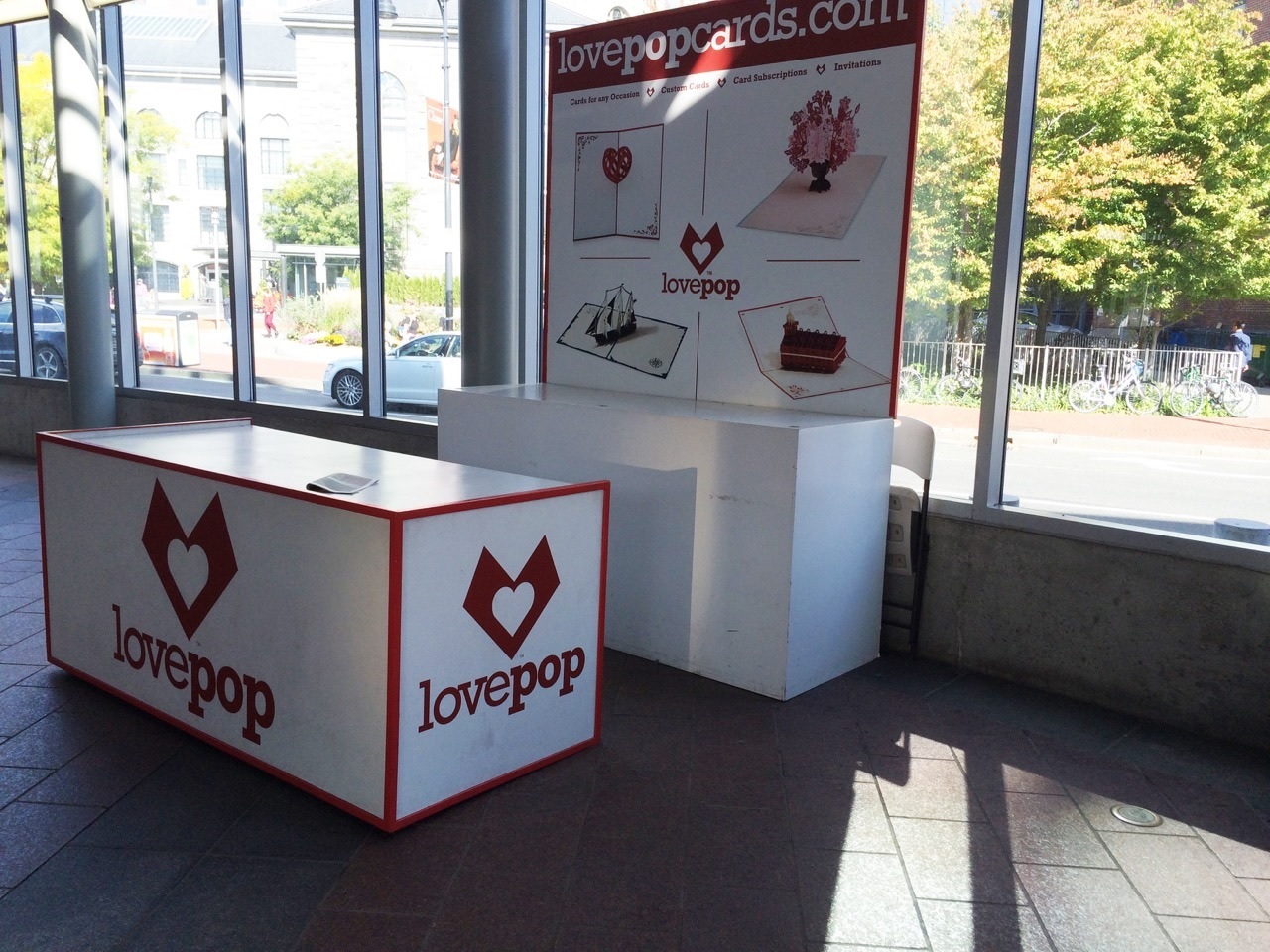 Foam Core vs. Sintra Board
Sintra board is basically a display and signage material made of PVC. It is also arguably one of the sturdiest materials for making signage. Sintra withstands harsh weather with ease, making it the top choice for outdoor use. If you're looking for a permanent setup for outdoor signage, Sintra board is an ideal option. But if you're looking for mobile signage that is lightweight, the former is the economical choice.
Final Thoughts
The foam core has hung on throughout the decades as a staple material for display. If you're hunting for a cost-effective, easy-to-work-with and also a moderately durable option, then foam core is the best choice for your project!