Recently, many of you asked me to write some tips about cruise wear for over 50 women. I think you all would be interested in some cruise fashion, such as how to dress for a cruise on the formal nights or the casual evenings? And how to combine your clothing to dress for the warm weather cruise and cold-weather cruise? Hopefully, these following ideas will help some of you who are planning on a cruise trip.
What to Pack for a Cold Weather Cruise
The clothes you choose for the winter adventure should be good-looking, practical and can keep you toasty warm without being bulky.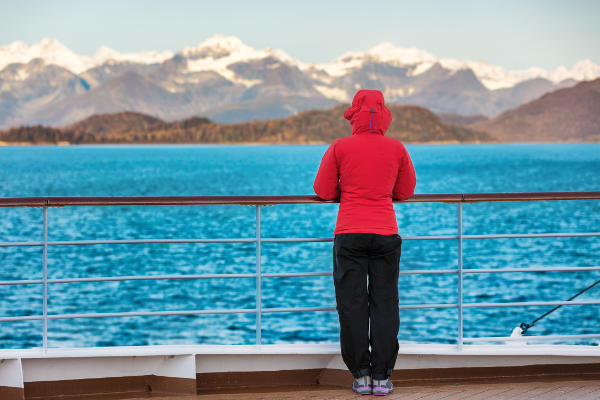 1. Puffer coat, down coat or the fleece jacket are lightweight enough to be the must-haves in your packing list.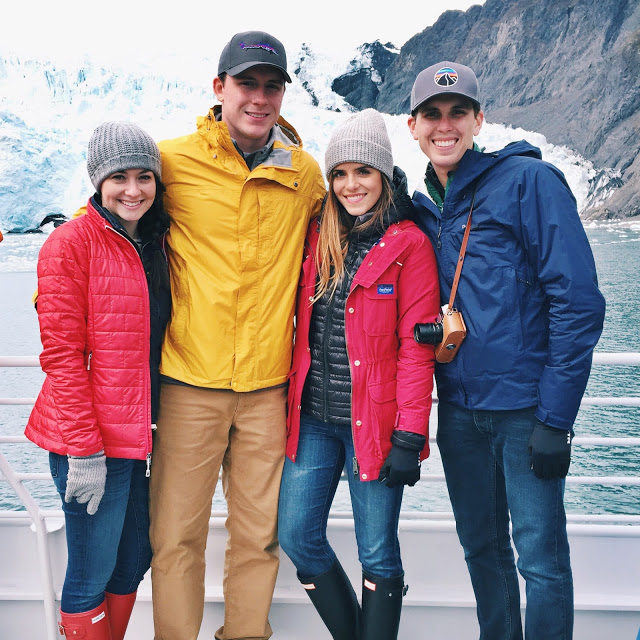 2. In addition, a basic layer—a turtleneck sweater, casual jeans, the puffer, and the scarf are all you need for cruise outings.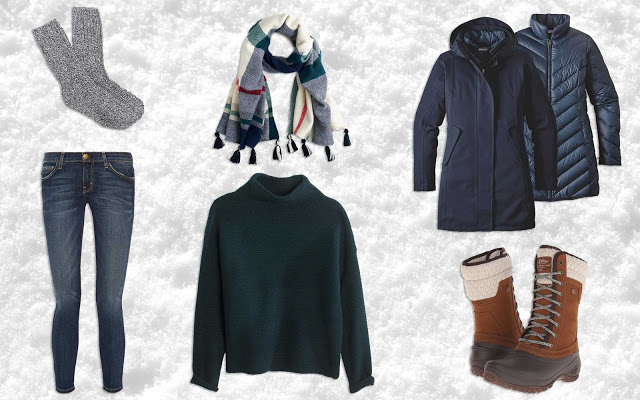 But for those places that are sub-zero, you need to prepare some winter ensembles to add extra warmth to your body.
1. For hands, stars with a pair of glove liners.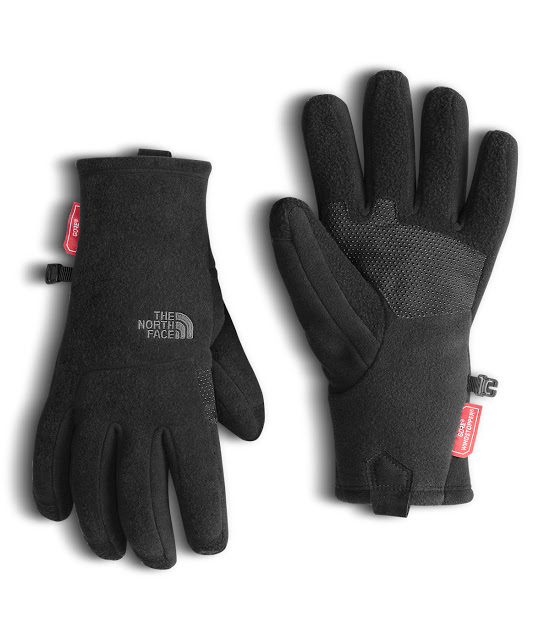 2. For feet, along with the liner socks.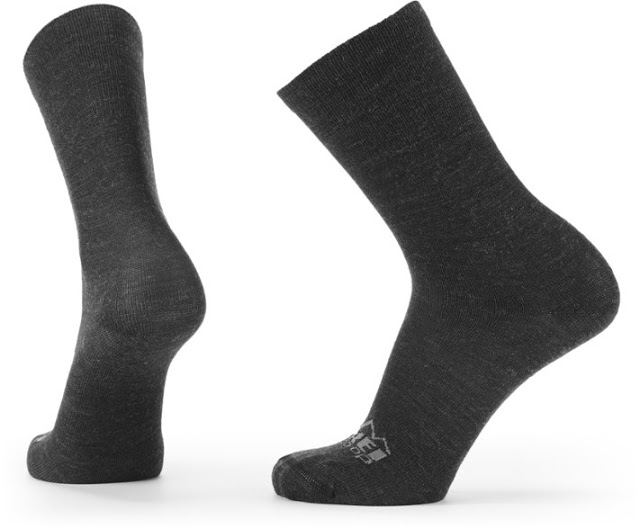 3. For head, begins with a knitting hat.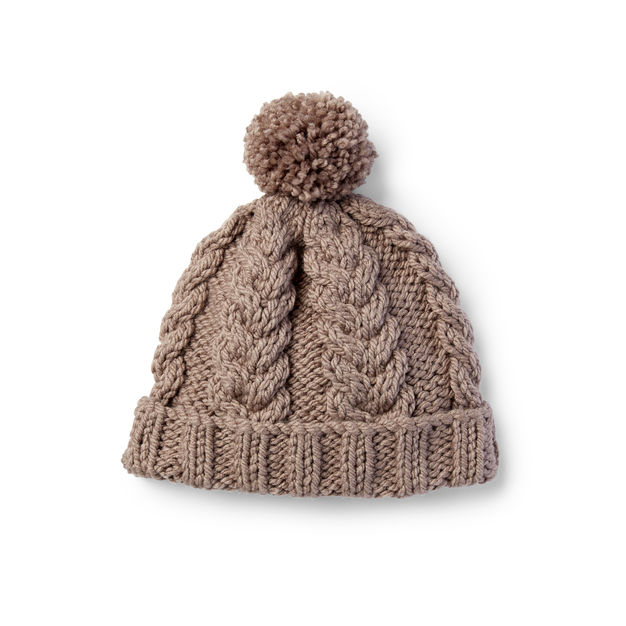 4. It is worth noting that a pair of gaiters is necessary for everyone in case your legs are getting wet.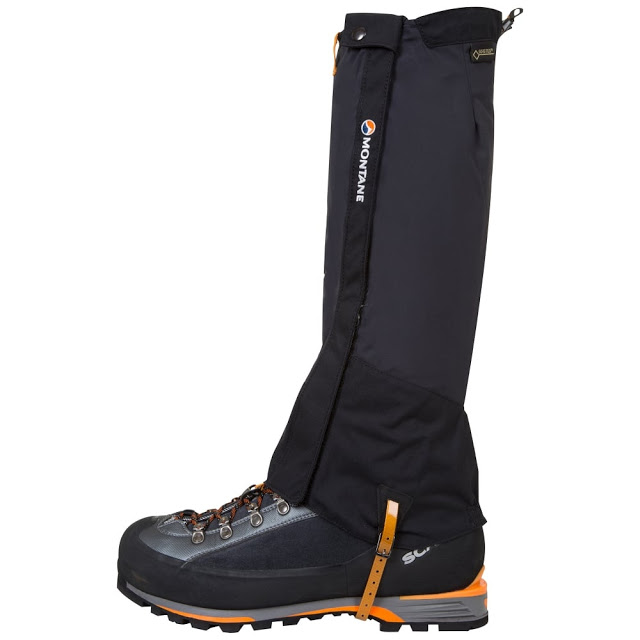 5. Last but not least, don't forget to pack sunglasses and sunscreen for the bright, sunny days.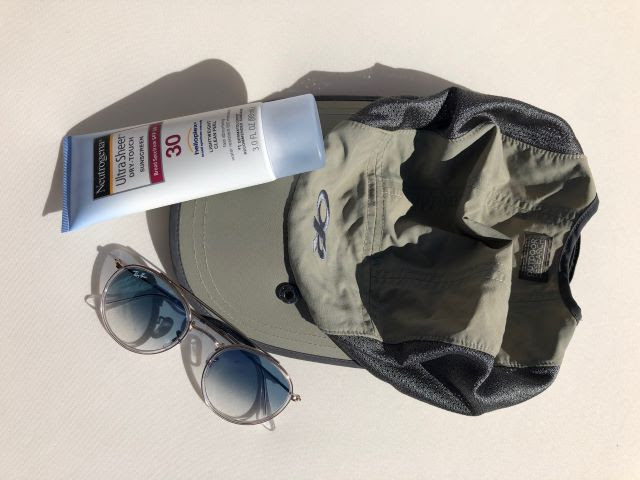 What to Pack for a Warm Weather Cruise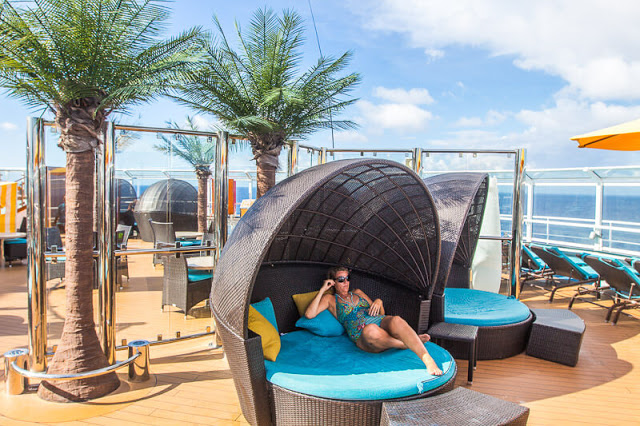 If you are heading to the tropical places, the 6 items are all needed to your tropical cruise gear list.
1. Loose Linen Dress: it's such a handy piece of a tropical cruise. As a highly-absorbent fabric, it provides maximum breathability for your body and keeps you extremely cool and comfortable because it's not sticky and can remove skin perspiration. What's more, it's crisp and lightweight, which is easy to be packed and saves more rooms for your luggage. Finally, it's versatile and trendy enough for any tropical days and nights out.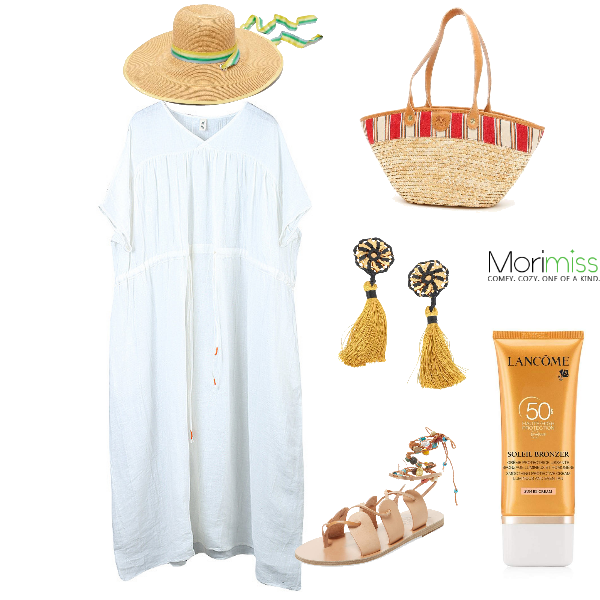 2. Long Sleeve Top: a casual long sleeve top, such as an oversized cardigan or an unbuttoned shirt would be necessary for your cruise since the weather can be quite chilly at sunrise or in the air conditioning.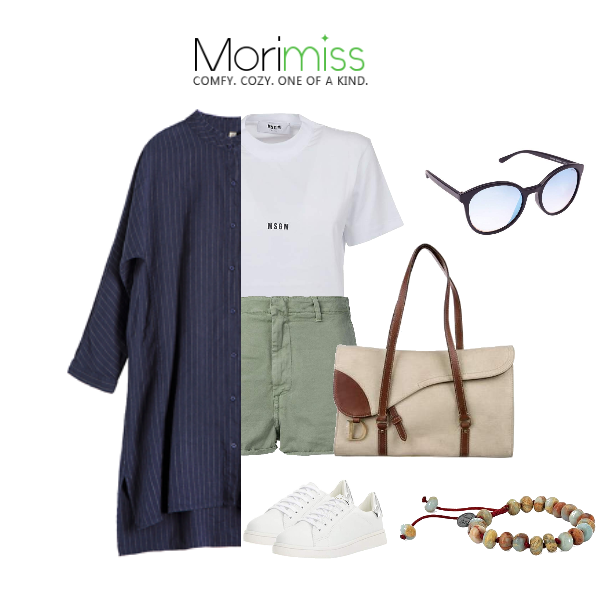 3. Shorts & Vest: I'd suggest you pack some shorts and vests for those sunny days that would cause an unexpected hot temperature.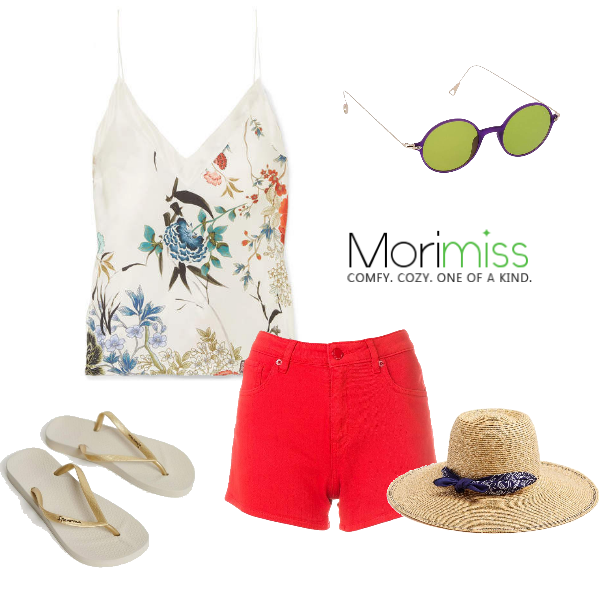 4. Casual T-shirts: T-shirts are quite important for your packing list. They are easy-matching and versatile for any casual occasion. No matter what kinds of silhouette you have, you will look good with any kinds of t-shirts.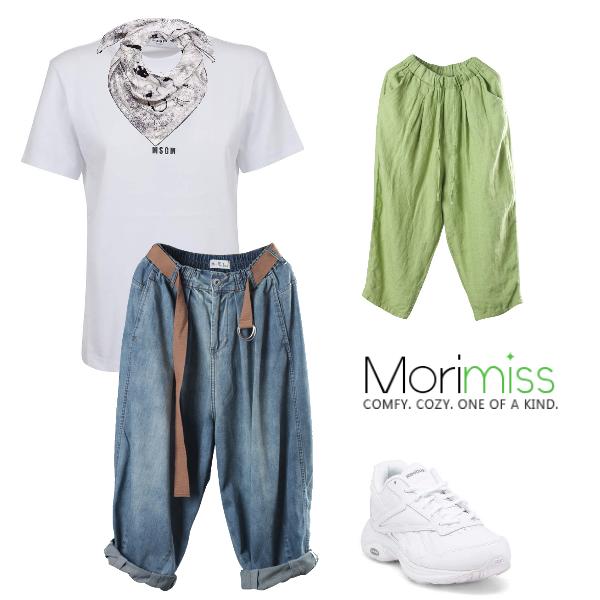 5. Straw Hat: straw hat would be the perfect addition for your tropical adventure. Paired with linen dresses is flawless fresh and would be quite suitable enough for a beach walk. And it will also go well with any casual combinations, such as a plain t-shirt & wide leg jeans, vest & linen pants, etc. Plus, you can finish the look with statement sunglasses or a straw bag.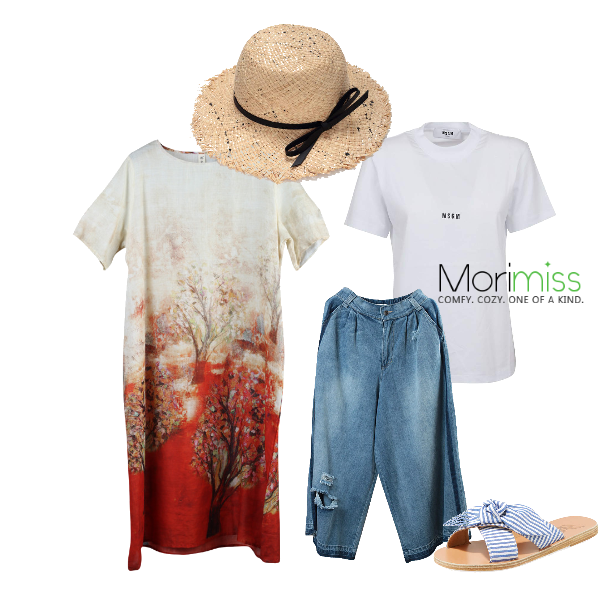 6. Sandals & Flip Flops: these footwears are fabulous for daytimes and evenings on your warm-weather cruise. Combining with comfort and glamour and also provide a laid-back effect, they can serve you well for the entire journey and work well with your dresses, suits or any kind of pants.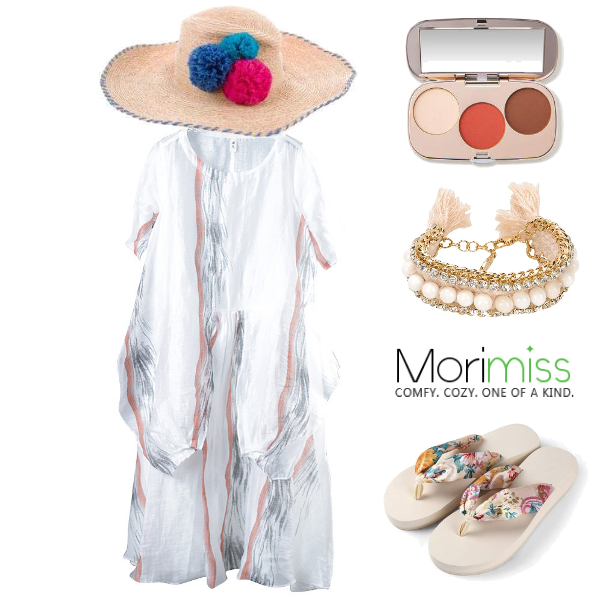 How to pack your luggage
Knowing how to pack all your cruise ensembles and how to fold them without taking up too much space is important, you should try these tips for packing a suitcase.