Perhaps the most important room in a home, the kitchen is considered by many as the center of a family's day-to-day living. Dad most likely begins with a cup of coffee before he reads the newspaper, while mom cooks to energize the kids before they go to school. Where do all these chores begin? Of course, in the kitchen. All homes have kitchens – it is essential. Besides the bathroom, no other room in a home serves a particular purpose.
Being treated as a laboratory, particularly by moms, the kitchen is the spot where you can do your little experiments. As a workstation, the kitchen is not just food storage that fills one's appetite; it is also a sacred place where anyone can hone his or her cooking skills. Not to mention, it's not just women who have an interest in cooking – lots of men are good at cooking, too.
Further serves as a gentle playground, the kitchen can be a space for fun family activities. Cooking or baking as a whole family results in a great bonding experience – it creates a new opportunity for everyone to get messy and learn new recipes together. That's why the kitchen is usually called the heart of the home – it ties your loved ones together.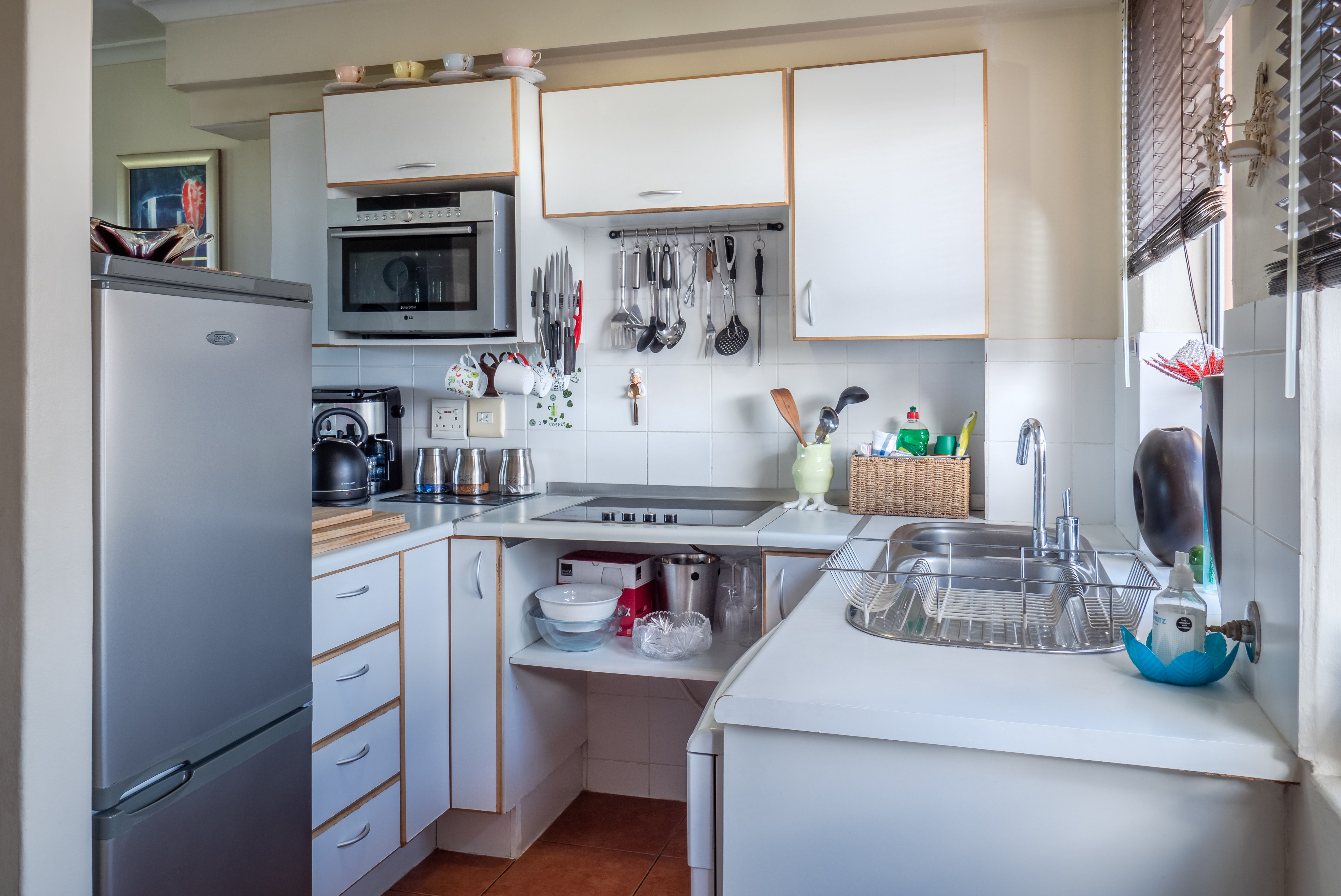 As a matter of fact, spending more time in the kitchen has healthy benefits – it is the perfect venue to teach children the right eating habits while they're at an early stage in life. Hence, children also acquire a sense of responsibility that leads to developing empathy.
When children see their mom burnt out after a toxic day at work, they realize that there is a need to help in the kitchen instead of running around while pretending to be a superhero. Older siblings can also lend their hands to cooking and setting up the table.
Investing in a beautiful kitchen also means investment for the family's health and social happiness. An aesthetically pleasing kitchen does not only draw family members but guests as well. When special visitors arrive at your home, two things are bound to happen – food and conversation. The fantastic thing about the kitchen – it can do both for you. In the modern kitchen, there's no such thing as "too many cooks." Rather than slaving yourself by preparing a three-meal course alone, let your close friends enter the kitchen and help you prepare the most exotic recipes while sharing a bottle of wine.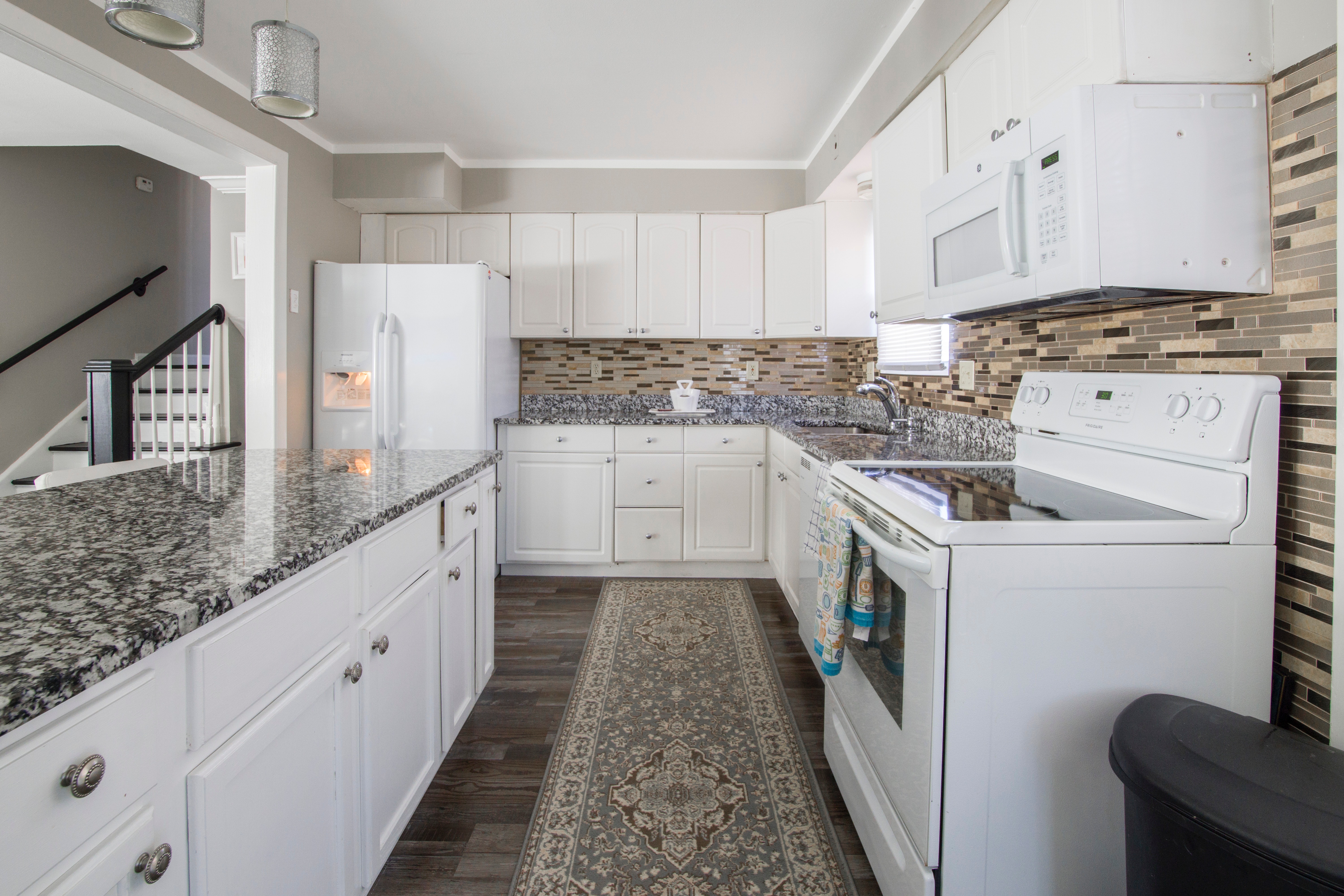 Often, homeowners invest a lot in kitchen upgrades as this area holds the highest resale value of a home. As one will notice, kitchens can provide a complete experience, not just an ordinary meal. Hence, it is the place that sets the tone for the entire home.
However, just like other rooms, a kitchen also has its needs. For a kitchen to continue serving the home to the full extent, some of its parts must be maintained every once in a while, or in some cases – be fully remodeled.
Remodeling the kitchen can be exciting yet a bit challenging – there will be a few unexpected things to purchase, which will get you surprised, especially if you're on a tight budget. But there's no need to worry, going for the kitchen of your dreams doesn't have to be expensive and will be fulfilling in the long run.
There are alternative options that you can go for. After all, quality doesn't always coincide with a price. From the faucet to the flooring, The Original Mr. Cabinet Care feeds you with tips on how you can successfully remodel your kitchen with a friendly budget.