Ranthambore is a wildlife lover's paradise. It is a hub for the Royal Bengal Tigers.
This place is located in Rajasthan and is known for its natural beauty. Not just travelers from the north of our country, but tourists from different places visit Ranthambore just to witness the intriguing wilderness.
Thanks to the different accommodation options that provide travelers with different budgets.
Places to visit:
1. Safari at the Ranthambore tiger reserve:
The first place which should not be missed is the Ranthambore tiger reserve. This place is a major hunt for many thrill-seekers. It is one of the best national parks in the country for tiger sightings. You can go on a jungle safari at this place.

2. Ranthambore Fort is beautiful:
Ranthambore Fort was constructed by the Chauhan rulers in the 8th Century. Around the fort, there are many lakes, a wide range of flora and fauna, and a lot of things to witness. Hence, this place is one of the most interesting tourist spots.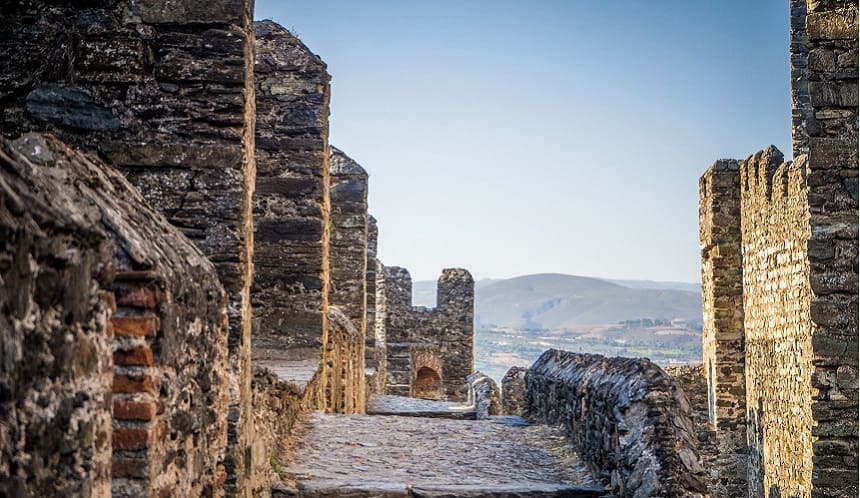 3. Surwal Lake is a beauty:
Amidst picturesque surroundings, this is a popular place to visit in Ranthambore. During winter, this lake becomes a hub for many species of birds. This lake is an ideal place for many photographers to take many stunning shots.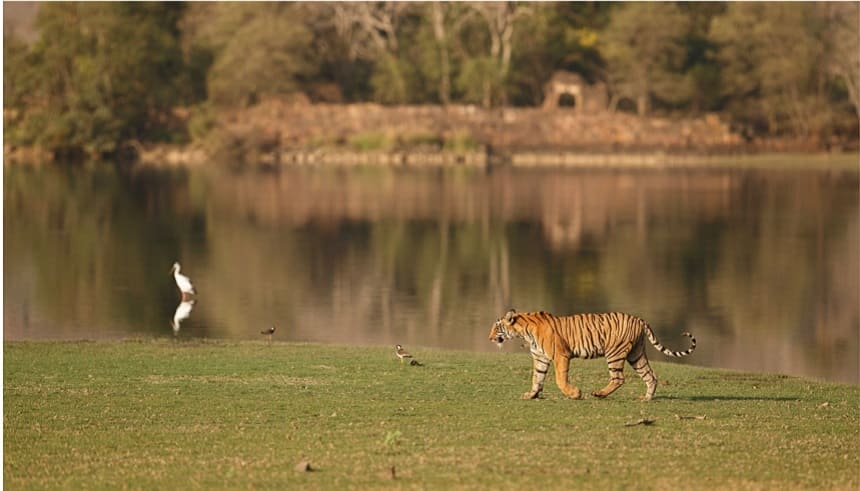 4. Trinetra Ganesh Temple should be on your wishlist:
This is one of the oldest and most well- known temples in Rajasthan. This beautiful temple is located inside the Ranthambore Fort and is one of the best tourist places to visit. So, if you are planning to visit Ranthambore with your family, then make sure you visit this place.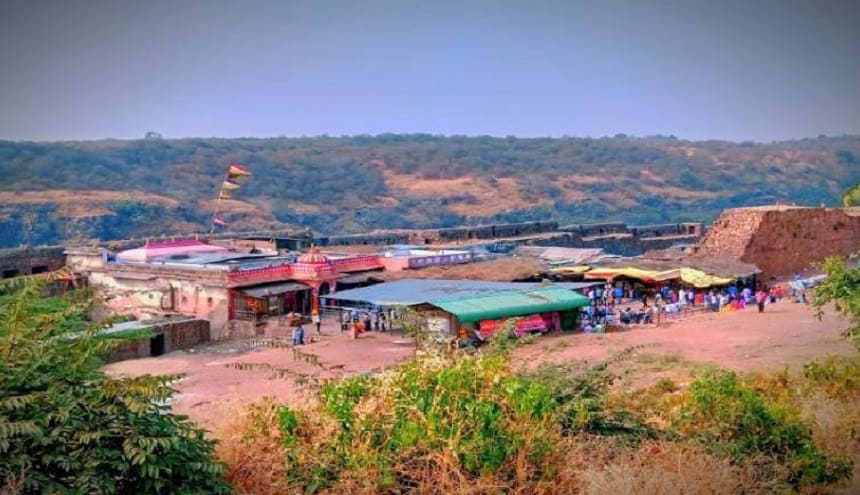 5. The Padam Lake should not be missed:
Padam Lake is one of the largest lakes in the Ranthambore Wildlife Reserve. This lake is the main source of water for all the animals. The beautiful lake will never cease to amaze you. It is considered the top place to visit in Ranthambore.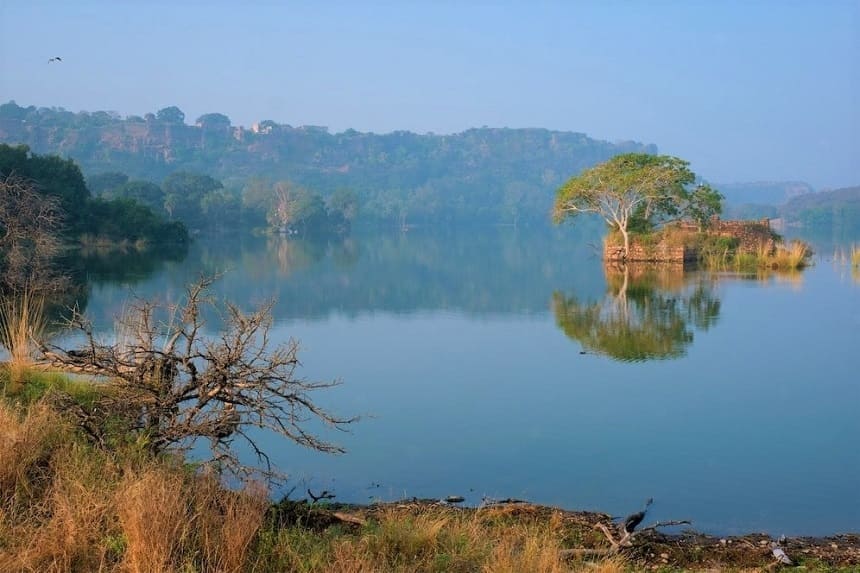 6. Kachida Valley is a beautiful hideout:
This valley is surrounded by low rugged hills. Among all the places to see in Ranthambore, this place is famous because it is inhabited by bears and panthers. This place is perfect for all wildlife enthusiasts. You will also find photographers here capturing the beauty of nature.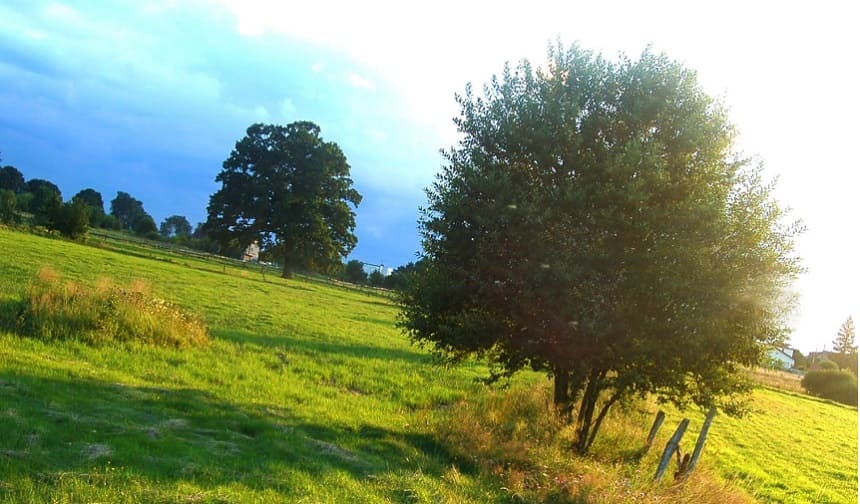 7. Let's talk about Jogi Mahal:
This place in Ranthambore is located on the edge of Padam Lake. There is a large banyan tree that is close to Jogi Mahal and you will get the largest banyan trees here. If you are a person
who loves to explore natural spots as well as read history, then you should not miss this location. It has got many fascinating facts.
8. Splash water at the Wild dragon adventure park:
It is one of the most interesting man-made jungles with exciting rides like horror houses, zorbing, and ATV rides. This is one of the most exciting places you will visit in Ranthambore. So, if you are planning to visit Ranthambore with your friends, a visit to this place is a must.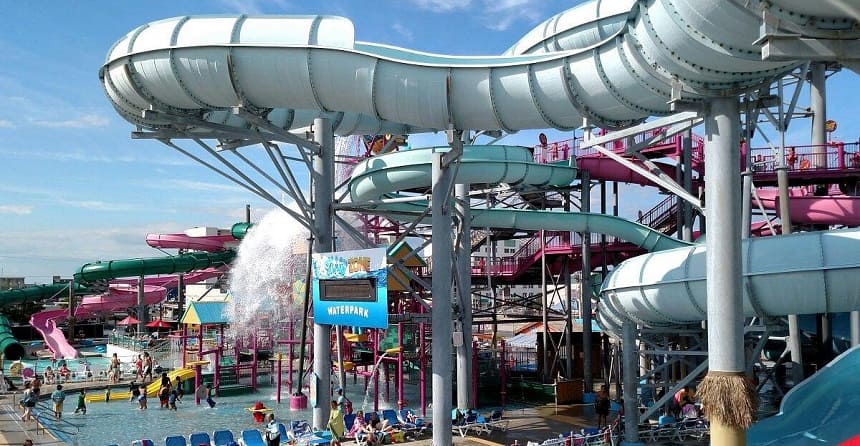 9. Forgot about Dastkar Ranthambore?
If you are someone who loves Rajasthani art, then this place should not be missed. It was an initiative that started to resettle communities in the Sawai Madhopur area that brought the revival of local crafts like block-printing, tie-dying, patchwork, etc. It is one of the most perfect destinations for shopaholics.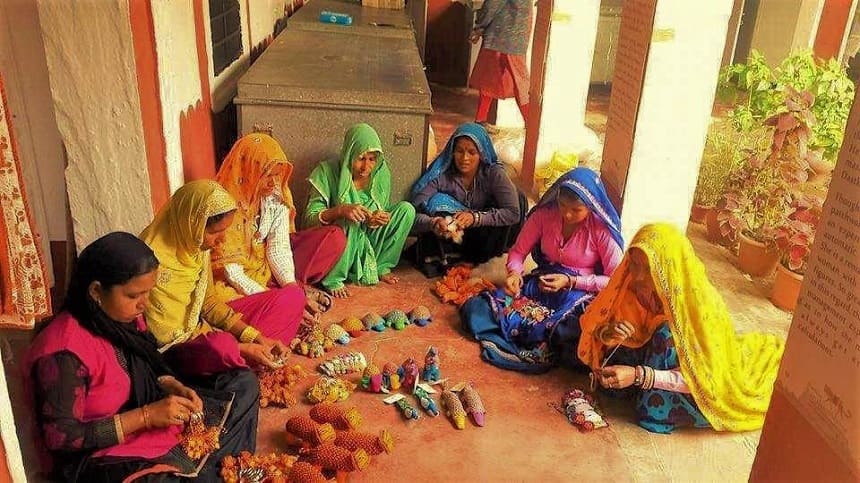 10. Heard about Malik Talao?
It is one of the three lakes in the national parks. If you are a nature enthusiast and love spending time in a calm and serene environment, then this place is always a good option. You just communicate your things around the peaceful nature. You can spot a variety of crocodiles on the spot along with many kinds of birds and animals.
11. Did you read about the Rajiv Gandhi Regional Museum Of Natural History?
You would not believe this, but this is India's fourth regional museum. It has plants and animals along with the geology of the western region of India. If you would like to dig deep into the history and culture of this place, then make sure to count this place should be counted in your visit.
12. Ranthambore School of Art is wow:
Situated many kilometers away from Sawai Madhopur, this location is a hub for exhibiting the paintings of rare species of wildlife in the forests of Rajasthan. The school has got efficient artists from the Rajasthan villages. If you love art, then this place is one of the best tourist spots in Ranthambore. Here you will get a variety of paintings which include charcoal paintings, watercolor paintings, etc.
13. National Chambal Gharial Sanctuary is amazing:
Situated in the Sawai Modhopur region, this is a famous tourist spot. It is famous for activities such as Jungle safari, crocodile safari, Chambal river safari, etc. It is also home to many interesting inhabitants. With so much to explore in Ranthambore, you can always book your stay with Lifebun and learn about the beauty of Ranthambore. We promise we will not disappoint you and will always make sure that you get to see the best of everything. So, when are you planning your trip?