Wedding is one of the happening and charitable moments of an individual's life. From the wedding decoration to the shopping for the wedding, all can be tough if not taken care of properly. Among this choosing attire for the wedding can also be a challenging one and a huge decision. The wedding suit or wedding attire which you will be wearing is among the most important clothing which will make you look absolute best on your big day. The right tuxedo, wedding suit or blazer along with the combination of tie give you the right attire that can make you stand out as the finest groom in the wedding ceremony. The same applies if you are ordering for a customized suit, and you are the groom's friend.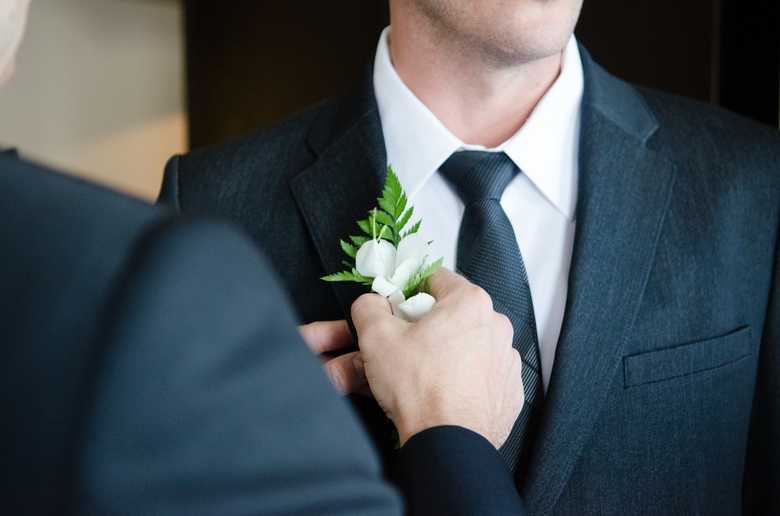 How to shop for your wedding suit?
It can hectic to choose a perfect piece of suit for your wedding. You might need to do a little bit of research, set your budget, suit-type, and some other criteria to buy a perfect wedding suit for you. Here are some of the tips of how you can a perfect suit for your special day.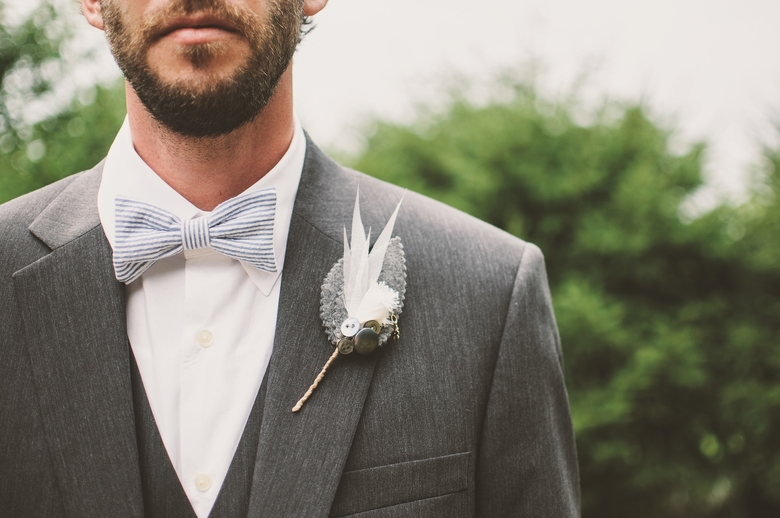 Research a bit about the suit
There are various types of suit available in the marketplace and for different events and occasions. Wedding suit is altogether different from other types of suits as it gives a charming and dashing look. The texture and design of the suits is also different from other those of normal suits. Get some help from your family members for the suit and from your spouse so that you can match with your spouse on your special day. You should know what color, texture and customized designs and prints in. are it will be a fashion disaster if you do not have a proper idea about how to experiment with your wedding suit. Your wedding suit must fit perfectly and complement your overall look.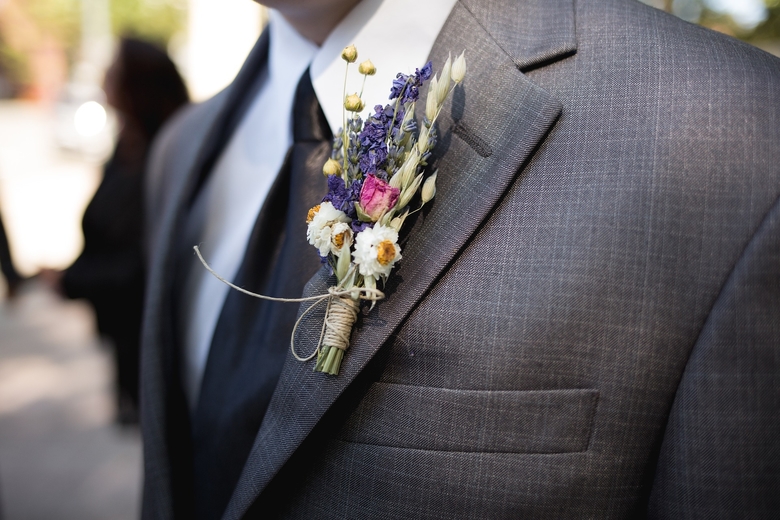 Decide your budget
So, now you get what you need to buy after a bit of research and suggestions of the suit. When buying a suit for your wedding you may be astonished and overwhelmed by the design and texture of the suits but do not forget to check the price tag according to your budget. Not always a fancy suit looks nice, but a suit with normal design and good color condition will also do. So, choose your Wedding Suit accordingly by keeping your budget intact.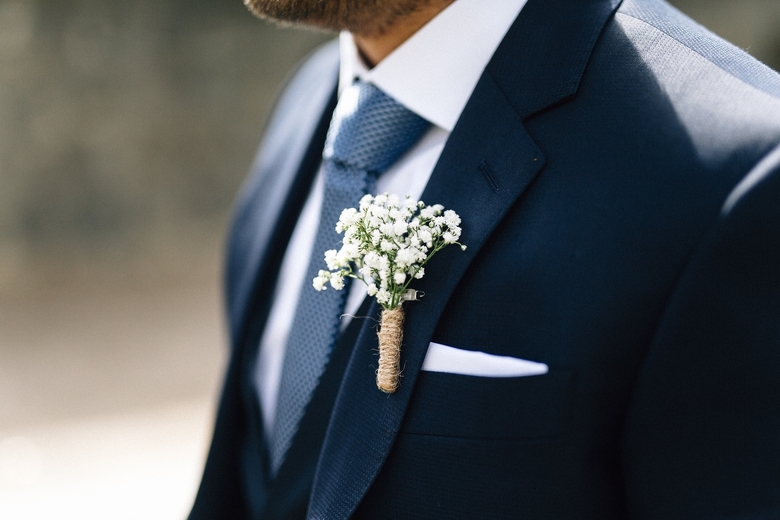 Customize your own suit
You will not only save time but will also save your budget when you customize your suit. For this, first, you need to buy clothing for your suit and then find a formal wear store or a renowned tailor who can make the suit according to the details provided by you to the tailor.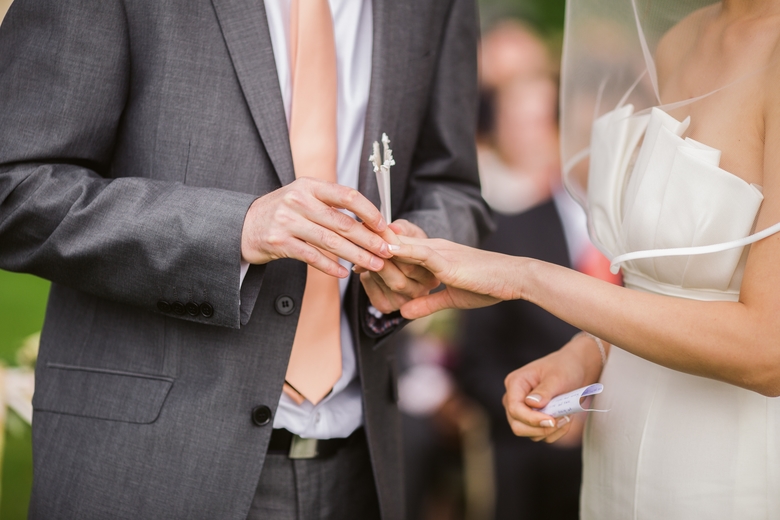 Choose between renting or buying of suit
Somehow if you are not able to buy a suit or the budget is not up to mark then you can decide on renting the the wedding suit. But to be more precise, it is recommended not to rent the suit but to buy it. The problem with the rented suits is it does not fit properly and maybe you can find patches and tearing of the suit which you are going to rent or maybe someone else has also worn it on their special day.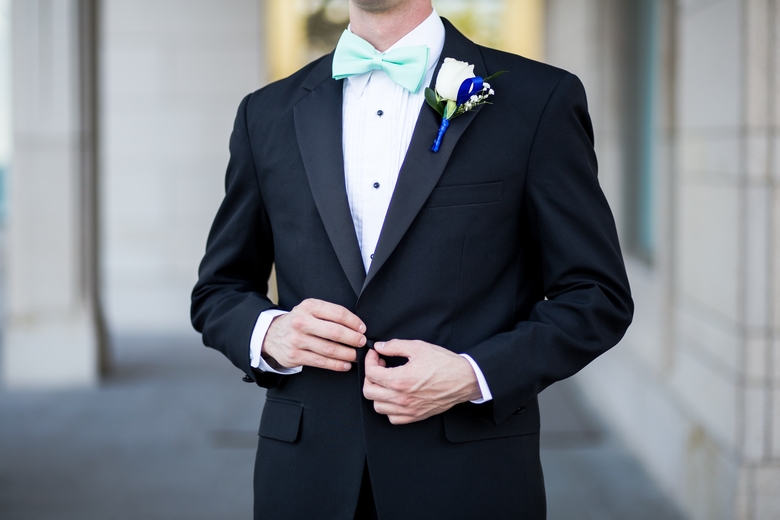 Try to avoid that combination of the suit type that you used to wear in corporate culture. Also, choose a fabric which will give a good look at the wedding suit such as fine fabric. Also, when you buy wedding suits, you should consult a reliable dry cleaner to take care of your suit all throughout the year.