When just starting to study the violin, you might be thinking: "Violins: Should I rent or buy?" The choice of renting or buying a violin can be overwhelming, especially if you are new to the violin world. Antonio Strad Violin has a few tips to help take the stress out of deciding whether to rent a violin or buy a violin. Two important considerations are: 'How old is the student?' as well as, 'What is their interest level?'
How old is the violin student?
As young children grow, it can seem like they are having growth spurts seemingly overnight! These growth spurts will eventually mean that it is time to change violin sizes. Luckily, growth spurts will necessitate many more trips to the clothing store than it will to the violin store. As children grow, they generally need a new sized violin every one to two years.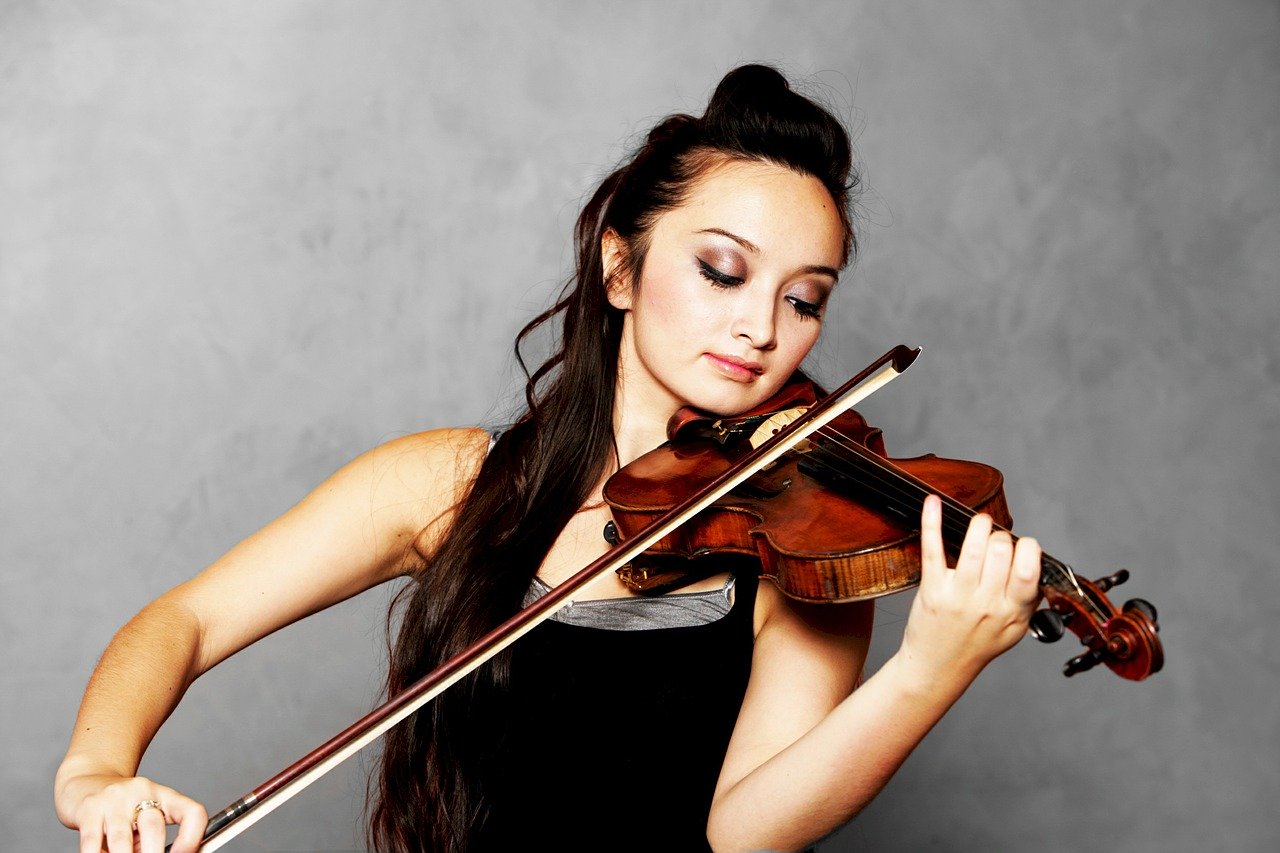 Violins come in all sizes, ranging from extremely small (for small players as young as three years old!) to "full sized," usually reserved for upper teens to adults. While age doesn't always correlate with size, it can be used as an approximate gauge for what size is most average.
The most important reason why age can be a consideration in whether you choose to rent or buy because it usually indicates how often the student will need to change sizes.
Younger Students
If the violin student is a younger player, let's say below the age of 10, you will likely need to switch sizes more often to accommodate their growth spurts. In these cases, renting a violin is usually a good way to go.
Older Students
Older students, such as those in middle school and early high school, generally need to change sizes less frequently. Until a violin student reaches the "full size" or 4/4 sized violin, they will always be facing a size change at some point. For these students, renting a violin is still a great way to go in order to be prepared for the inevitable sizing switch.
Renting with Antonio Strad Violin means you'll have the flexibility to change violin sizes whenever you need. You can even rent a violin package online from the comfort of your home with our contactless and worry-free rental program. Check out Antonio Strad Violin Rentals for more information.
For students who have grown into a full size violin, then it may be a good idea to consider purchasing a violin. There are no more sizes to grow into, so there is no harm in investing in an instrument that could potentially last a lifetime of playing!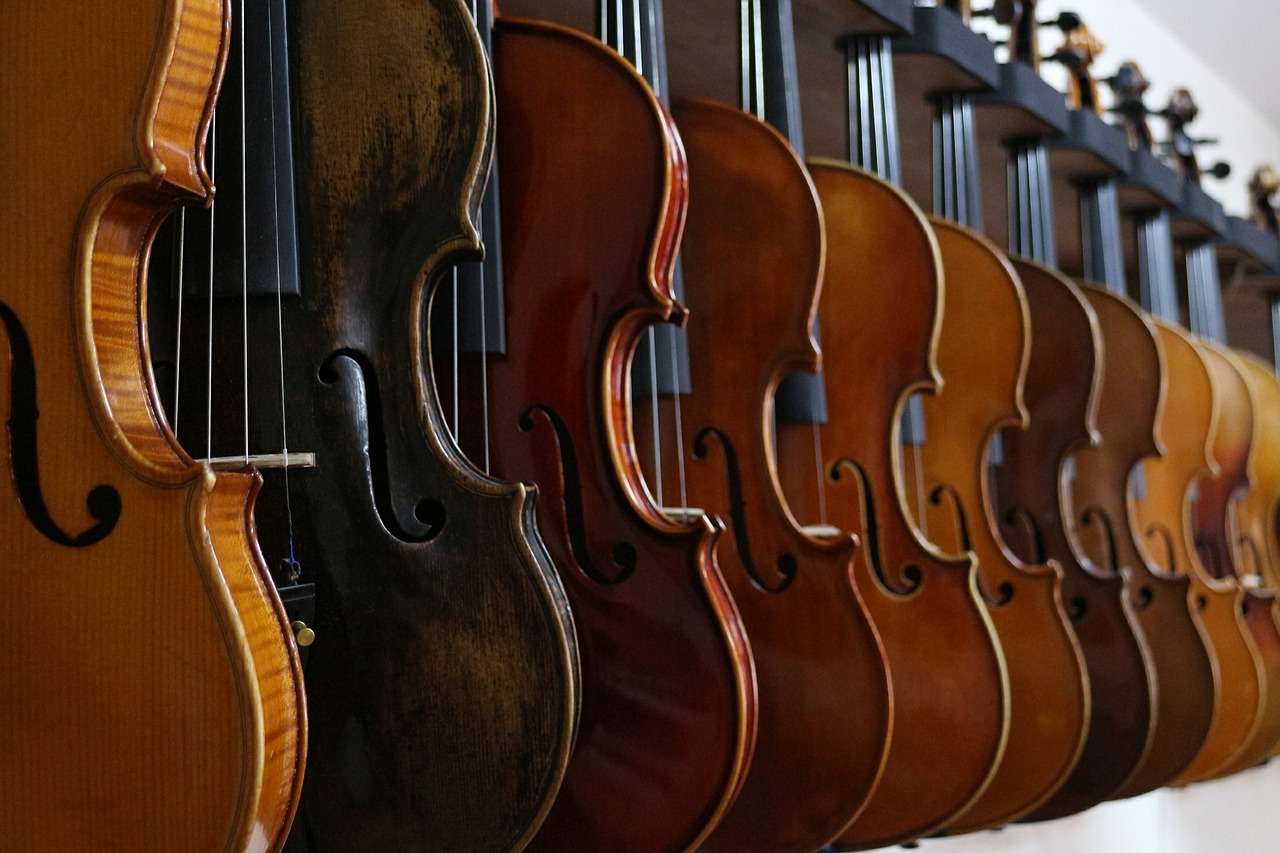 Considerations for Sibling Violinists
Another situation when it could be smart to buy rather than rent violins, even if they are for smaller-sized players, is if your family has multiple siblings who could potentially all study violin. While one child may outgrow a purchased violin, it could easily be used for the younger sibling when they grow into that size. For this reason, buying a violin from Antonio Strad Violins could be a good option.
Is the student very interested?
A big factor in deciding between renting vs buying is: how interested is the student to learn violin? If it's a new hobby with an uncertain future, renting is a great option because it significantly reduces the commitment. Renting with Antonio Strad Violin means that you have the flexibility of no commitment while also having the option to upgrade should the student's interest blossom.
For students who have a serious interest in long-term study of the violin, and for those seeking a professional path in music, buying a violin is the best way to go. Buying a violin means you are investing in something that will appreciate over time, while also investing in your future as a musician. Antonio Strad Violin is happy to assist with such personal and significant purchases.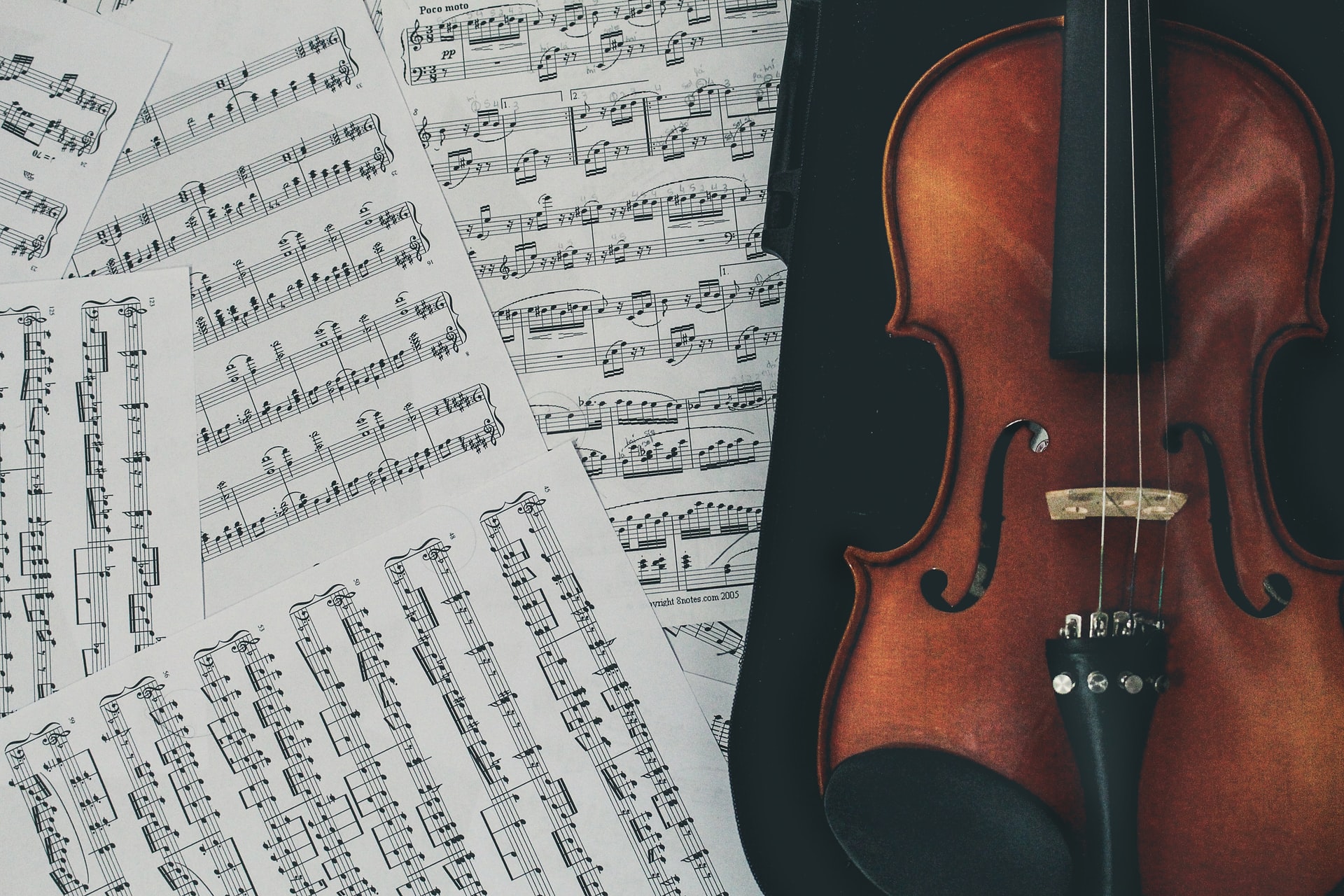 Why rent with Antonio Strad Violin?
Antonio Strad Violin has been proudly offering violin rentals (as well as viola, cello, and bass) to the greater San Antonio region since 1994, offering high-quality instruments paired with impeccable expertise and customer care. Antonio Strad Violin is proud to announce that it is now offering this same, quality service Nationwide with the launch of its online, contactless, and worry-free violin rental program. In the wake of social distancing efforts, Antonio Strad Violin now pairs its same quality rental services with the convenience of online ordering.
With Antonio Strad Violin's contactless and worry-free violin rental program, you can enjoy…
…no commitment
There are no upstart costs or hidden fees and you can cancel your rental at any time.
…easy size changes
Antonio Strad Violin makes it easy to change rental sizes at any time.
…earning credit towards buying your rental.
The longer you rent, the more credit you build towards your next instrument. In the first year, you can earn up to 100% towards fully purchasing the rental and up to 80% after the first year.
…earning credit towards buying an advanced instrument.
Rental customers can enjoy putting 80% of their renting payments towards purchasing an advanced instrument.
…easy instrument upgrades.
If you decide you want to keep renting, but would prefer to upgrade to a more advanced instrument, Antonio Strad Violin makes it easy to upgrade your instrument rental.
Renting or Buying? Antonio Strad Violin is here to help!
Antonio Strad Violin offers quality rental and purchasing services to students at all levels and interests. If you are just starting out or have a child that is new to violin, renting is a great way to go if you are looking for low commitments and the ability to change sizes easily. If you are looking for a more serious commitment and focus, buying a violin is a great investment into a future of lifelong playing. Antonio Strad Violin is here to help, whether you hope to purchase a violin or are interested in joining our online, contactless, and worry-free violin rental program.