When we travel to a different part of the world we are definite to try the speciality of that place. So if you happen to land in Paris then there are numerous delicious food to bang on. French food is not just about haute cuisine and fine dining. So you can enjoy some amazing scrumptious food in Paris which would cost you only some euros for a couple. Here's our top 10 pick to must try on Paris travel.
Steak Frites
It is a simple pair of grilled steak, layered with various options of sauces and chipswhich is taken to a different height by choosing meat carefully and when the potatoes are fresh cut and double fried. So you can choose your cut of beef, sauces be it peppercorn and Bearnaise besides crunching some crispy frites also some side order of squeaky haricots verts.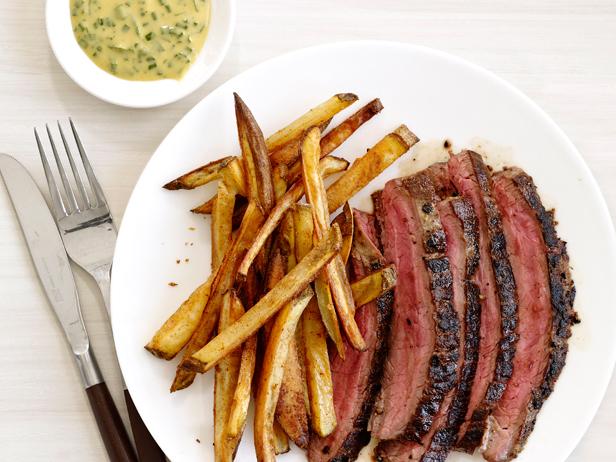 Macarons
Macarons were just an unassuming item until supreme patissier Pierre Herme came up with these small, smooth meringues with a filling of ganache. You will find these French patisserie in several flavors such as chocolate, vanilla, raspberry, and coffee. Macrons are just two-bite delights but they are worth trying.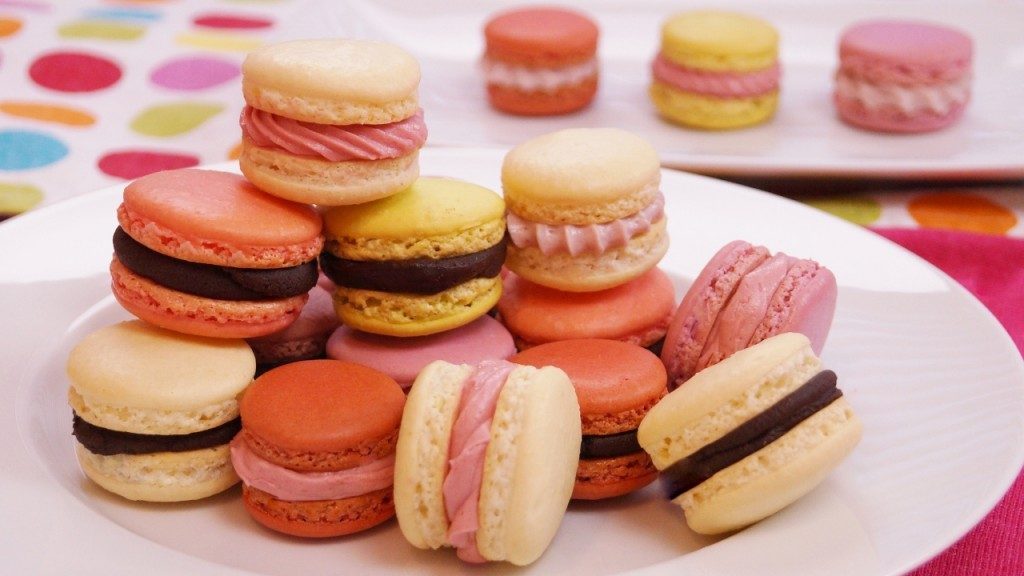 Lemon Tart
This lip-smacking pastry is the perfect combination of sourness and sweetness besides its topped with candied lemon. So don't fail to try it, you're going to surely like it.
Escargots
Just don't think that you are eating a snail. Garlic butter gives it a perfect taste. While my trip to Paris for the first time I encountered Escargots trust me they were delicious. It is one of the amazing French things that you can't miss to try. Snails with a blend of classic garlic and butter are divine to every soul.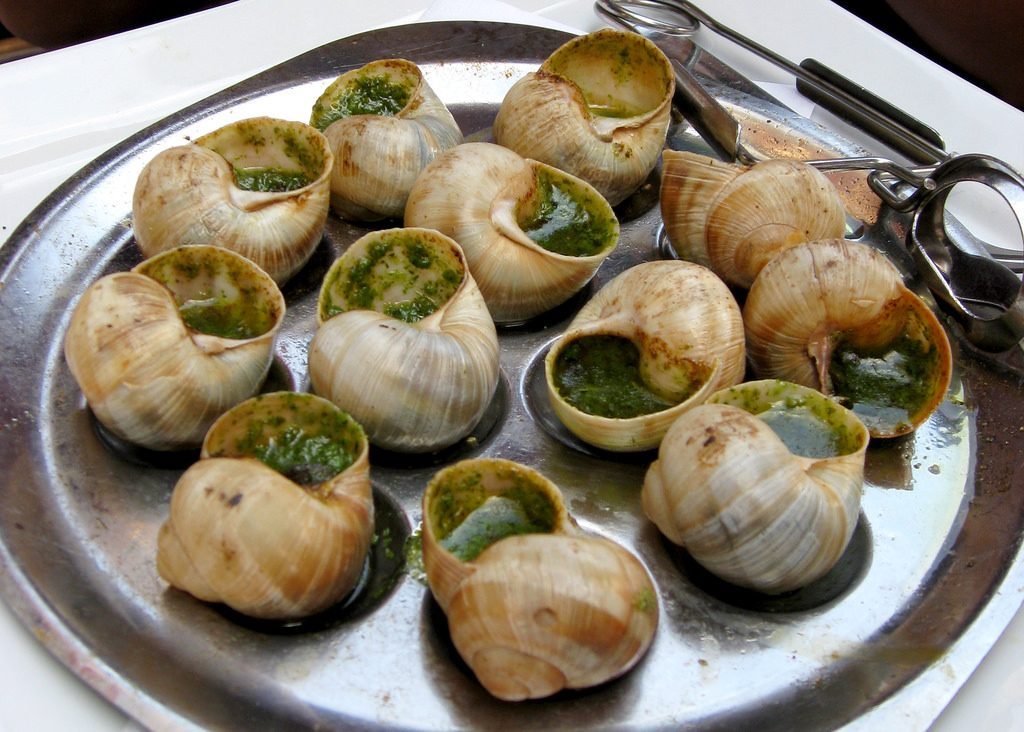 Foie Gras
For people who have never tasted Foiegraswould like to tell that it is like meat butter. Usually, this smooth, rich meat butter is made of duck liver, and for sure it is a speciality. Once you start having it you will appreciate the shades of flavour and texture.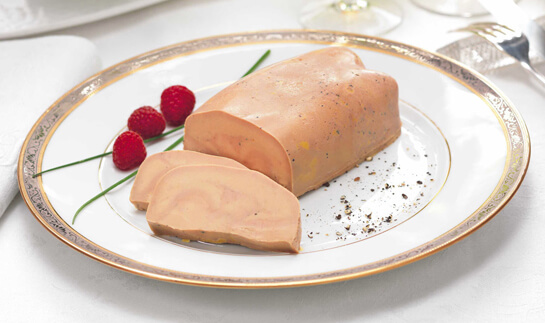 A trip to sea: Huitres
If you are a seafood lover then you must try oysters in Paris. Oysters are usually loved by Parisians. You will also find a specific way to eat them, just open the oyster and drop some lemon juice on it and just eat it right from the shell. Try it you will find it delicious.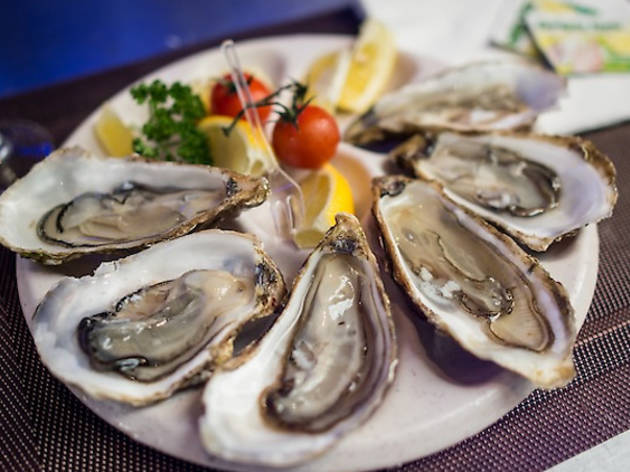 Scrumptious mussels: Moules
You can count on the perfect combination of Mussels, French fries, and white wine. Some of the best places to enjoy this delicious moulesare Leon de Bruxelles and TaverneKarlsbrau. Just go to any of the restaurants and enjoy mussels.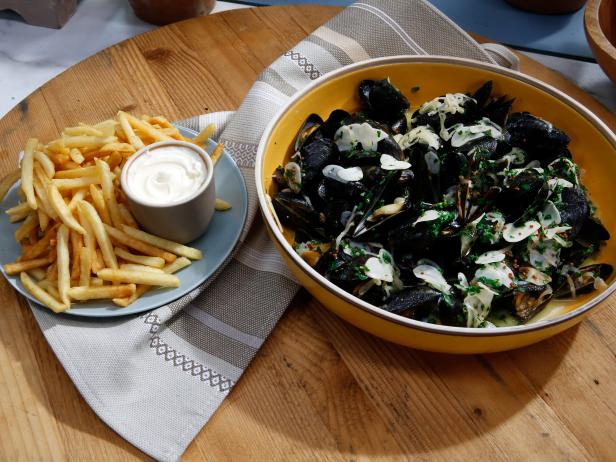 Steak Tartare
Are you looking out to try some uncommon thing then you must try Steak tartare? Now you will ask what it is? Well, it is beef tenderloin which is chopped into very small pieces pouring in the right seasoning and served raw. This how the French like it. When you visit Paris Tartare is a must.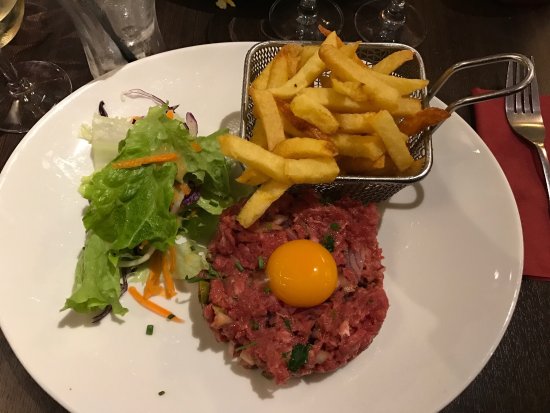 Soupe à l'oignon
In France, this onion soup is very famous. It is cooked with meat (chicken or beef) stock, onions, grated cheese besides served with a large piece of bread. Even if we are talking about a soup but it's not as light as you think of a soup to be. But trust me you must try it.
IIesflottante
A delicious dessert is a must after the main course. In Paris, you can enjoy this lip-smacking desert IIesflottante, which is all time favourite of people here. It is also known as "floating island". Quite simple yet yummilicious. It is made up of egg white, vanilla extract and sugar and floating crème anglaise.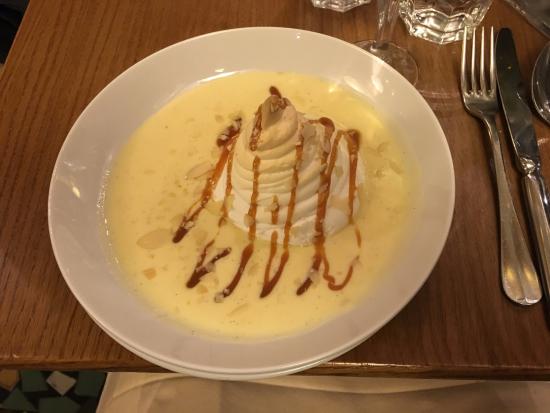 Now, that you are all set to go for Paris tour, besides enjoying the beauty of this place also enjoy some amazing delicacies of Paris.