Did you know that in March 2019, there were more than 41,000 canceled flights and 450,000 flights delayed worldwide? It can be very frustrating and aggravating when your flight gets delayed or even canceled.
Know Your Consumer Rights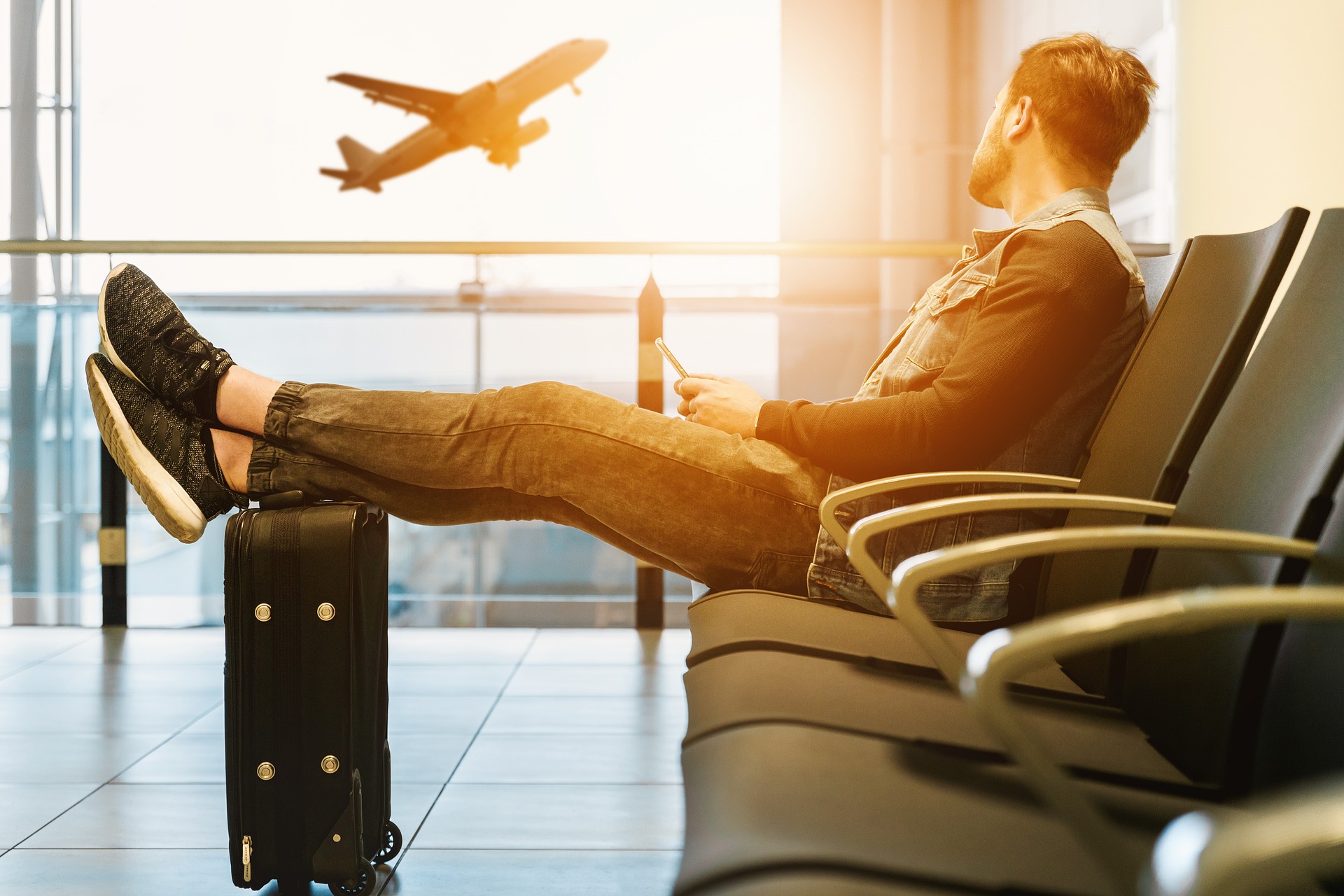 If you experience a delay or cancellation, make an effort to research your consumer rights rather than just passively accept your fate. Consumer rights laws are different around the world, so be sure to check in with your airline or with the relevant consumer body. You may find that you are entitled to monetary compensation if it is a long delay.
Contacting Your Airline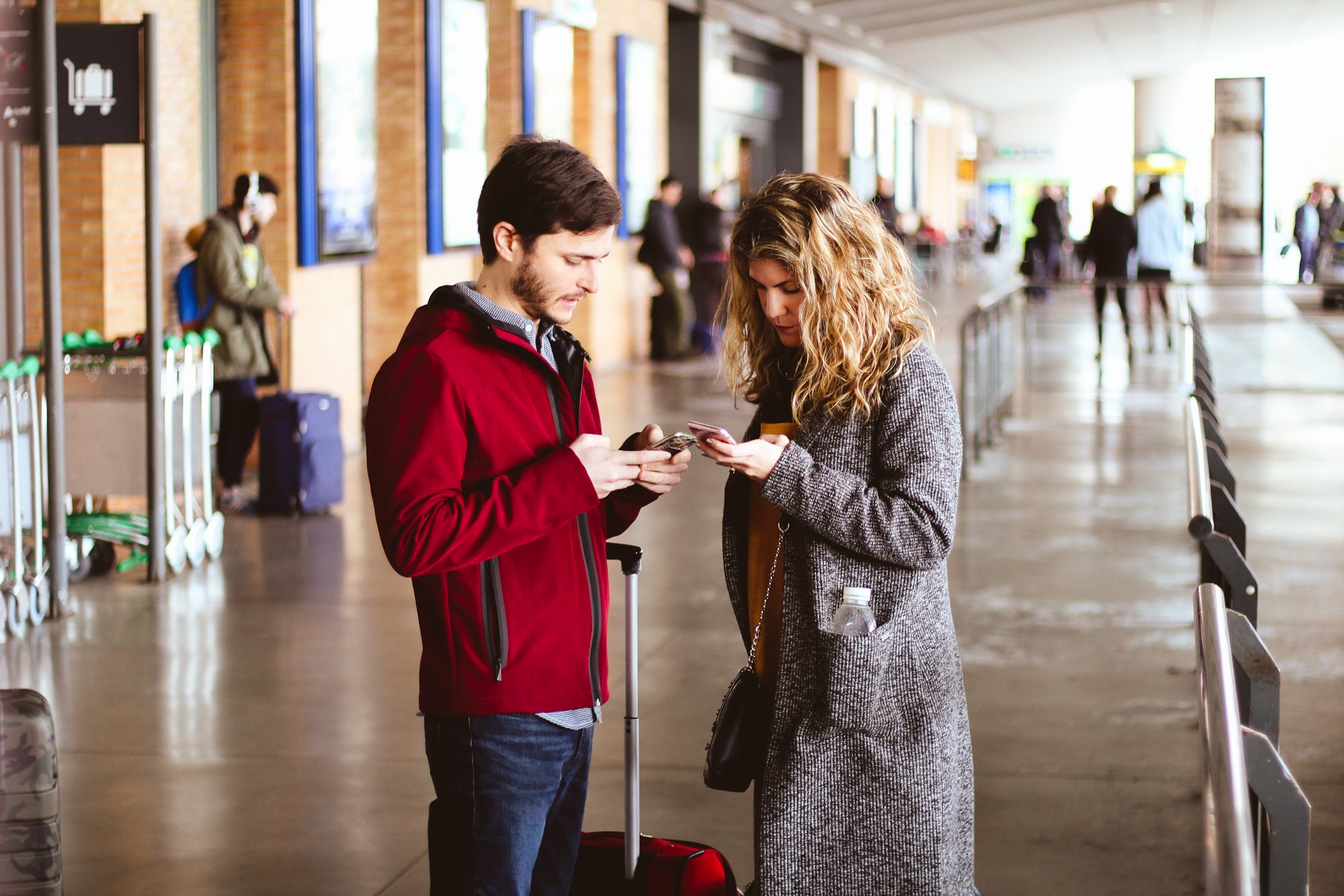 There are a few ways of contacting the airline if you need more information about the delay or cancellation. One good idea is to post your query on one of their social media profiles – as this may enable you to get immediate assistance. It's also recommended that you sign up for travel alerts and frequently check their website for updates.
Get Some Digital Help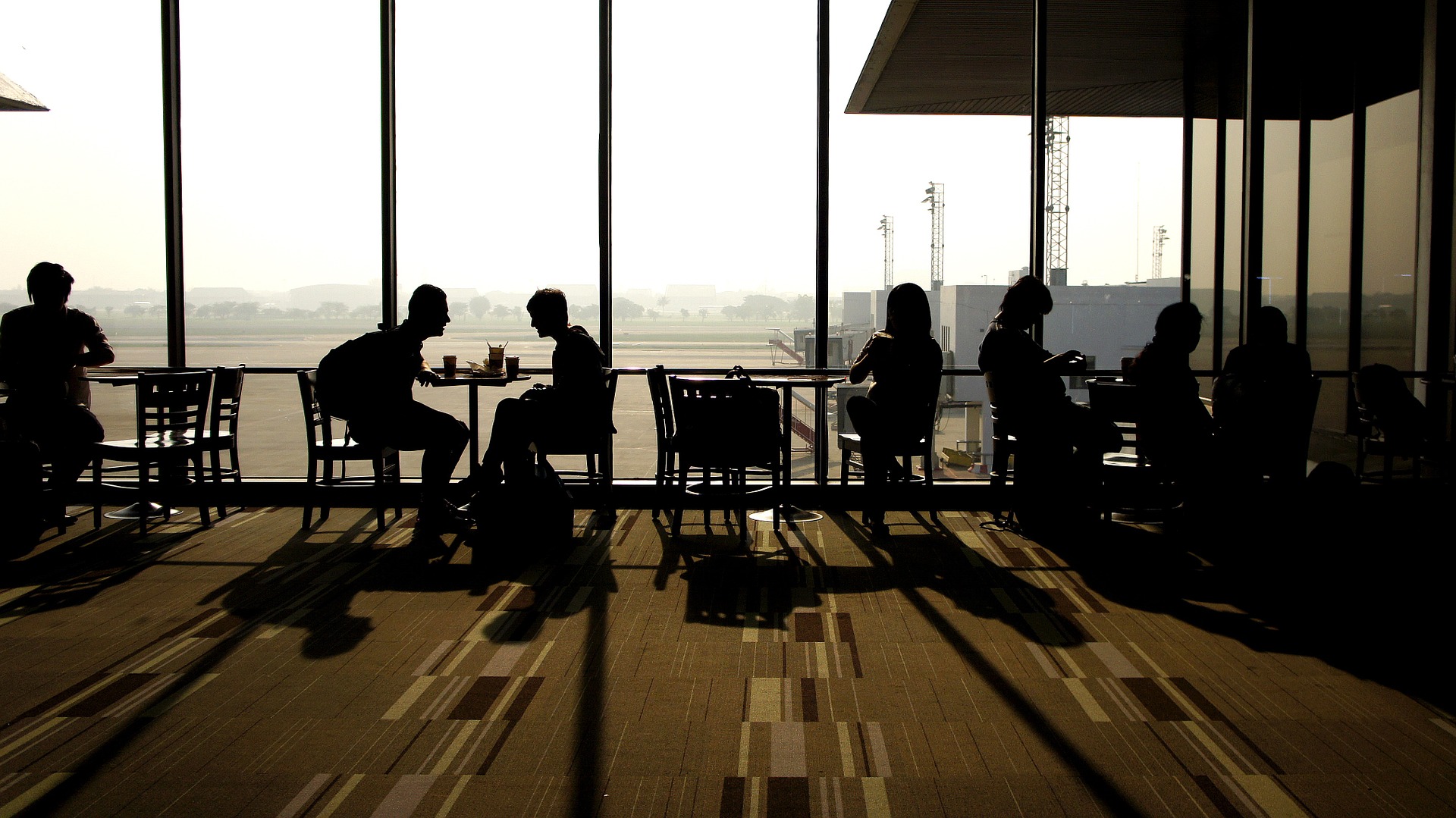 There are countless apps designed to help travelers navigate airports more easily. For example, if you are stuck at the airport, you may want to download Weather Underground to stay up-to-date with information pertaining to airport delays and weather conditions. Another handy app is MiiFlight which gives estimated waiting times for security checkpoints. We also like Gate Guru which provides a helpful list of dining and shopping locations in airports.
Fortunately, there are plenty of steps you can take to make the best of the situation as this infographic from Killarney Hotels shows.