Winters are dry thus make the skin dull and flaky. So when it comes about makeup one should be very cautious as it's all about your flawless look. There are numerous ways to play with your features but during winters you need to be careful regarding your skin. Here are things to consider when going for winter makeup.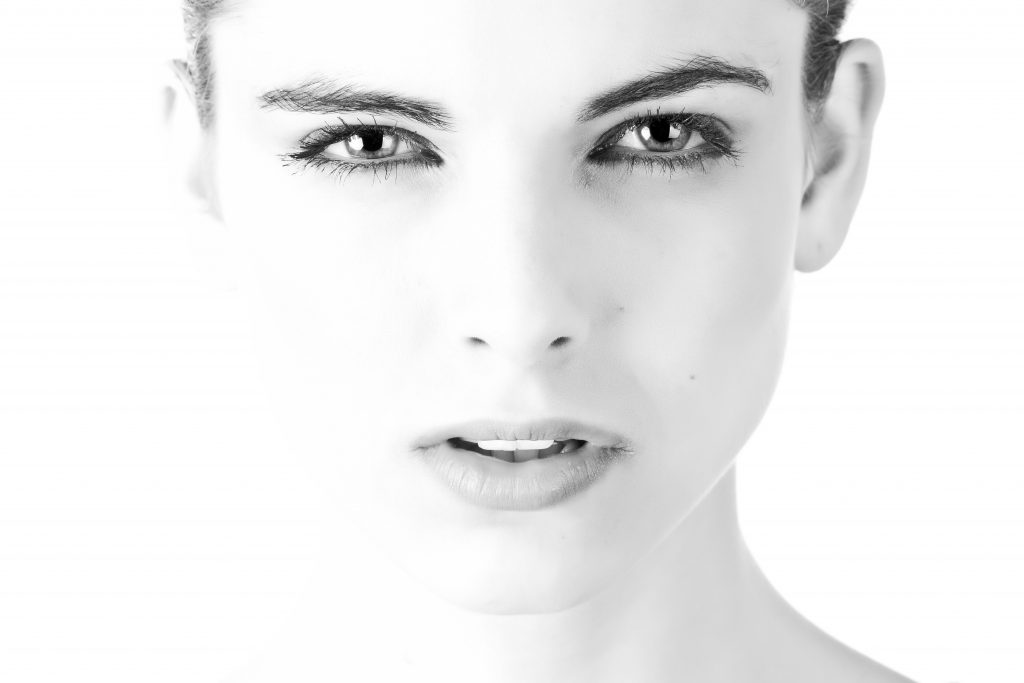 Cleanse your face carefully
During winters your face may feel taut and parched due to cold breeze, so it's time to switch your cleansing routine. Instead of foaming, gel-based cleanser it is better to use a milky or creamy cleanser. This is because creamy products have lesser hard chemicals in it which avoid skin-stripping. Gently massage this cleanser on your face, then with the help of cotton pads remove it and wash your face with normal water.
Moisturize your skin before makeup
Before applying foundation you should apply a good amount of moisturizer on your face and leave it for some time so that the skin absorb it properly. Later while applying foundation mix it with little moisturizer because applying on the foundation can smudge in the snow leaving dry patches. Thus, you can add an equal amount of moisturizer to the foundation to make your skin look flawless.
Get tear proof eye makeup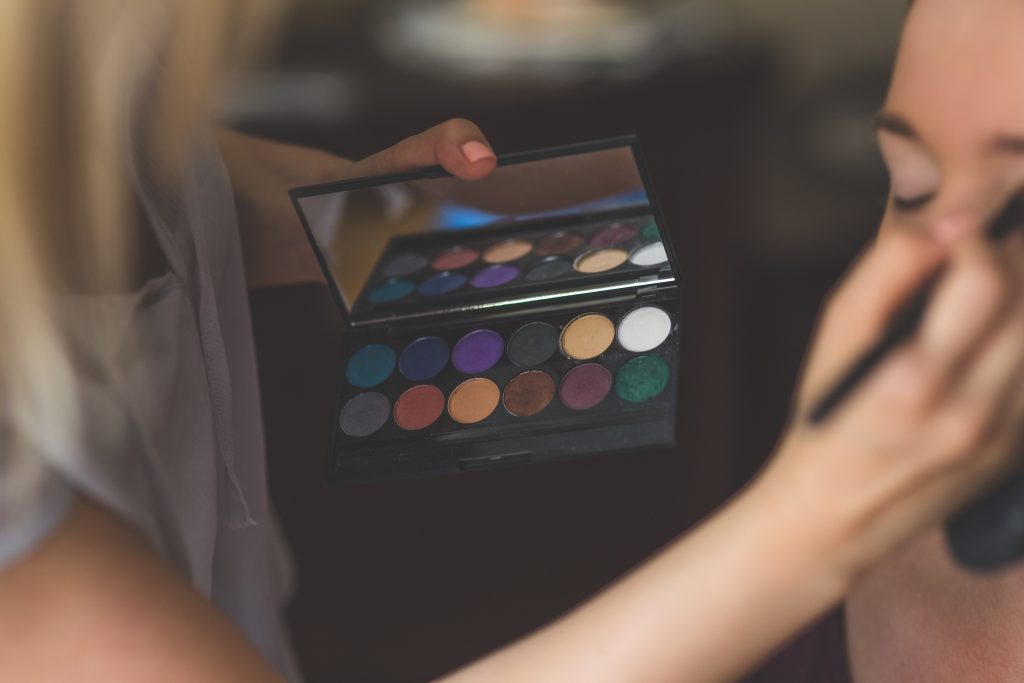 Cold breeze, sleet, and snow can cause your makeup to melt down. So you should go for waterproof mascara and also use eyeliner and eyeshadow only on the upper lids. This would reduce the chances of makeup migration.
Getting rid of flakes
For a good makeup, your skin should be free of dry flakes. So you should apply creamy, hydrating mask for 5-15 minutes in the night to get rid of flaky skin overnight. Later clean your face with the facial tissue to remove excess of cream, then go to bed.
Apply it and forget it
Does your makeup get rubbed on your coat, scarf or hat? Now you can keep it in place by just applying a layer of translucent pressed powder. You can count on it, as it is less messy then loose powder also it keeps your makeup on its place.
Get a perfect pout
Usually, people have cracked, flaky lips during winters, so for this, you should stick to tinted lip balm consisting sunscreen. But if your lips are in good condition then you can go for a moisturizing lipstick. During winters you should avoid matte or long-wearing lipstick as they may cause drying of lips making it look flaky.
Get a bright complexion
Don't forget your blush-on as it will put life to a washed out face. For a fair skin use a soft peachy-hued tone and for a darker skin, you can go for terra cotta-toned. So blush on your apple cheeks and cheekbones and get a lively look.
Now you can get a glowing and perfect look this winter just take care of your skin and be wise with your makeup. Stand out of the crowd and enjoy the winter season to the fullest.