Food adventure holidays are rising in popularity with travelers, especially throughout Europe. The continent is known for its tremendous diversity of distinguished foods and drinks, with many tourists wishing to combine their inner foodie with a memorable sightseeing trip.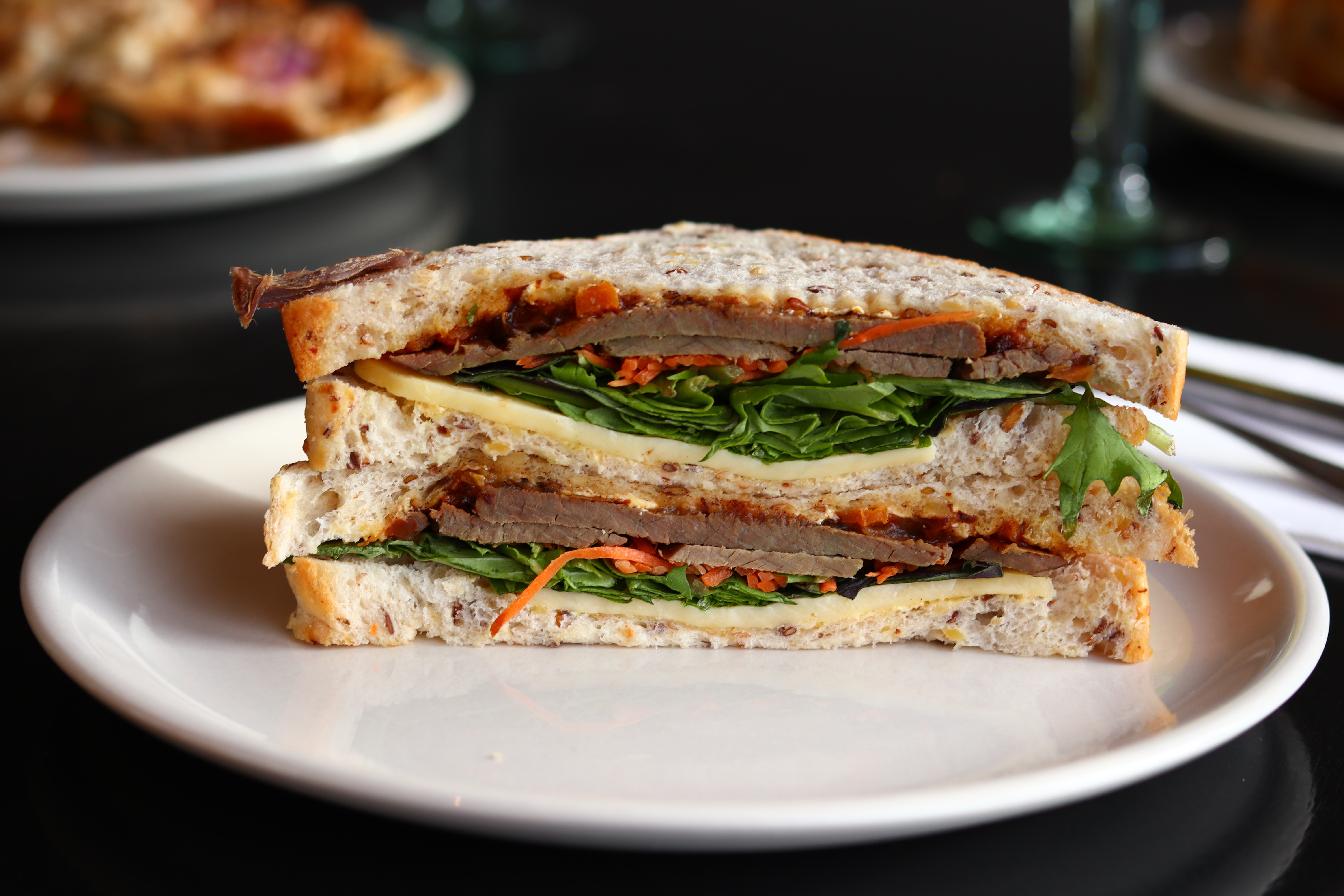 This infographic from Ireland Walk Hike Bike highlights a few of the best food adventure holidays in Europe, spanning from Ireland in the west to Greece in the east. Starting in the Emerald Isle, the coastal town of Dingle is a tourist hotbed with fabulous local delicacies including seafood and ice cream sandwiches. The town is surrounded by compelling natural scenery, showcasing Ireland at its authentic finest.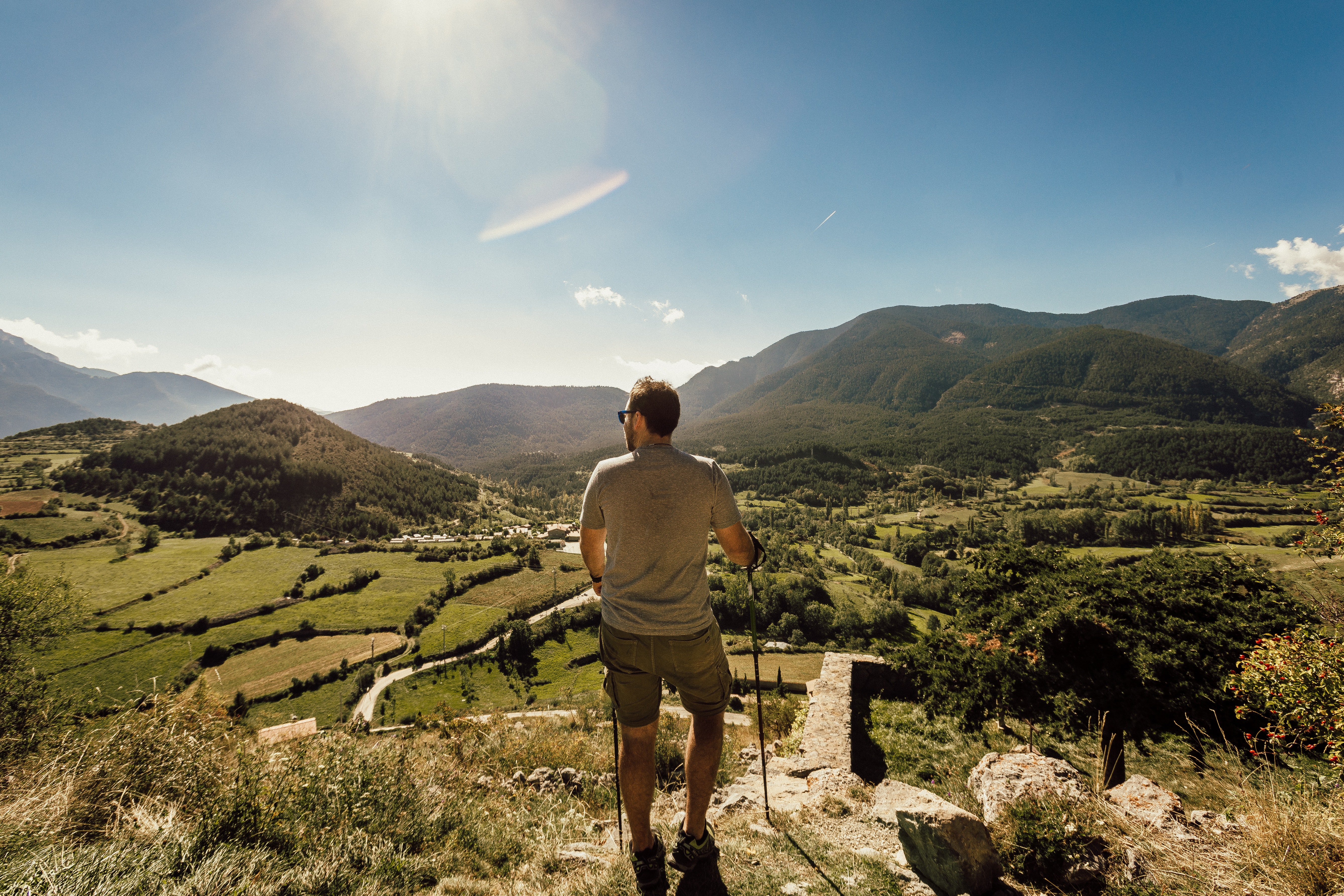 Passionate foodies will surely have Italy on their list of countries to visit. Northern regions such as Tuscany and Prosecco Hills are home to some of the finest vineyards in the world and these lie amid jaw-dropping scenery and charming villages. Oh, and in case you've wondered, this is exactly where Prosecco gets its name from!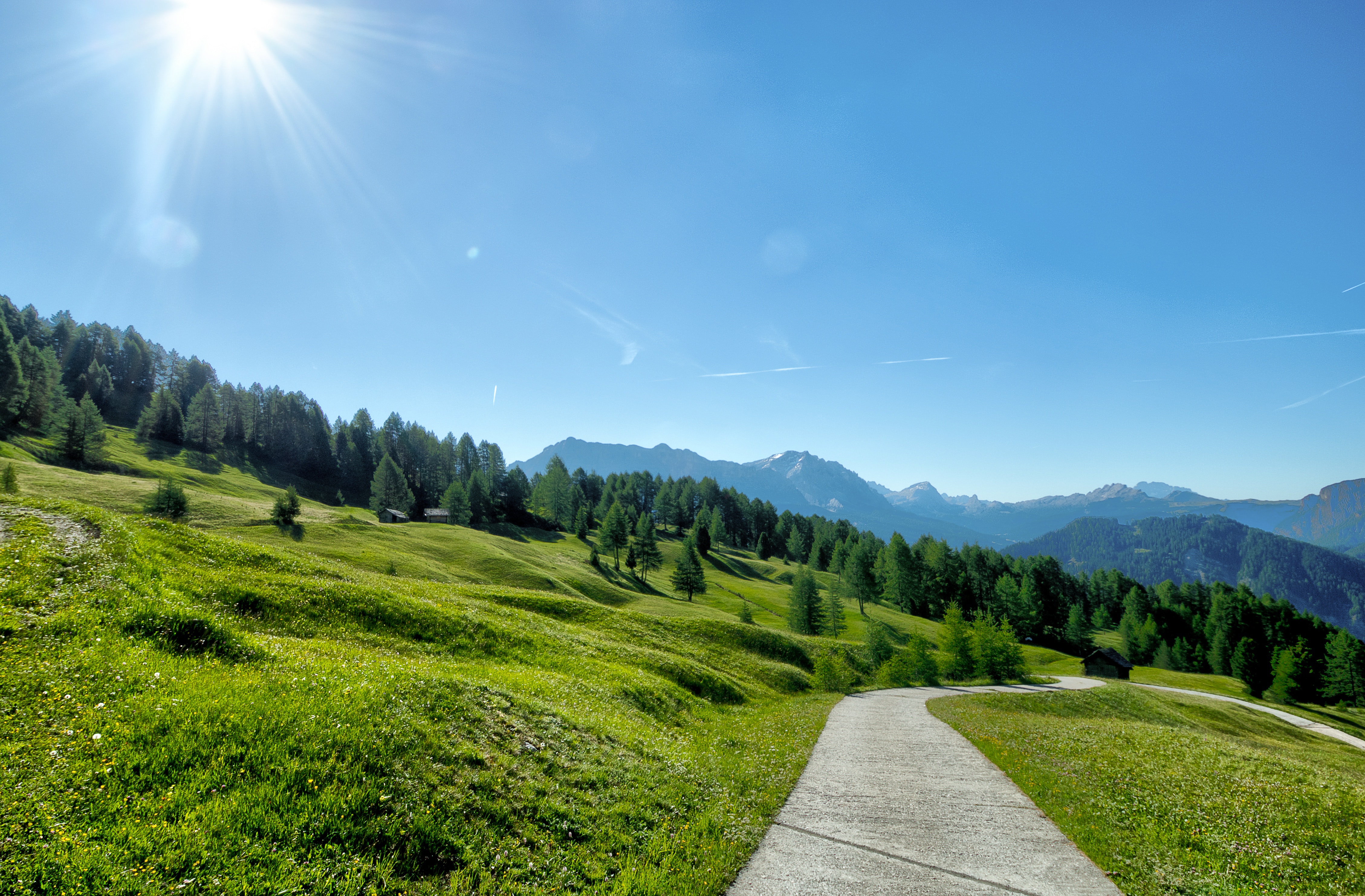 The Camino de Santiago in northern Spain is a prime location for active travelers who enjoy stunning walks, but if you were to go further west, you'd come across another spectacular region in Galicia. In the city of Vigo, you can learn how to cook local dishes and try indigenous wines. If you're visiting this splendid part of the world, why not continue along the coast into Portugal and onto the Douro Valley? This route is the perfect combination of savoring local treats and exploring wonderful walking routes.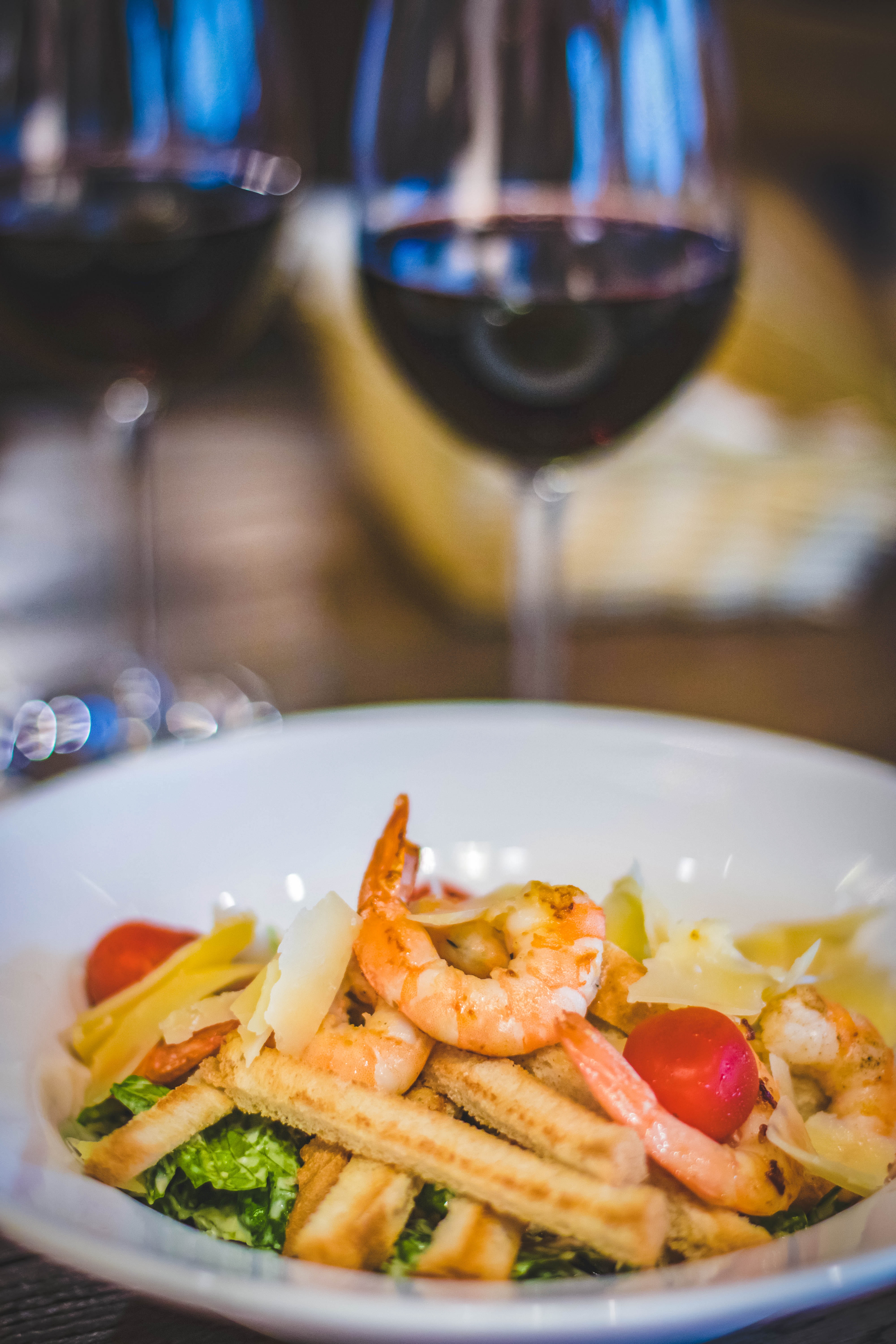 Check out the infographic below for more of Europe's most attractive food adventure destinations.