Well, everyone loves to travel, whether it might be a normal walk, city tour, road trip or a proper stress buster vacation. Some might need to travel on a regular basis as for their jobs or maybe for any other reason, whereas on the other side there are people who live only for to travel, whose passion is traveling.
Travelling isn't just about roaming from one place to another, it's also about living that moment, being in that particular place, knowing the culture, understating different type of people.
Decisions on traveling like where to? When to? For how much time period? Budget? Are sometimes tough to make. But I can assure you that you will get your queries answered till the time you are done reading this blog.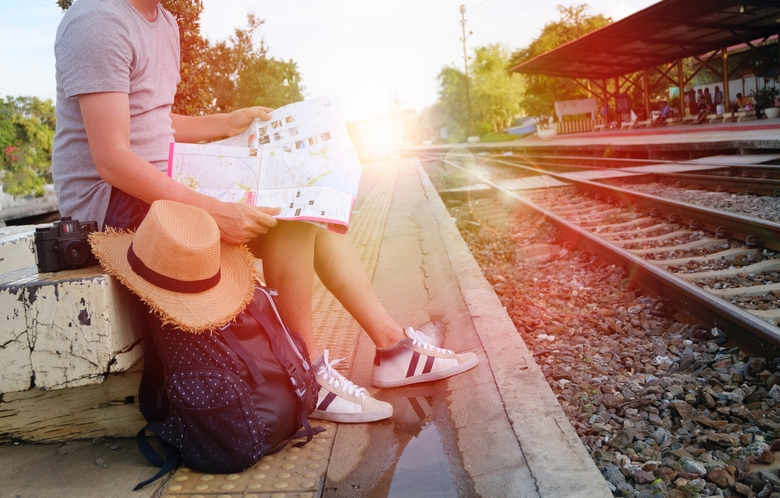 So here I present you some of my tips and easy travel hacks for a joyful journey.
1. Travel as per the deals and offers are available
When it comes to traveling, making a budget is really important, as according to that you will be deciding on where to go? When to go? And for how many days the tour will last? So according to me, the best option is to go with the deals and offers available for traveling/hotel booking/flight booking sites. This will save your time, money and will release you from the stress of finalizing the destination. Check all the website you might also get deals for your bucket lists destination.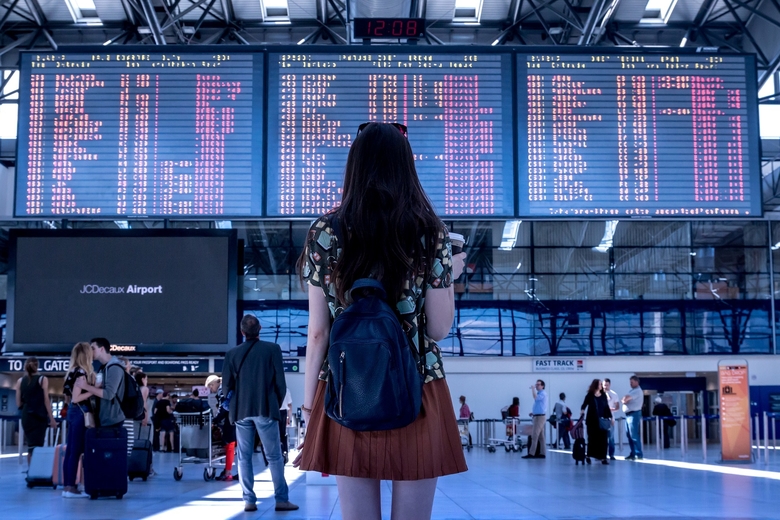 2. Book your flight and hotel 1-3 months prior
This will save you some bucks on your flight ticket and hotel fares. Also, get your tickets pre-booked for the tourist attraction spots, this might help you to save some bucks but surely will save your time from standing in a queue.
3. Inform your bank and network about your international tours
Telling your bank and SIM card company about your international to will save you from overcharging on card usage expenses and international calls
4. Do a google search for all the do's and Don'ts of the place you are planning to visit
Knowing about the rules and culture of any place won't cause any harm, but if you visit a place and unknowingly something wrong happens by you, you might end up in a situation which definitely wasn't the part of your tour. So, my advice before visiting any new place do google about the do's and don'ts.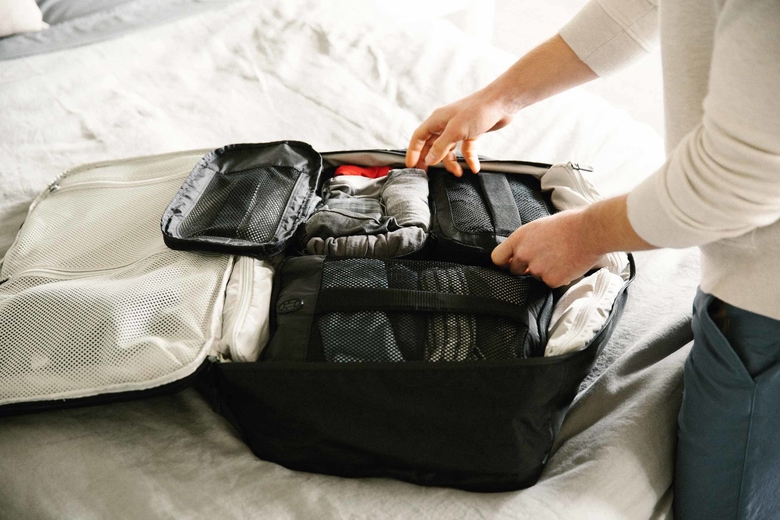 5. Rolling up your clothes
Don't fold your clothes while packing, instead, roll them. This will increase the place in your bag also those ironed shirts won't get creased.
6. Packing
One of the real tasks while traveling is bag packing. I suggest keeping all of your most valuable stuff in your carry-on bags. As disasters never happen with a warning sign. Also, if you are carrying more than one bag distribute your stuff in two parts so that in case one of the bags is lost you still have your stuff. Carry your makeup in a small portion. Stuff thing that is possible to, like you can tuck your undergarments or sock in your shoes.
7. Stay away from wardrobe disaster
Carry clothes that can go with anything and which are wearable anywhere. Make a set of what to wear with what and then pack them together. Still will save some time while getting ready.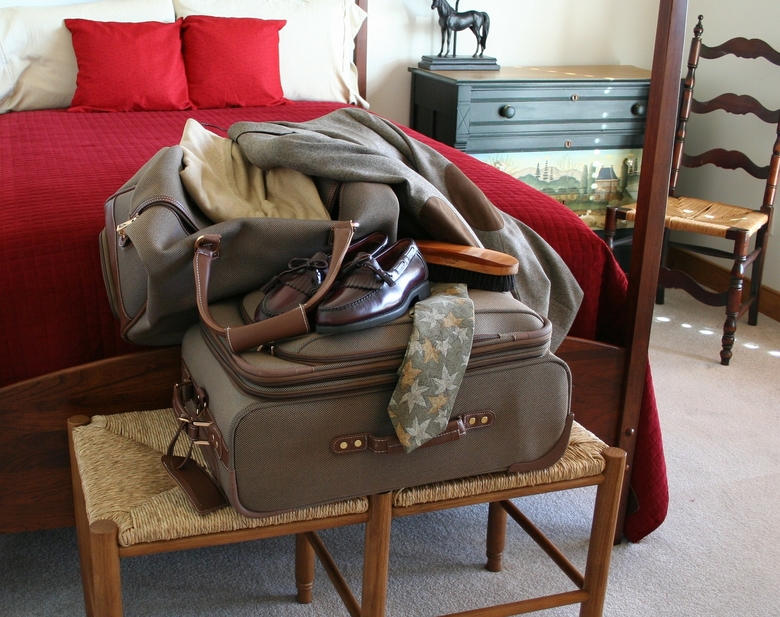 8. Carry sunscreen, moisturizer, jacket
Know the climate of the place you are about to visit and accordingly carry the essentials.
9. Bag packs
Carry an empty bag pack in your luggage. This can be used for carrying the essentials like an extra set of undergarments, a set of outfit, a towel, your camera when you are out on your day/night tour. Or when you are out shopping!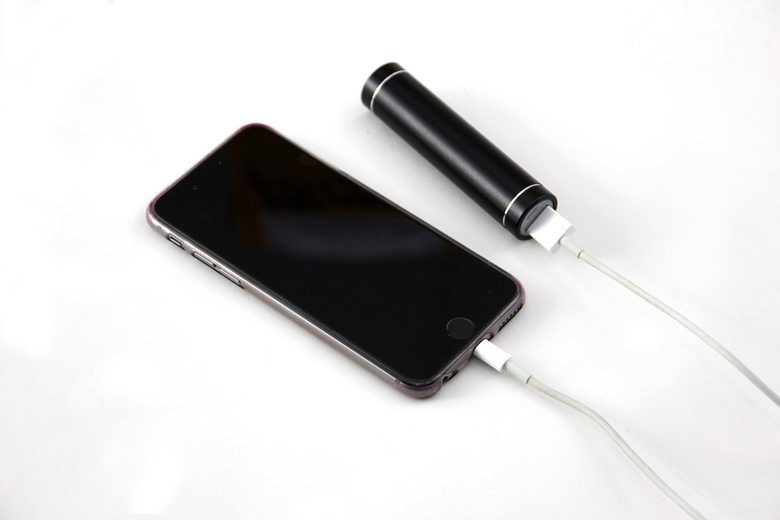 10. Carry a universal charger
Always carry a universal socket charger for your smartphone and camera
11. Medicine
Carry your necessary medicine with proper doctor's prescription
12. Carry some basic stationery
Basic stationery like a notepad, a pen, a flashlight, a universal currency calculator, this stuff to be very helpful while traveling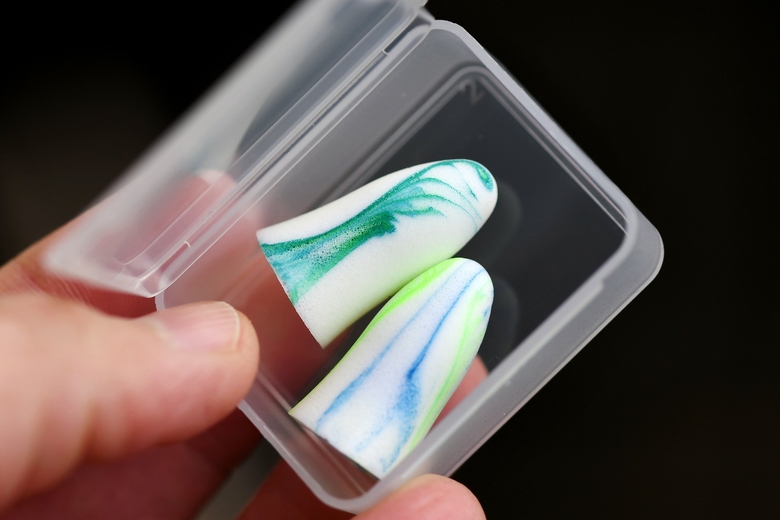 13. Carry a neck pillow and earplugs
Flights can cause harm to your neck and who can make a baby stop from crying for these kinds of emergencies always carry a neck pillow and earplugs with yourself while on any tour mall or overnight.
14. Towel and basic toiletries
Though almost every hotel provides towels and basic toiletries, still carrying ours with you won't harm. As said disasters never come with a warning, one might need to spend the night somewhere else so basic toiletries are necessary and a towel in a case for beach time.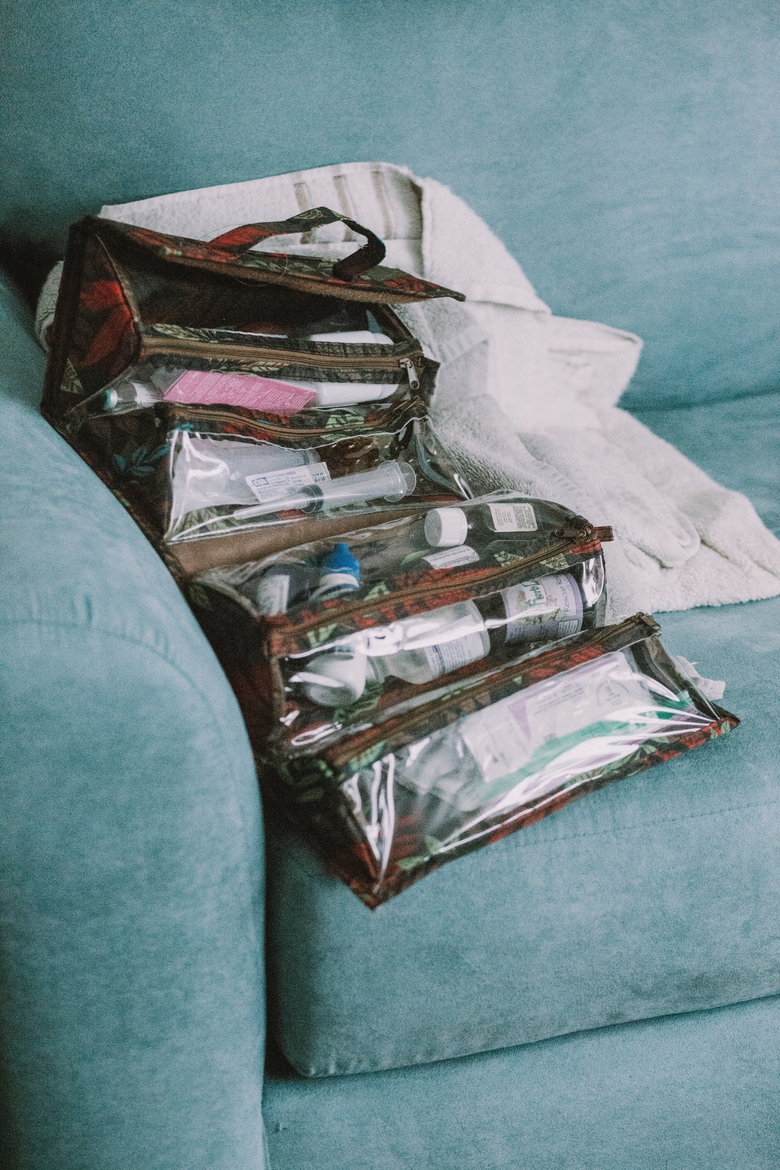 15. A combination lock
To keep your luggage the same in the waiting area or motel rooms. And do not carry one with the key as the key might get lost instead carry small combination locks.
16. Name tag your bags
Put a tag of your name with any marker so that it will be easy to identify your bags. Also, take photos of your bag this will help in case bags are lost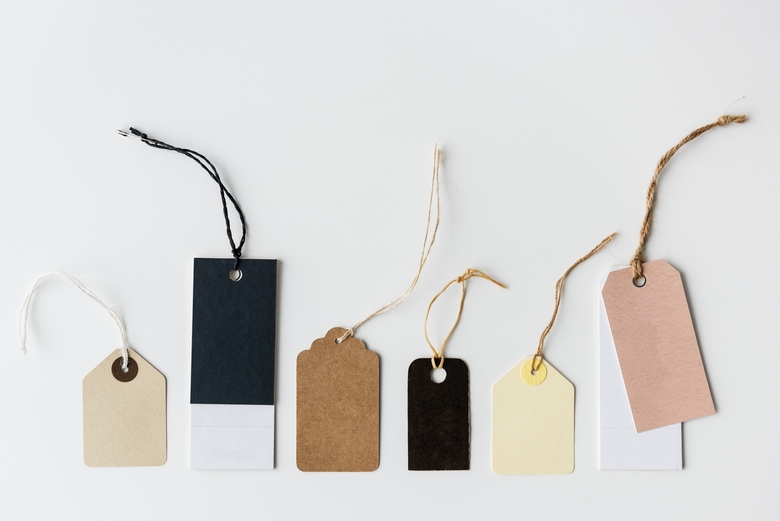 17.  Make printouts of important documents
Make a printout or save the file in your smartphone or one can also use email for important details like hotel name, itinerary, room number, emergency contact  numbers
18. Never keep all of your cash at one same place
Distribute your cash n small sections and keep them at different places. Also, do not carry all of your cash while on tour, just take some basic amount and keep the rest in a safe
19. Do not carry original documents while roaming
Do not carry the original documents while on the city tour. Instead, carry the Xerox or take a photo of the documents in your smartphones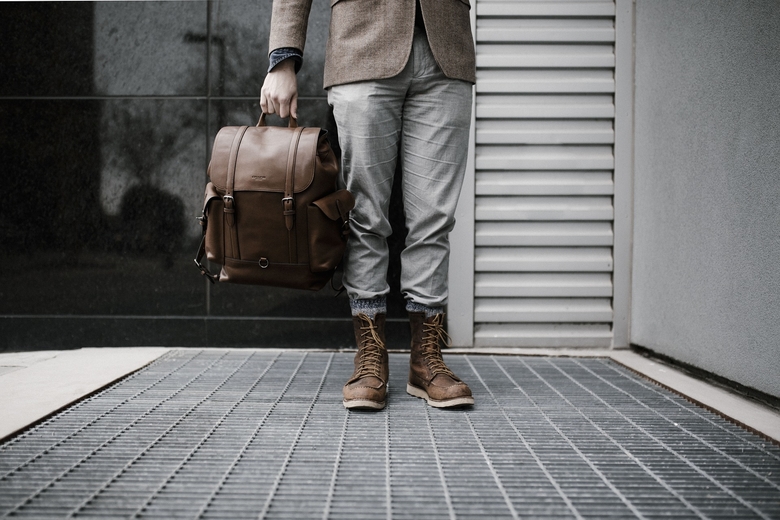 20. Do not wear new sole shoe
Never wear new shoes on while traveling. New shoes can cause shoe bite, also new shoe grip is not that strong. Wear used hoe, do not carry loads of footwear, carry a flip flop slipper
21. Knowing the basic language
Try to learn some basic words like thank you, please, welcome, direction, time in the native language of the place you are about to visit.
 22. Don't keep your schedule full tight
Do not keep your tour schedule full packed. Keep some room for on-time activities or maybe just for some leisure time. Do not keep more than 2-3 activities a day. Spent more time at one place, enjoy the moments, remember no one can have all of it, you are going to miss some of the other things, o why not fully enjoy the moment where we are!
 23. Do the free stuff
Do the free stuff like any cooking seminars, open for all exhibition, food/wine testing programs, volunteering activities. This will help you know more about the culture and the people over there.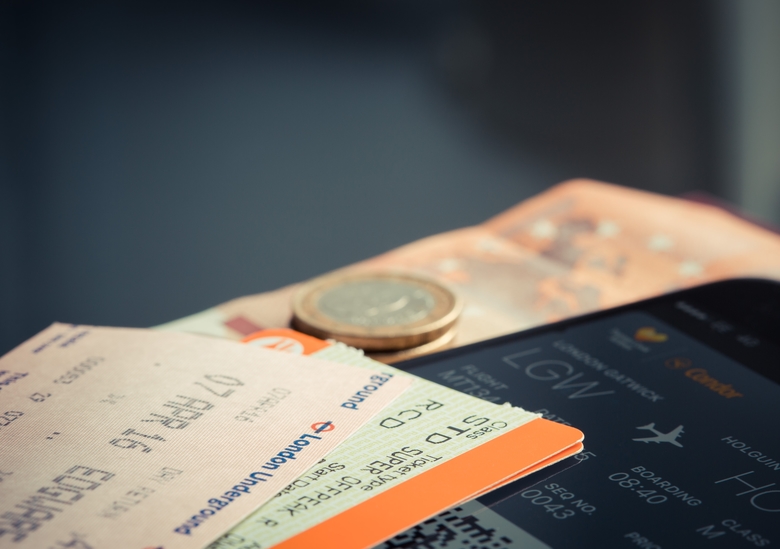 24. Do not throw the boarding pass
The boarding pass can serve as proof of you traveling so do not throw it immediately after the flight
25. Water Bottle
At many of the countries drinking water is really a rip-off to the pockets. Also sometimes hygiene is an issue. So, my suggestion is to carry an empty metal water bottle and you can always fill it with your hotel's water
 There you are! I hope this blog helped you and now you are all set for your travel. Happy journey guys! Travel safe and enjoy every bit of your travel!!