Traveling broadens the mind – but it can also put a dent in your finances. What if I told you that you can find ways to travel – and make money while doing it?
In this article, I will discuss ways you can travel and get paid.
Let's begin.
How to Travel and Get Paid
Before we get into it – just know that it won't be easy and you won't get rich. Making money abroad takes time and dedication, so keep this in mind.
1. Teach English Online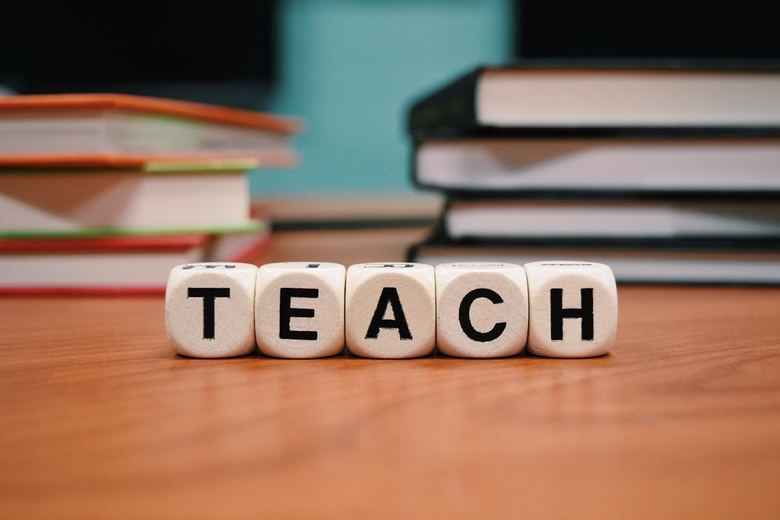 There are actually a few companies out there that will pay you to teach English online.
In the digital age, you can travel while taking some time from your day to teach kids in different countries how to speak English. Expect to make $14-22 per hour by teaching for companies like EducationFirst and VIPKid. These companies are legitimate and have been hiring teachers for years.
What's required? You have to have a college degree and some sort of teaching experience. They are quite lenient so be sure to check out some common teaching requirements.
2. Become A Social Media Influencer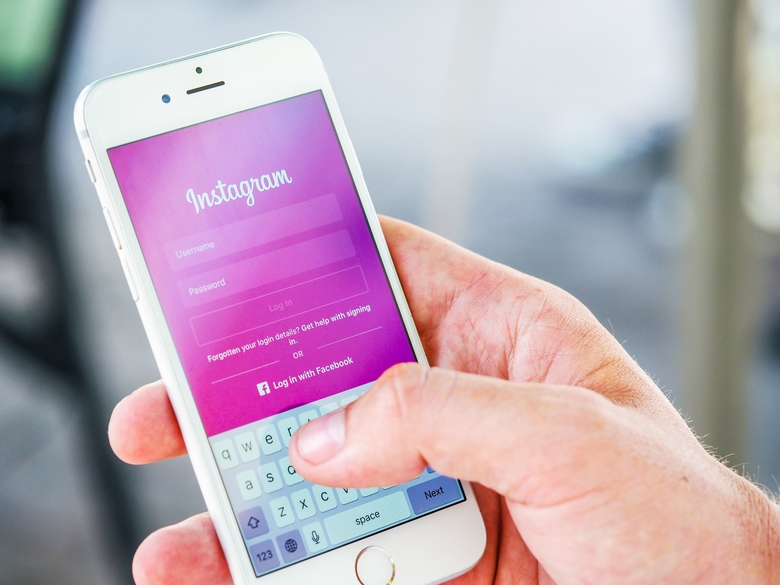 You probably have Instagram – right? Did you know that you can get paid to travel the world and companies will pay for your tickets?
However, you would have to build a following and create value. But once you get going – it's one easy way to live.
You would get paid to travel and advertise products, and even get paid to review resorts around the world.
To find out more about becoming a social media influencer a simple google search will do wonders.
3. Work As A Virtual Assistant
This option probably is the easiest to get started with as there are no startup costs. All that is required is a solid internet connection and finding someone who will hire you.
You can actually work as a full-time virtual assistant and you can make enough to cover your daily expenses and even entertainment costs.
You won't get out of this world money, but enough to travel and see the world.
Best part? You can become a virtual assistant for free. In terms of flexibility, it's perfect, you set your own hours and choose how to get the tasks at hand done. This job is also easy to scale up and acquire more work once you get the ball rolling.
Making Money Abroad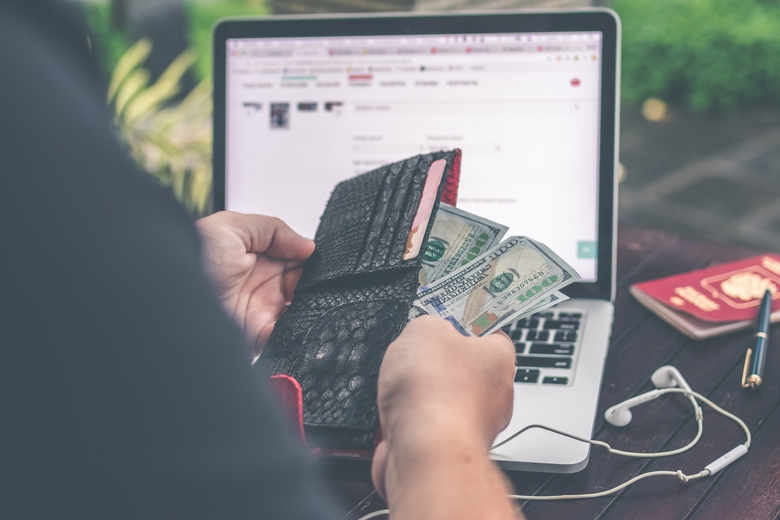 While we just scratched the surface on how to make money traveling – don't stop there. The key is having a diversified income so that you don't have to rely on one source.
If you search online for ways to make money you will find so many results. Keep it simple and stick to trusted and proven ways to earn money as a digital nomad. Ultimately working towards building passive income, and then creating real wealth.
Traveling while earning money is possible – just roll up your sleeves and prepare to put in the work first!
Good luck.