Mother's day is not just another next celebration as this day specifically stands for a person who is the epitome of unconditional love. Mother's day holds a very delicate and sweet special importance for all of us. While we get the perfect chance to showcase the affection that we have for a mother, we should also honor her for the unconditional love and support which she showers on us. There are many gift ideas already there in the marketplace, but this year we have planned to go a step further to brighten up a mother's day in a way which she won't be able to forget as we bring you some of the most unique and creative ways to make your mother feel special.
Some Very Creative Mother's Day Celebration Ideas For You:
Handmade Cards & Gifts: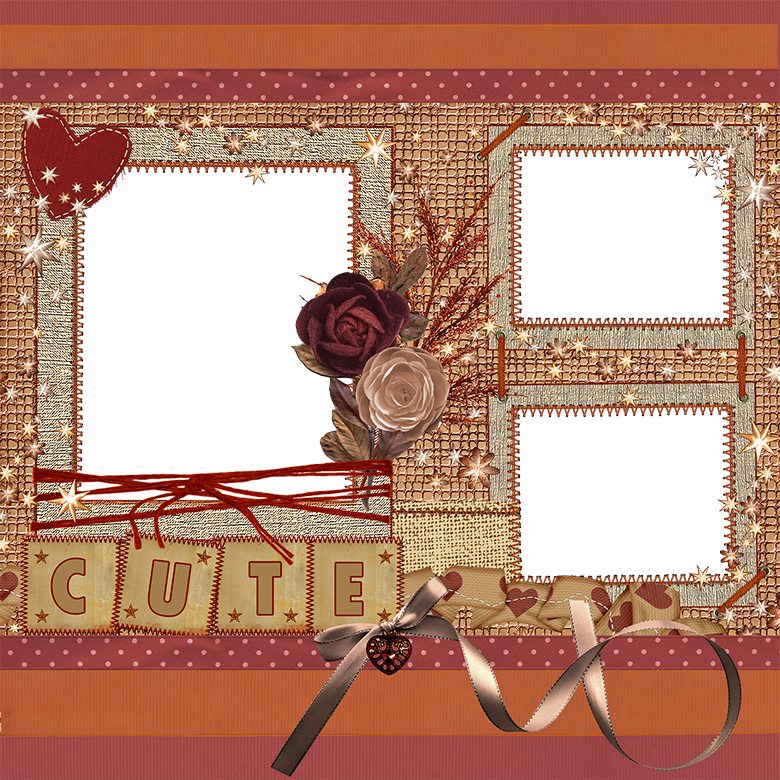 Handmade cards & gifts are some of the cheapest but most creative ideas to create sweetness on your special occasion. You can beautifully share your own thoughts and delicate feelings for her through handmade crafted cards. Colored tinted sheets, glitter paper, colored pens, Crafted shapes, Vibrant tapes and much more are some of the things that can be used to uniquely decorate your handmade cards.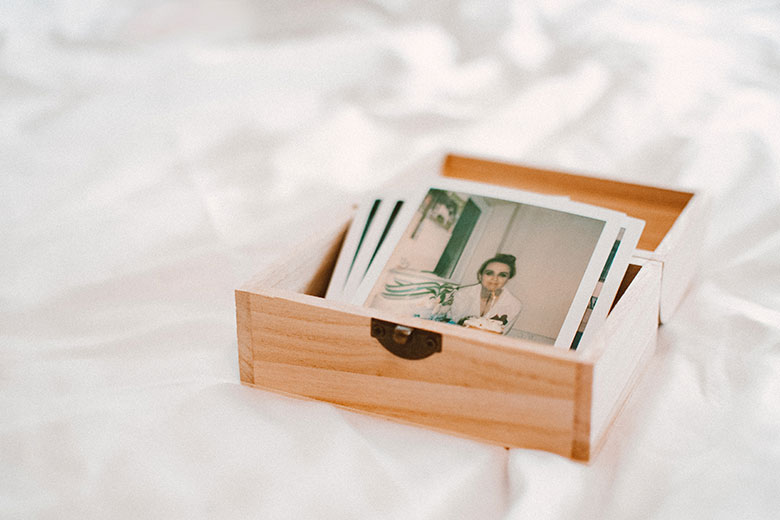 You can also create some handmade Gifts that would be helpful for daily use like a photo-box, cosmetic tray, bangle box, colorful wall arts. Handmade cards & gifts hold very sweet importance on any occasion which speaks of unconditional love because these things are the special manifestation of the feelings which a person wants to express.
Ceiling Hanging Photo Decorations: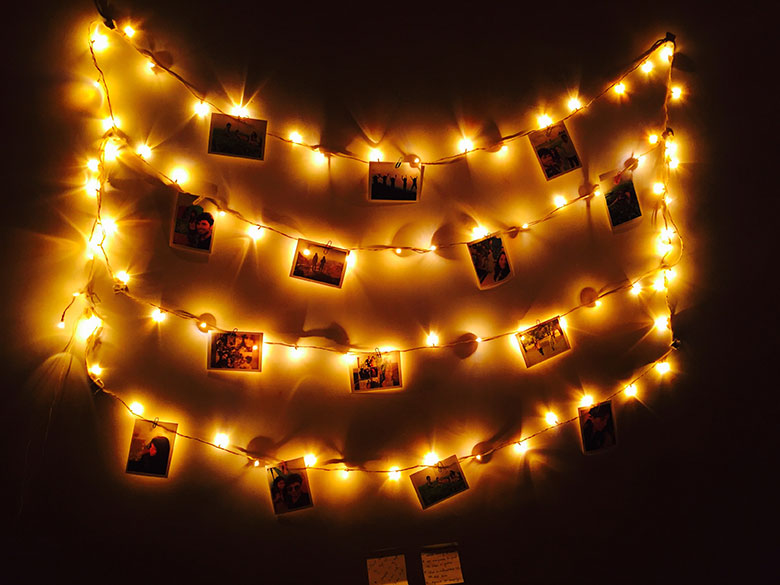 Ceiling and hanging decoration are some of the new ideas that look extremely striking to create excitement in celebration. All you need is some vibrant colored ribbons, lights, and balloons that could easily stick to the ceiling. You can attach your favorite photos and memories to ribbons to let them create a sweet aura of celebration.
DIY Jewelry Gifts: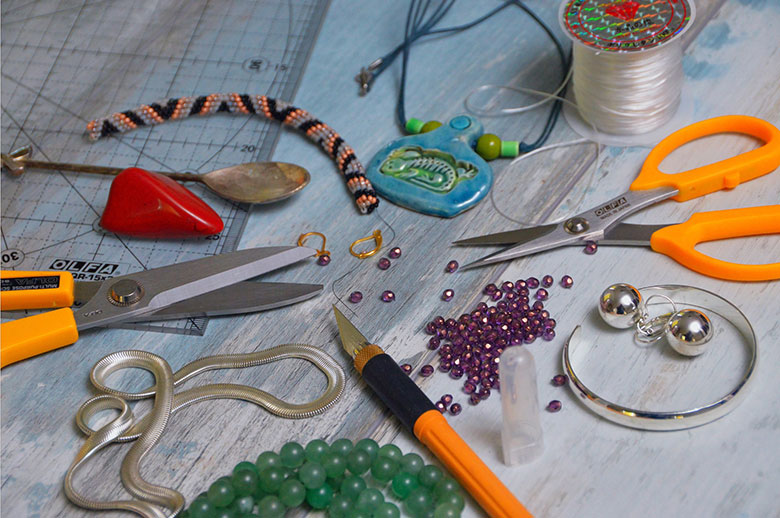 DIY jewelry could be the sweetest thing which you can gift your mother. A trend of homemade jewelry is increasing a lot because it holds a very emotional expression for most women. You can create delicate silk thread earrings, colored bead necklaces, beaded choker necklaces, glitter beaded bracelets, and anklets are some jewelry ideas which you can easily try.
Beautiful Indoor Plant Pots: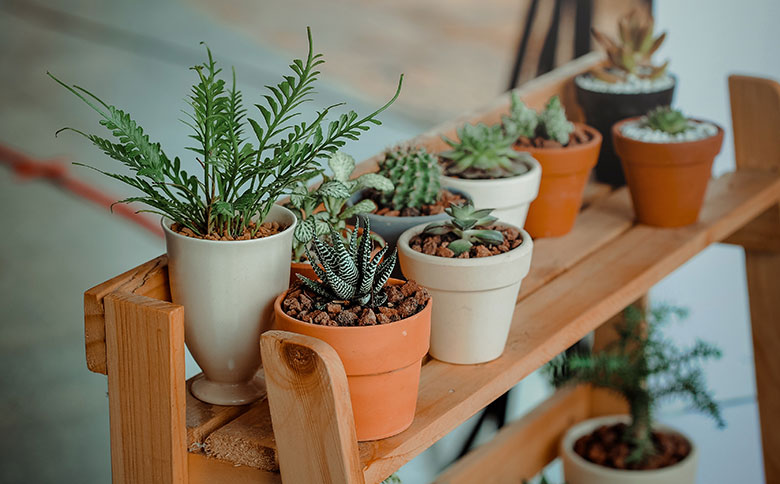 Appealing plant pots add a good aesthetic appeal to any house, and your mother will definitely love a homemade plant pot, hanging plant pots that can be used to increase interior decor for her bedroom. You can create homemade ceramic pots, pots made out of waste plastic bottles, colored glass pots. Various designs, shapes, the artistry will enhance your handmade pot's beauty.
Cooking A Special Meal For Your Mother: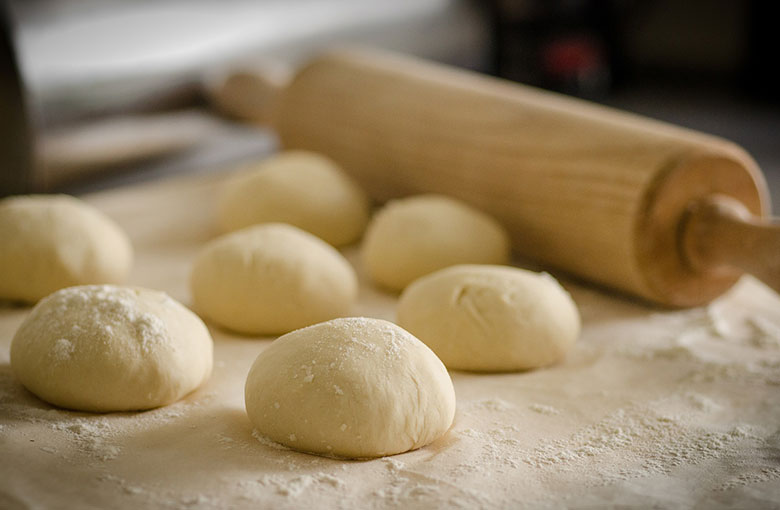 We all love the tasty & delicious meals that our mothers cook for us. Those meals are extremely special because all of them are made with love. This mother's day you can try to lessen her kitchen burden & make any meal for her like her favorite dessert or drink to make her feel special.