Are you fed-up of pimples? Well, you can have many options to get back your peace without much effort. Acne or pimples are very common these days but the most irritating thing that they leave scars behind making your skin look dull. To avoid acne it is imperative to cleanse, exfoliate and moisturize your skin. Also, you should keep your pores clean and clear of dirt, oils, and make-up. There are several effective home remedies which would help you to keep your skin clear of acne making it flawless.
Lemon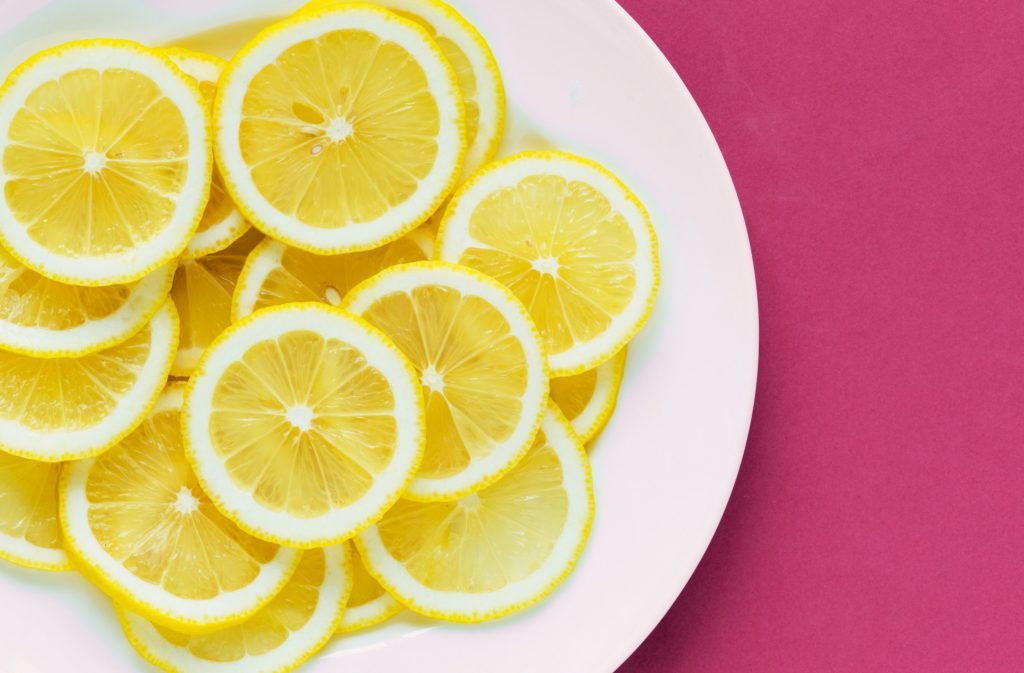 Take a lemon and cut into two pieces rub it all over your face. It is a good cleanser and exfoliates the skin in a good way. The acidic property of lemon will dry out the acne and clear the scars with time.
Tea tree oil
While using your regular cleanser add a drop of tea tree oil to it and apply on your face. This helps in preventing acne breakouts. It also works great in removing whiteheads and blackheads.
Green tea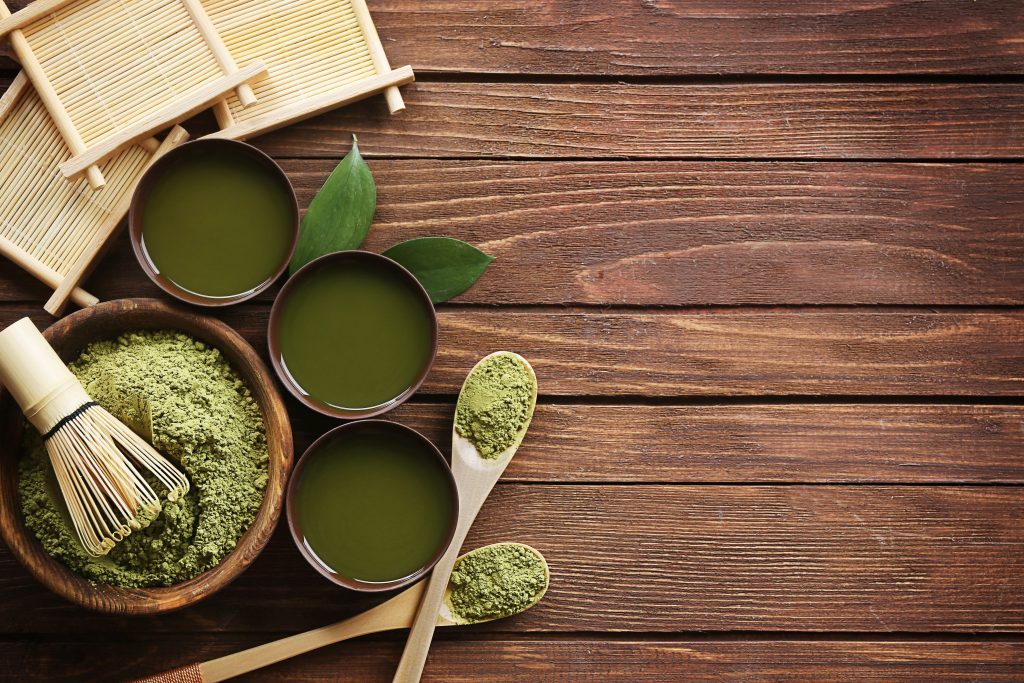 Green tea consists of antimicrobial and antioxidant compounds that help in fighting acne. To get rid of acne you can use a cup of cooled green tea to wash your face or can also place the tea bag over the affected area.
Honey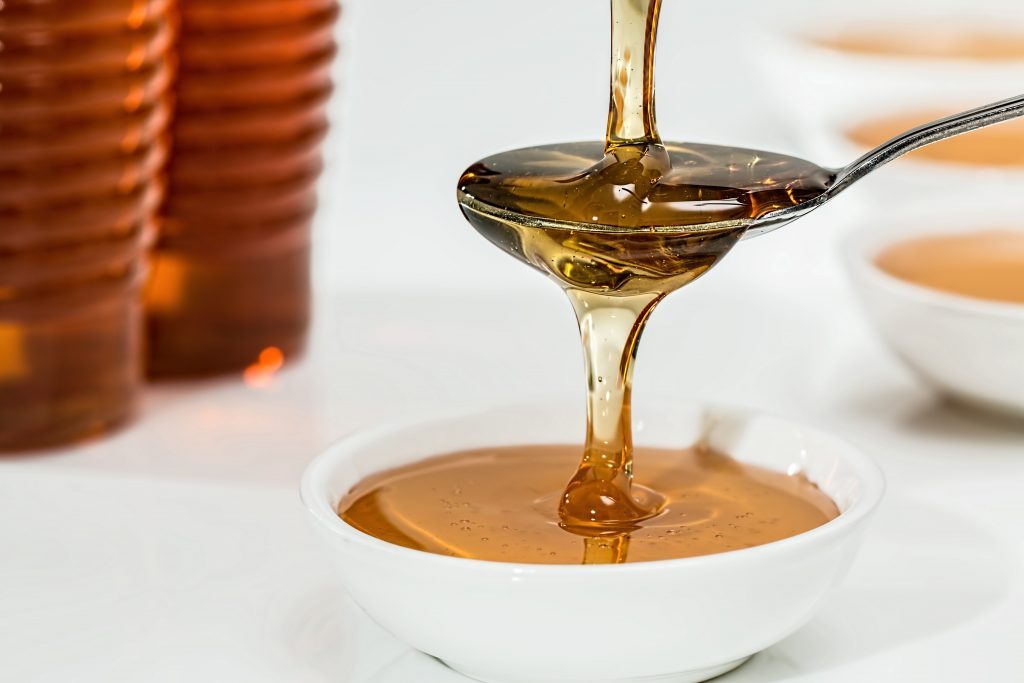 Honey is a well-known antibiotic thus it helps in getting rid of acne. You can directly apply honey on the affected areas or can also make a mask by adding ½ cup of honey to 1 cup of plain oatmeal and leave it for 30 minutes.
Mint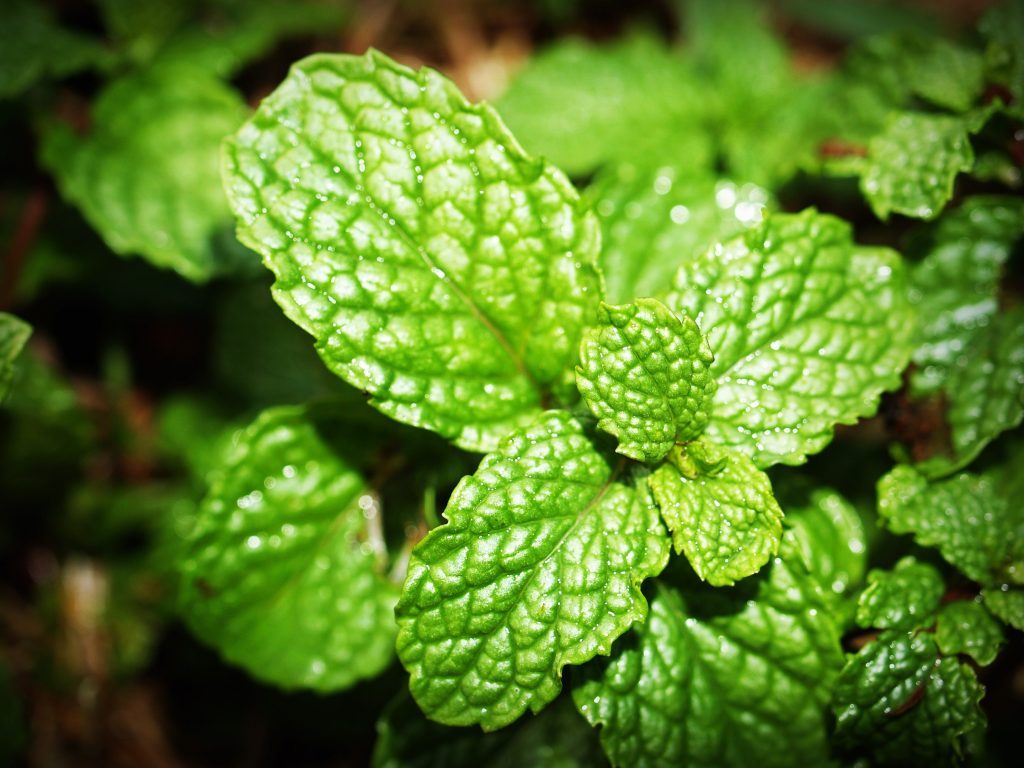 Mint is useful in removing oil clogged pores. To keep your face clear of acne make a paste of 2 tablespoons of finely chopped fresh mint, two tablespoon yoghurt and two tablespoons of oatmeal powder and mix them properly. Now apply this on your face and keep it for 10 minutes later wash it off with water.
Echinacea
Echinacea is a good source of healing wounds, flu and cold. It consists of antibacterial and anti-inflammatory properties thus can help to cure acne problems. So you can use Echinacea as a daily face wash or you can also take a cotton ball and add few drops of tincture on it and dab it on the affected areas.
Aloe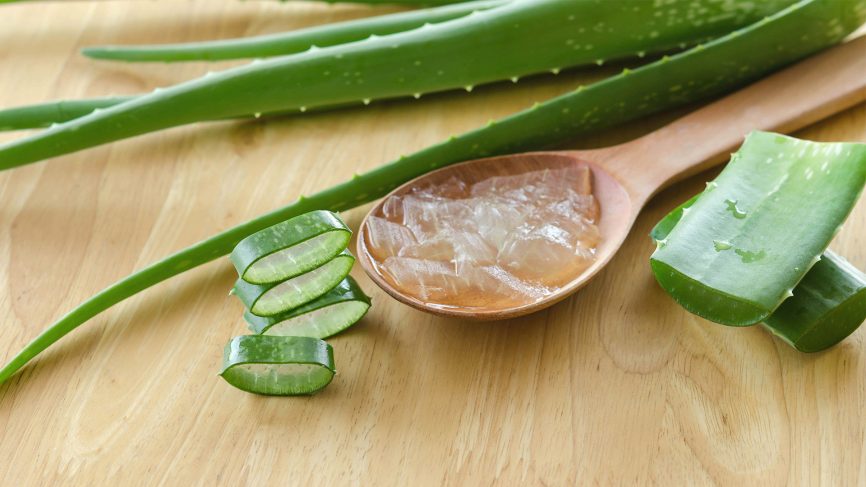 Aloe is well known for its burn relieving properties. It enhances healing, reduces scars and prevents acne. Take an Aloe plant band to scrap the gel from it and directly apply on your faced or you can also buy aloe gel from the market but make sure it is pure aloe with no added ingredients.
Apple Cider Vinegar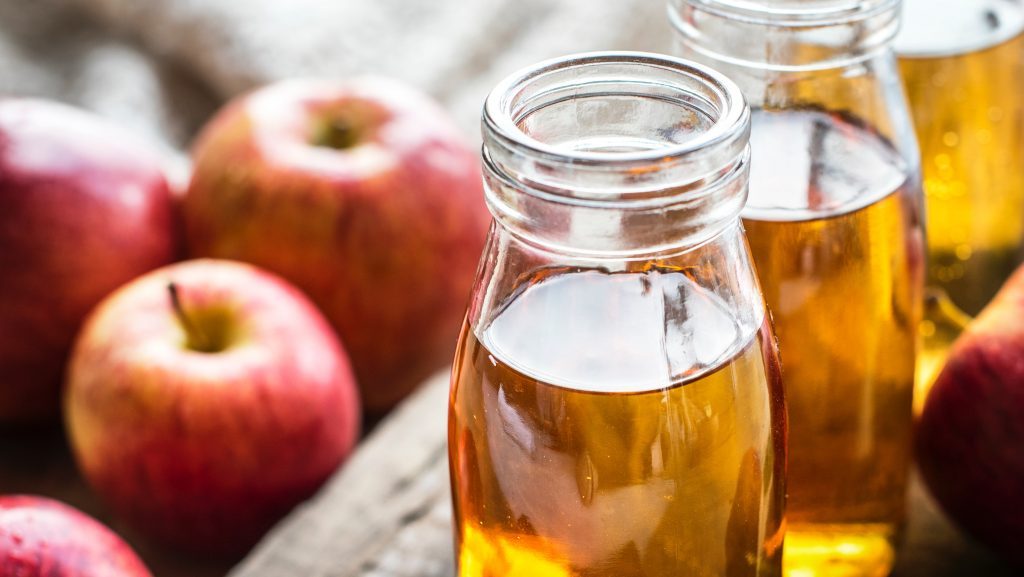 Apple Cider Vinegar consists of lactic and malic acids which not only exfoliates the skin but also reduces red marks and treats acne. To make an effective toner mix equal proportion of water and Apple Cider Vinegar and apply it to your skin with the help of cotton balls. Ensure to shake well prior to use.
Home remedies are the best way to get rid of acne without any side effect. They don't have any chemical effect on your skin and let your skin be natural. Now get a perfect look without any worry.