Everybody today is looking for a simple and easy way to get rid of their skin problems. If you are among those then here is the solution to your problems – Rose Water!
Rose water is a very pure form of water that is made with the extracts of the rose petals. It is filled with many benefits. The essence of the rose water is very sweet and so are their effects on the skin. It has many antioxidant properties that help to tighten the skin leaving it to wrinkle free. It helps to strengthen the skin cell and rejuvenates them.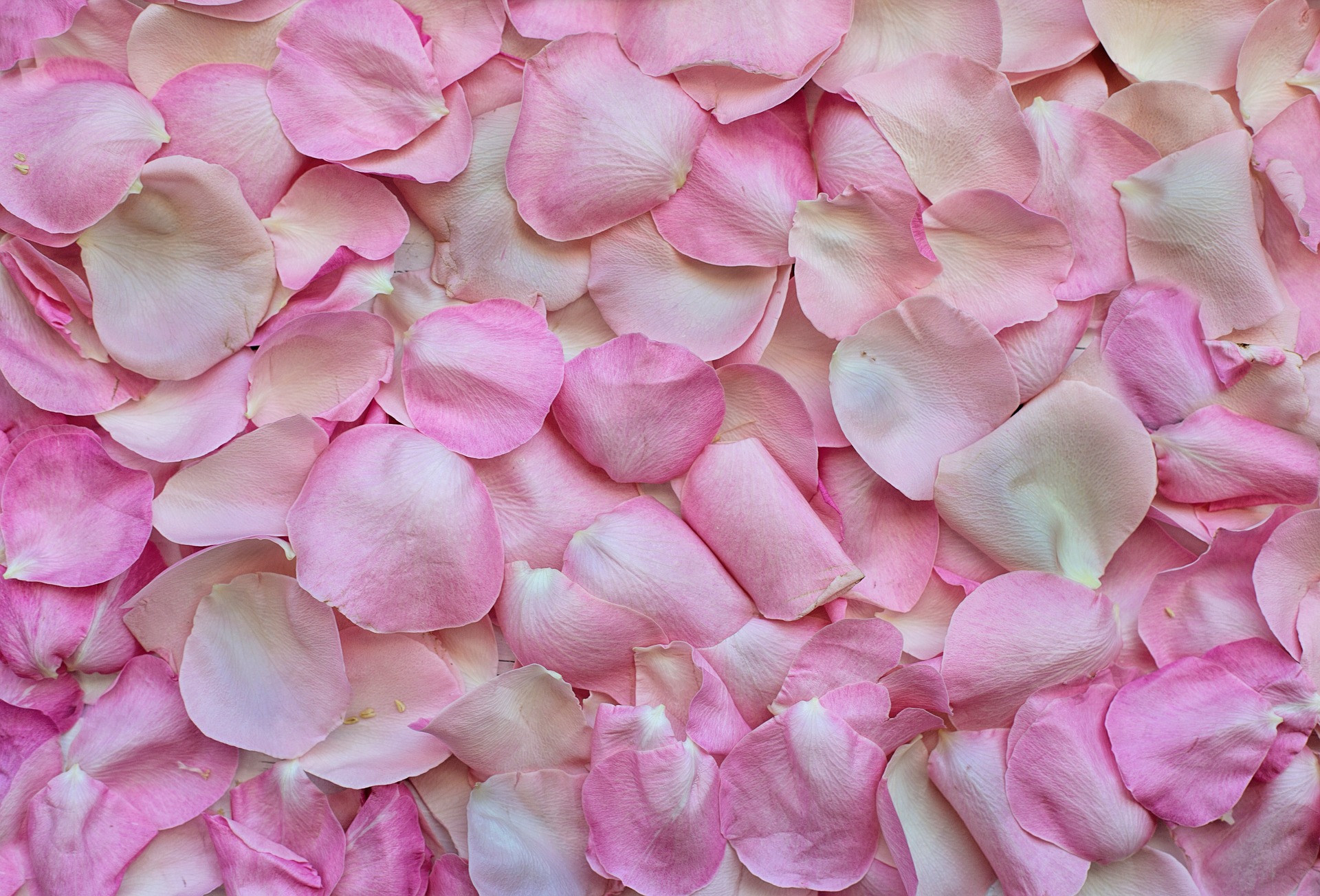 Applying the rose water daily on your face at bedtime can bring amazing and visible benefits. You will see that it cleanses your skins and redefines the skin tone in some time. If you are suffering from any kind of skin rashes or problems applying rose water will help in soothing them. It reduces the burning sensation giving you a coolant like feeling because of its anti-inflammatory properties.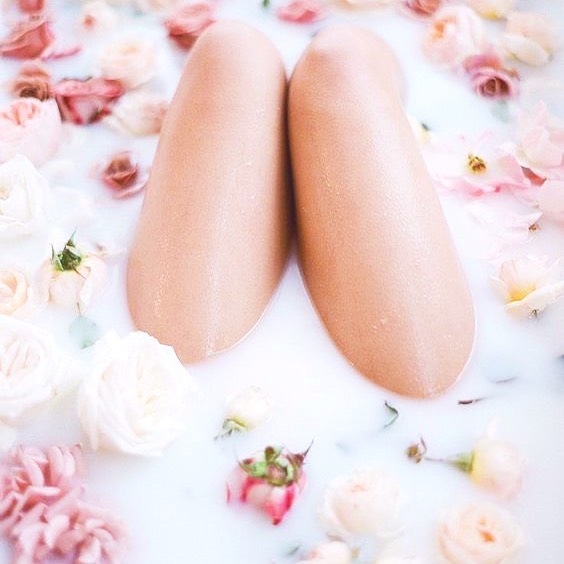 If you have oily skin that is prone to pimples and acne, then applying rose water daily will reduce the pimples and give you a flawless and glowing skin soon. But, do keep in mind, you need to regularly use rose water to get its benefits, don't expect miracles overnight.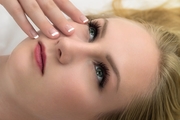 Rose water is one of the most ancient ways to treat skin problems. In fact, every skin care product manufacturer will use rose water or extracts of the rose petals in one or more of its beauty products. It also helps in removing the tan from your skin and also prevents your skin from burning or tanning in the sun. Rose water hydrates the skins making it look fresh and young all the time. Just taking a few drops of rose water on the cotton pad and dabbing it on your skin daily will give you unremarkable results.
Another benefit of rose water comes from its essence, its essence is so sweet that it enhances the mood and helps you to get rid of anxiety, which can lead to skin problems. So, starting today, start using rose water today itself.
Conclusion
One common solution for healthy and glowing skin is applying rose water daily on your face, hands, and neck. It keeps your skin hydrated, by moisturizing it and revitalizing giving it a fresh and amazing look.