Let us guess – you're thinking of moving to a new place? That's nothing out of the ordinary – at one point in our lives, we all consider just packing everything up and moving somewhere new. After all, the reasons can be different, and they're plentiful. You could be moving because of some interesting business opportunity that's come up. Or, on the other hand, the reasons could be personal – education, a loved one, etc. And that's just the tip of the iceberg! But at the end of the day, one thing is certain – most people just don't live in the same place their entire lives. So, if you decide to move and want to organize your relocation like a pro – we've got a couple of great tips right here!
Start to organize your relocation on time
So, you want to organize your relocation properly and leave nothing to chance. Great! While that's an admirable effort, you should also brace yourself because there will be plenty of things to take care of yourself before everything is said and done. If you've never moved anywhere before in your life, this may come as something of a shock to you, but relocating is not always a simple thing to do. In fact, it's rarely simple. And that's something that's true regardless of whether you're moving across state lines, to an entirely new country, or just down the street.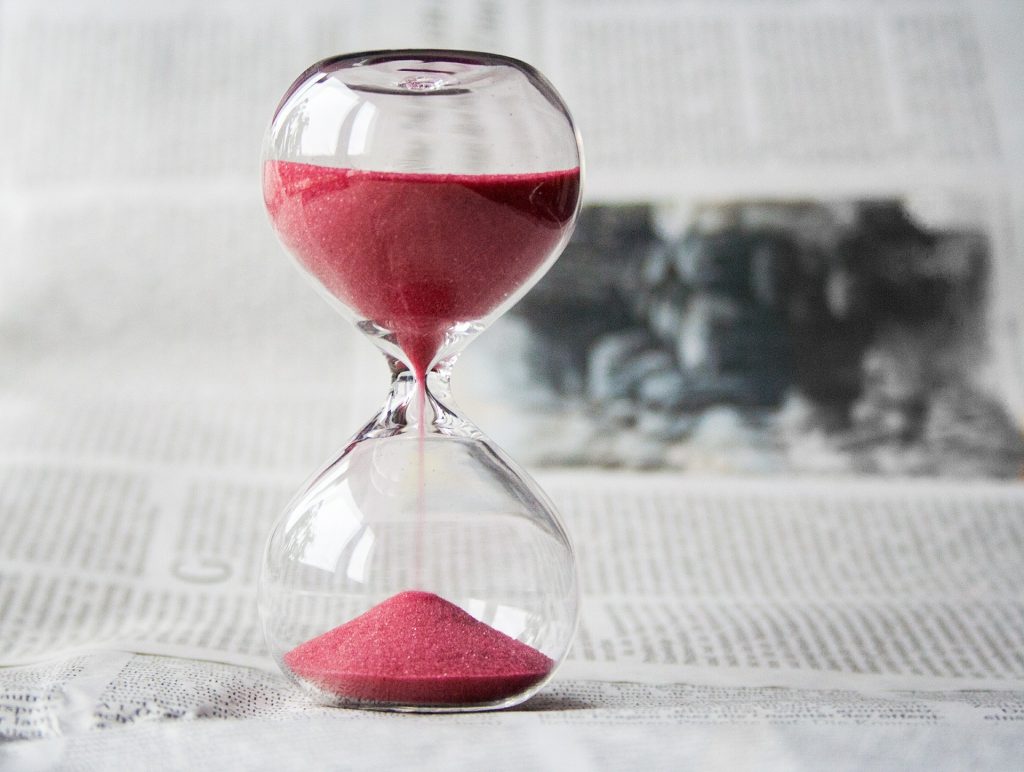 Moving is just one of those things that look simple from the outside but are actually devilishly complicated. That's why proper preparation is important; you don't want to find yourself overwhelmed by a ton of moving chores, without being prepared to handle them all simultaneously. As with anything else that's multifaceted and complicated – you'll want to start your preparation on time. And make sure not to underestimate the amount of time you'll need to get your household ready for the move. We'll tell you all about it in more detail below, but the gist of it is – the whole process takes a while. If you can, we'd recommend starting your preparations a month or two in advance at the very least.
Making a realistic budget
When it comes to your effort to organize your relocation well, there's something you need to remember. In this process, you've got two crucial resources that you'll want to conserve – time and money. And sure, we'll talk about the scheduling as well. But right now, we'd like to focus on your effort to devise a sound and realistic moving budget. Trust us, this is essential, especially if you're moving to a more expensive area. So, yes – you'll want to calculate the final cost of your NYC move on time, and not leave your finances to chance. And yes, you'll need a dedicated moving budget, as a temporary part of your personal finance plan.
The last thing you want is to just go out on a limb here and see where the financial tides of relocation take you. And believe us, relocation can seem deceptively cheap. Once you start the planning, you'll only be faced with a couple of smaller costs, making the entire process seem not too expensive. But as the moving day comes closer, these expenses will begin to mount more and more. In due time, you'll be left with a burning hole in your personal finances, if you don't plan out your costs well enough. That's why two aspects of your budget are important. First of all, it needs to be realistic enough; which means allowing yourself some leeway for unpredicted expenses as well. And second of all, you need to be certain that you can stick to it. There's really no point in a budget that you will simply disregard at one point or another.
Start with a moving checklist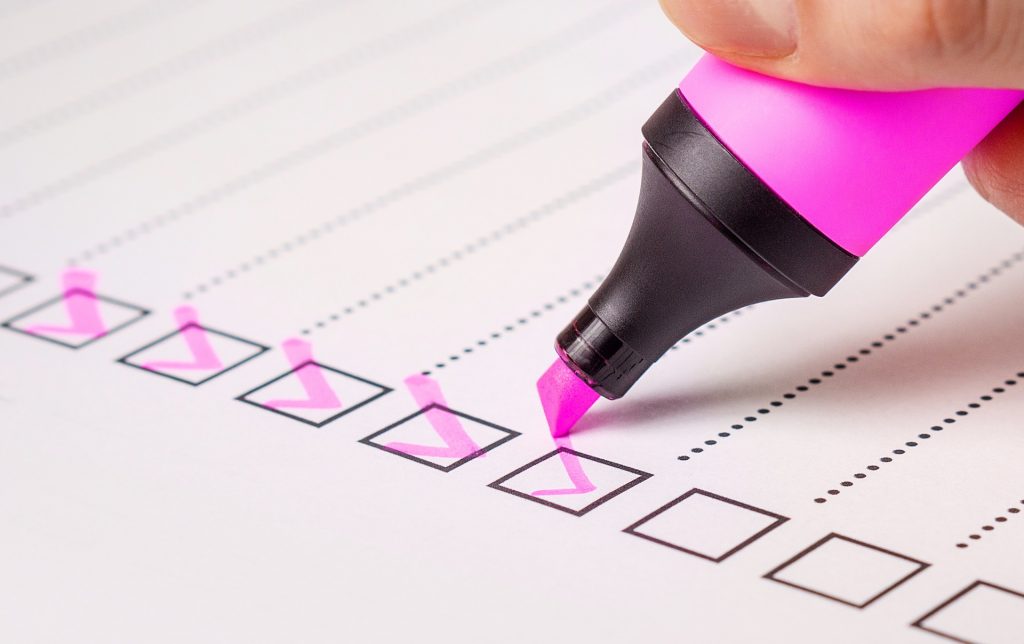 Naturally, as you will soon discover – if you want to organize your relocation in a sensible way, you'll have to think about all of the little details along with the big picture. If you want to avoid moving stress (which is an actual issue), all of your relocation-related chores will have to be properly organized. That means not letting the obligations come at you one by one and overwhelm you, as you'll have to manage a couple of them simultaneously. Instead, you'll need to think of all of them beforehand and list them. That way, nothing you have to do during the relocation process will surprise you in the slightest. You'll be able to transport your pool table with ease while buying packing supplies and finding movers at the same time.
The practicalities
So, where do you begin doing this? Do a mental exercise of going through all the moving preparations, as well as the moving day itself. Try to write down every single chore that you have to do; if you're moving with your family, this part will be much easier. If you've got people to help you out, obviously – you'll divide the chores among everyone. This will also be one of your biggest assets while you're making your moving budget. While you make your checklist, you should check how much each individual part of relocation will cost. That way, your moving budget will be far more precise.
Proper Packing
As the time to actually move comes closer by, one thing will also draw nearer – your time to pack! And let us stop you right there – if you believe that packing for relocation is easy, you should think twice. Because, although it seems like a simple enough activity, it's more than that. Indeed, before you start looking for home decor trends for your new home, this will be one of the most important chores during the transition to a new household. And if you're not careful and don't think everything through, it can take quite a long while. That's why we don't recommend leaving anything to chance in this regard.
Start packing on time
When people get wrapped up in the hype of their relocation, they can make a silly mistake thinking of the time after the move and not getting in touch with the practicalities of relocation. For example, before you read and learn more about living in Manhattan, you should think about purchasing your packing supplies on time first. And as you'll soon realize, this is one of the most important parts of the packing process. For one, you need to know precisely what materials to get. That's why your moving checklist is important – it should contain an inventory of your household items as well. Once you know how much stuff you've got to move, and how much weight it has and space it takes; the purchasing of packing supplies will come much easier. Just make sure to buy some extra materials, in case something breaks and rips, you don't want to travel to the convenience store again. But while you may know how much packing material to buy based on your moving checklist, there's still the question of what to purchase exactly. Don't worry, we'll give you a couple of tips on that as well.
Packing supplies
When it comes to the perfect packing supplies for your relocation, there are a couple of different things you'll need. Firstly, and most obviously – you'll need enough moving boxes. These are your most basic containers for all the stuff you'll be shipping to the new household. And depending on how large of a shipment you've got, you might need quite a lot of them. If you're moving on a budget, though, there's no need to worry.
For those who need to get cheap moving boxes, there are plenty available at your nearest local liquor store. Just ask the staff, and they'll be happy to give them to you for free. Inspect them carefully before packing anything inside, though – you only want boxes that are sturdy enough. Also, you'll require quite a bit of packing protection. There are a lot of options here, including packing peanuts and old newspapers. If you decide on the latter, you can just crumple them up, creating perfect cushioning for your packed items.