Desserts are mouth-watering, sugary concoctions bringing meals to their delightful end. Dessert courses usually include foods like confectionery, fruity blends, slushy potions and even beverages like sweet wine, liqueur, or coffee. All over the world beautiful dessert courses help conclude luncheons and dinners on a perfectly sweet note. Ranging from a variety of cakes, custards, gelatines, ice creams, pastries, pies, and puddings, these may be laced with fruity add-ons for their natural sugariness.
Most cultures offer their distinctive desserts and such timeless classics have now spread to all parts of the world. It is not difficult to enjoy the best of desserts, anywhere in the world today. With a thriving hospitality industry, greater culinary awareness, and availability of diverse dessert varieties, people with sweet tooth literally enjoy it all.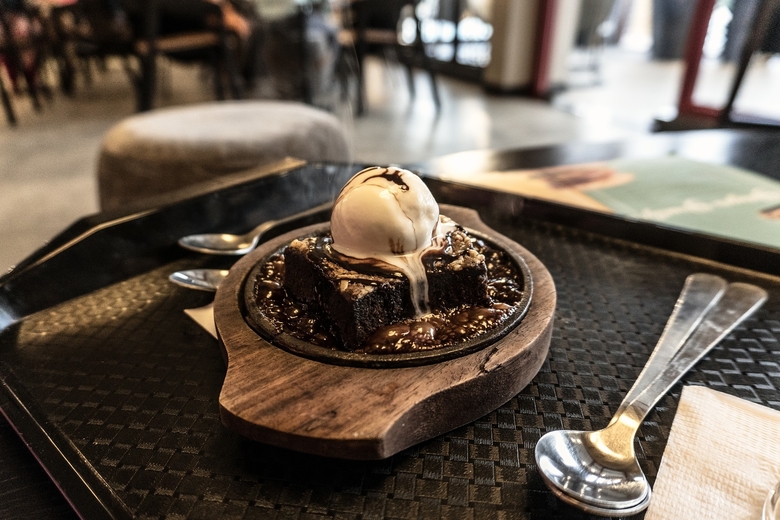 So, whether you like it light and fluffy or you love it rich and gooey there is a world of beautiful deserts out there. Be it Italian gelato or Turkish baklava you will discover amazing desserts to satisfy your senses. From childhood favorites to acquired tastes of well-loved personal choices, make note of some of these cherished sugary treats. So, hold your breath, as we are going to share the world's most mouth-watering desserts!
Black Forest Cake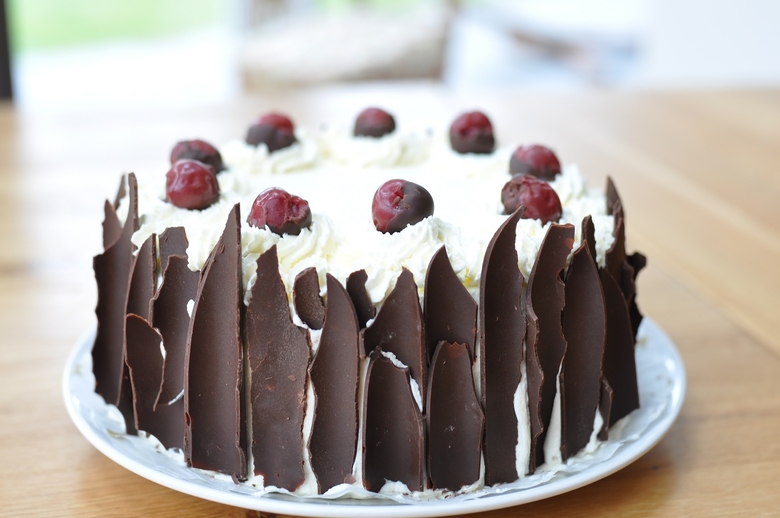 Germany's Black Forest Cake is a delicious dessert with dark rounds of chocolate cake soaked in cherry syrup on a chocolate base with deep layers of whipped cream and fresh cherries. The basic origin of the black forest cake in Germany. Sometimes tart cherries that are known to contain subtle alcoholic content are used to uplift the flavor of this alluring dessert. Kirschwasser is the usually the spirit extracted from sour cherries used in black forest cake, another spirit variant which tunes up amazingly with cocoa & cherries is rum. Black forest cake can surely spark up your taste buds for any occasion.
Molten Chocolate Cake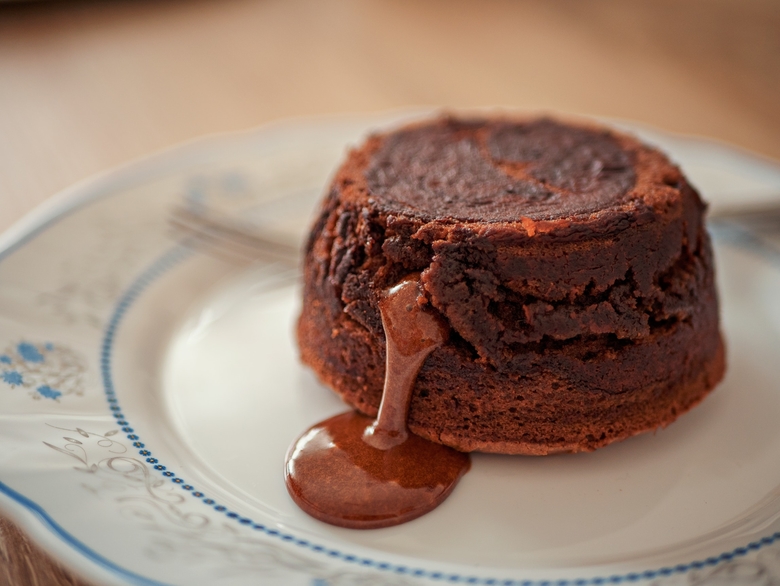 Following closely is the French Gâteau Fondant au Chocolate or "molten chocolate cake" the precursor to the rich dark lava cake or molten chocolate cake. An impressive blend of butter and chocolate, needing a lesser time as 10 mins, Molten lava cake is the sure-fire choice to gratify your sudden dessert cravings! It remains a decadent sophisticated dessert choice till date.
Apple Strudel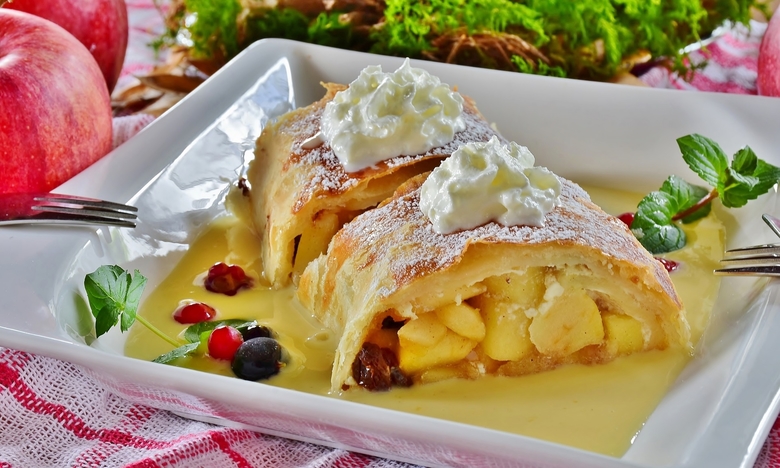 The Austrian Apfelstrudel is a delicate pastry dessert wrapping the sweet apple filling with buttery raisins and walnuts inside. It is best washed down with Viennese coffee. Made out of simple softy dough, though variants can be tried, apple strudel is loaded with fine apple pieces, rum soaked raisins and almonds. Beautiful toppings of whipped cream, vanilla ice cream would make it more delightful.
New York Cheesecake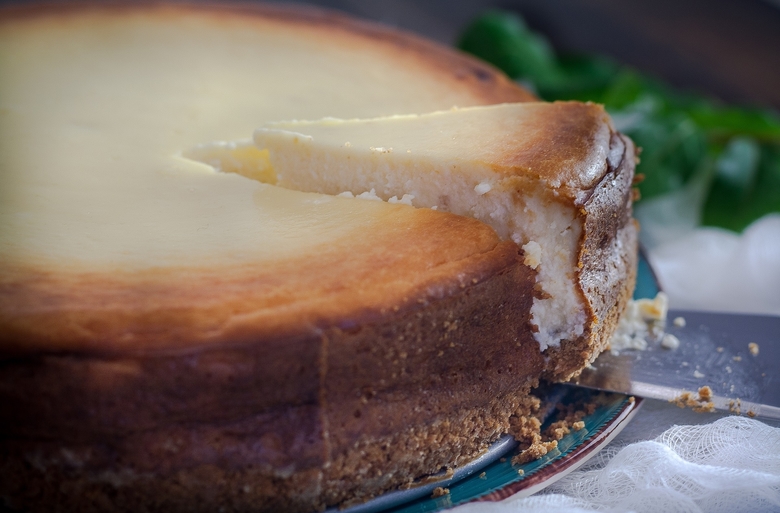 As known by its creamy, satin-like texture, New York cheesecake will make your senses go aww with its sweetness. The traditional New York cheesecake is the sweetest amalgamation of cheese cream & eggs. Those of us who swear by cheesecake will find New York Cheesecake to be a rich and heavy dessert to be devoured with glee.
Japanese Cheesecake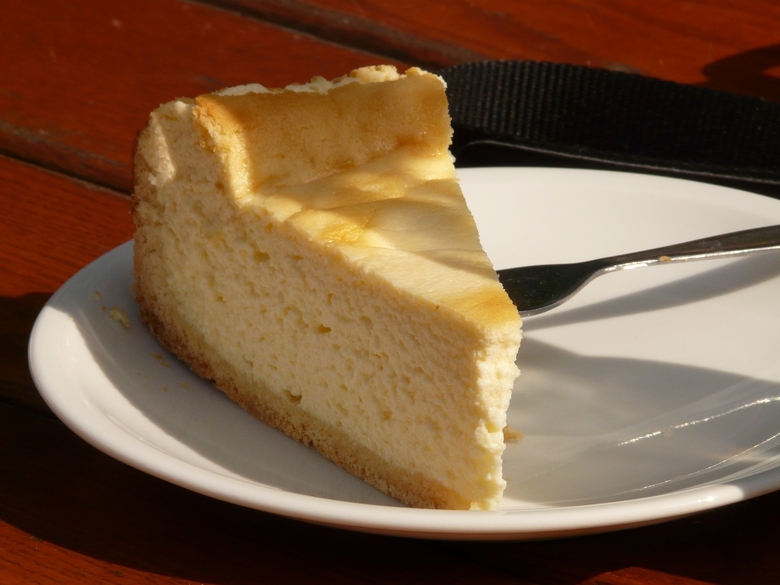 those of us who like it light and fluffy will enjoy the Japanese Cheesecake version which is creamy sweet, full of the flavourful tang of cheesecake along with its light and airy texture and characteristic jiggle. Being light in the calorie count of all traditional cheesecakes, Japanese Cheesecakes is perfect for those who prefer moderately sweet desserts. This perfect union of cheese and sponge cake will be on your sweet list forever even if you taste it once!
Turkish Baklava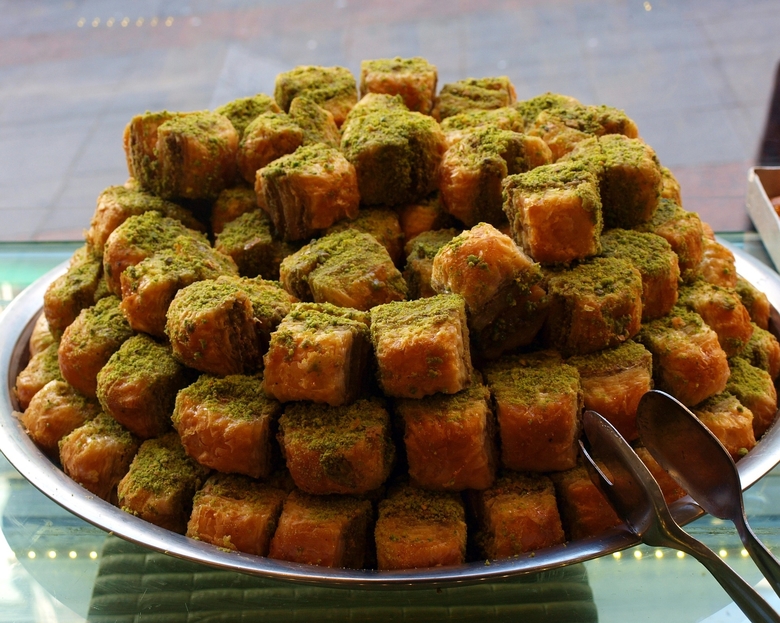 Desserts are a kind of social ritual in some traditions, and turkey is one of those regions where the desserts are an integral part of Turkish cuisine. The Turkish Baklava with folds of delicate layers is filled with nuts and also holds inside a honey-syrupy confection. This famous treat handed down from the Ottoman Empire is easily among the world's most loved treats.
Pavlovas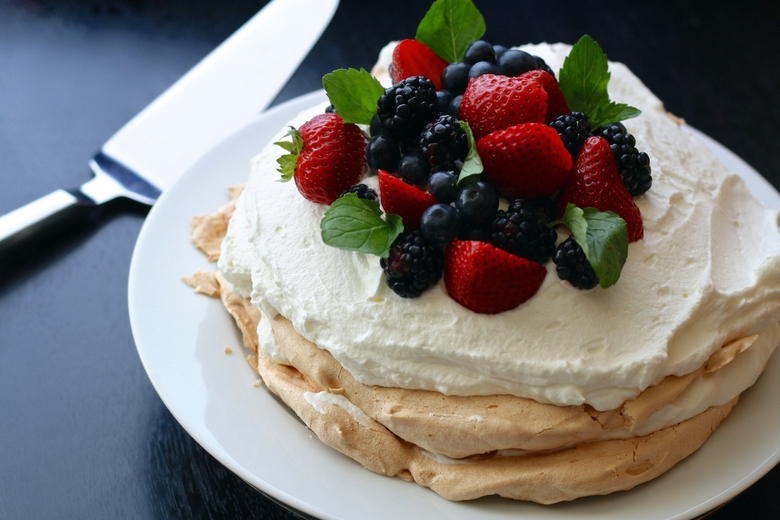 Pavlovas from Australia and New Zealand offer crunchy, creamy pleasures of a perfect pastry dessert. The crisp meringue shell offers a sweet – chewy interior and piled atop is fluffy whipped cream with tart fruits making it a world-class dessert. Traditionally coated with the layers of kiwi fruit, passion, and strawberries with whipped cream.
Tiramisu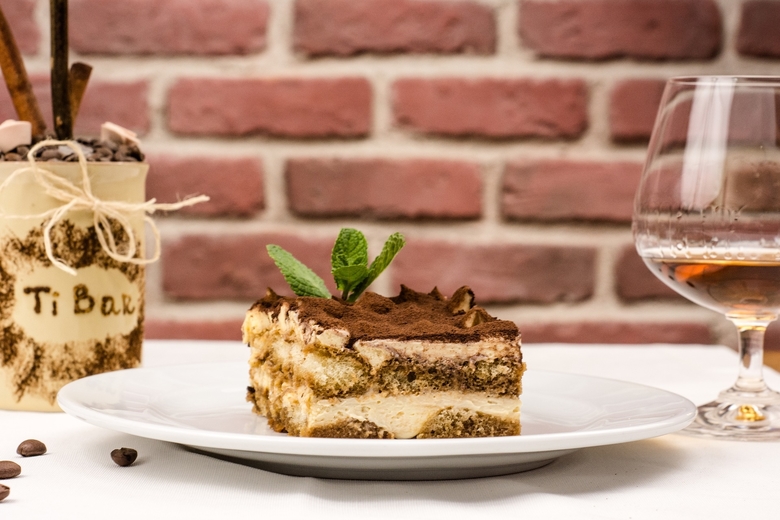 The Italian Tiramisu with layers of creamy whipped mascarpone cradling coffee-soaked ladyfingers remains a world favorite. This intricate combination of coffee, chocolate, cream literally says 'pick me up'! Even if this Pudding like dessert needs a long time for preparation, it tastes heavenly when after refrigerating it. Tiramisu is light, thick and foamy in texture, all the credit goes to satiny, silky mascarpone cream!
Frozen Yoghurt
Last but not least, Frozen Yoghurt is a welcome addition that has come up as one of the world's greatest food fads, especially welcome in the summer time. Being the classic light alternative to ice-cream, with gourmet elegant toppings. With the numerous flavors, a scoop or two of frozen yogurt in tantalizing lemon, luscious hazelnut or classic chocolate flavor will have anyone clamoring for more. Don't miss the scrumptious add-ons.