Christmas party is celebrated with full of fun and enjoyment. People start their festival many days before Christmas. Decoration and lighting take an important place in their homes. Sheer happiness is expressed in different ways while celebrating Christmas. Many resources of decoration, light, and foods are available for celebrating Christmas in a wonderful way. Christmas Tree takes an important role which appears in gigantic attraction by lights and ornaments. Friends, families, and children meet up in one place for spending valuable time and remembering the event for a long time. Different types of parties are arranged according to personal interests. Everyone can follow the traditional approaches according to the country they live. Especially, Christmas Cocktail party food menus are comprised with different varieties of items according to the selected theme.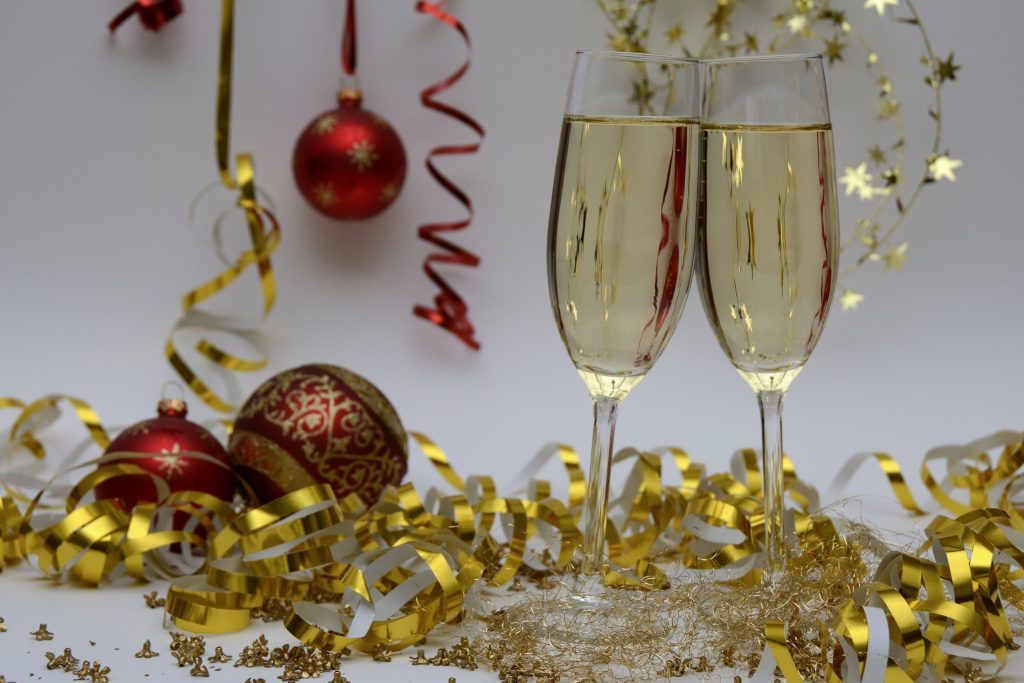 Christmas party is celebrated at any time, which is favorable to provide the selected food menu. It includes cocktail, Mocktail, or complete dinner. Wide varieties of snacks, main course, beverages, and drinks are used to offer in a Christmas party.
Appetizers may include tasty items like Roasted Cauliflower and Sesame Spread, Butternut Squash, and Spiced Vegan Lentil Soup.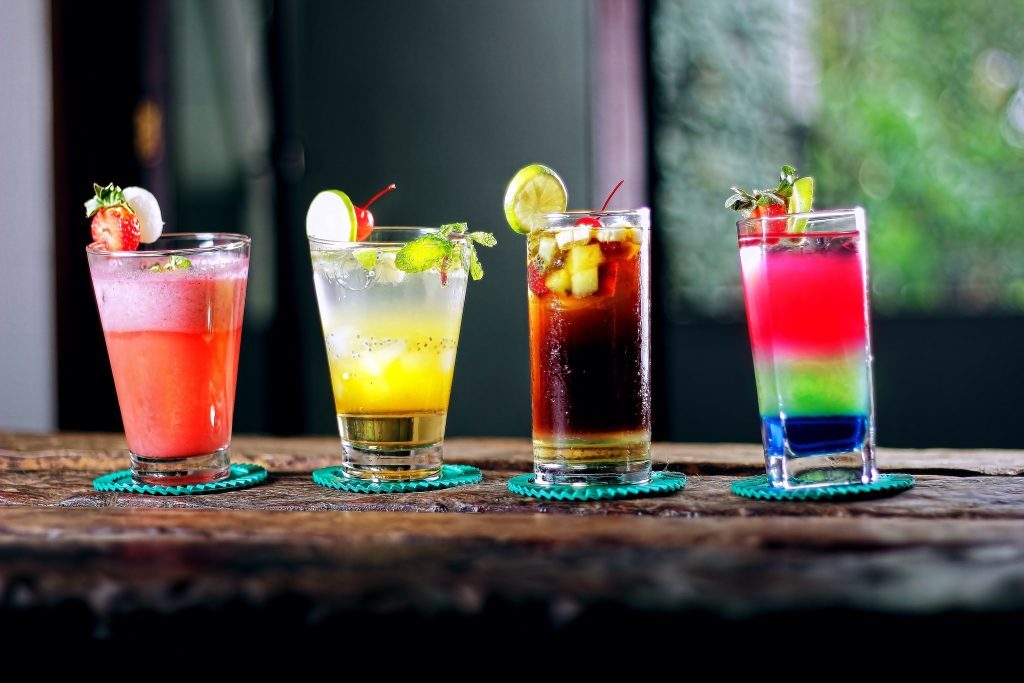 Cocktails may be offered from a large choice in superb looking varieties of glasses. Some of the varieties are Warm Cider and Rum Punch, Poinsettia Punch, and Sugar Cookie Martini.

Mocktails are chosen by a huge number of people, which can be selected from Mulled Cranberry, Raspberry Sherbet Party Punch, and Mexican Hot Chocolate.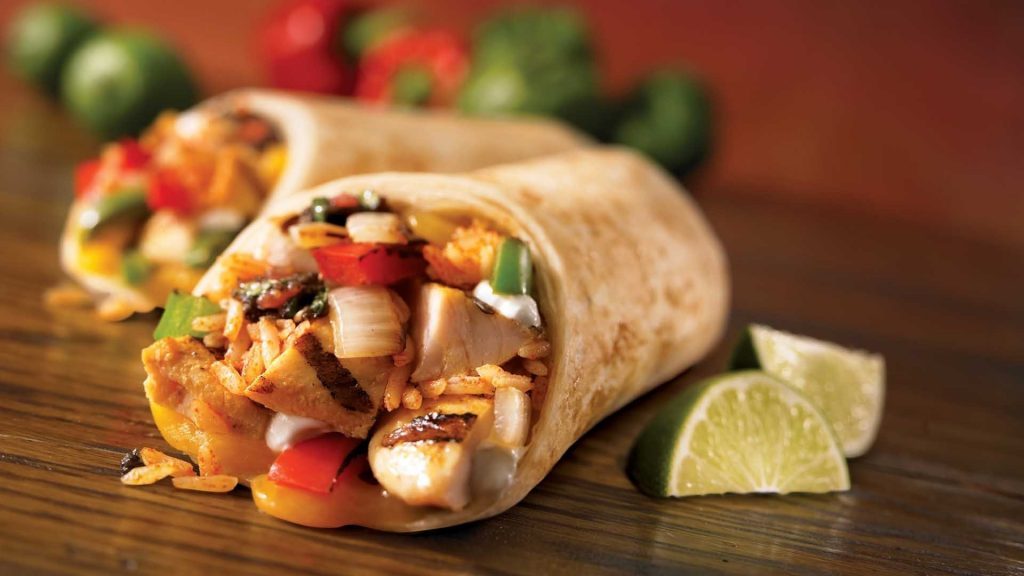 The finger roll may be offered along with mocktails which can also be used for short time parties. Some of the snack ideas are Egg Buffet Bites, Bruschetta, Bacon Wrapped Scallops, Italian Sausage Rolls, Basil, and Almond Canapes, Spinach Artichoke Cups, Simple Savory Christmas Trees, and Fast and Fancy Cream Cheese Tea Sandwiches.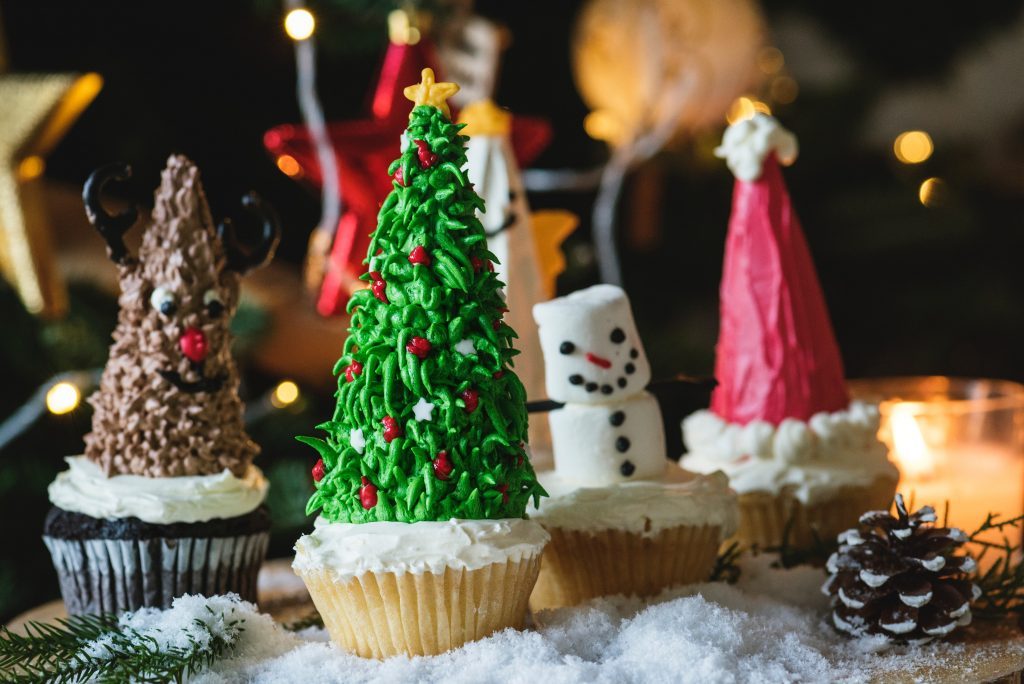 The main course must be chosen with planned menu according to nutrient values of the recipes. Different varieties that are cooked with different ingredients offer the best experience to the guests. Some of the vegetarian or non-vegetarian food ideas are Garlic Bread Fries with Marinara Ketchup, Mini Blini Napoleons, and Lemon Curd Toasts with Coconut, Butternut Squash and Sage Wontons, Chips in Salsa, Gingerbread Cheesecake Trifle, Cinnamon Sugar Palmiers, and Peppermint with Chocolate Cake.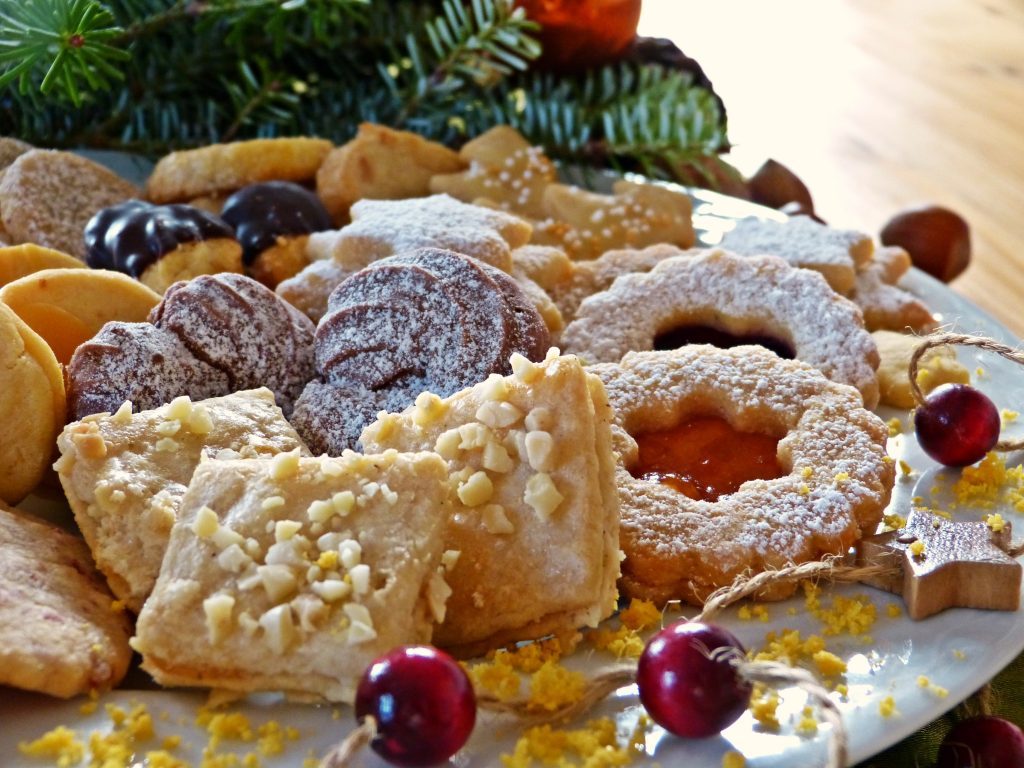 Oysters on the half shell with Rose Mignonette, Mustard Crusted Rack of Pork stands for special and amazing party items. Cake and beverages may be also offered after finishing the main course which is smart finishing of a party.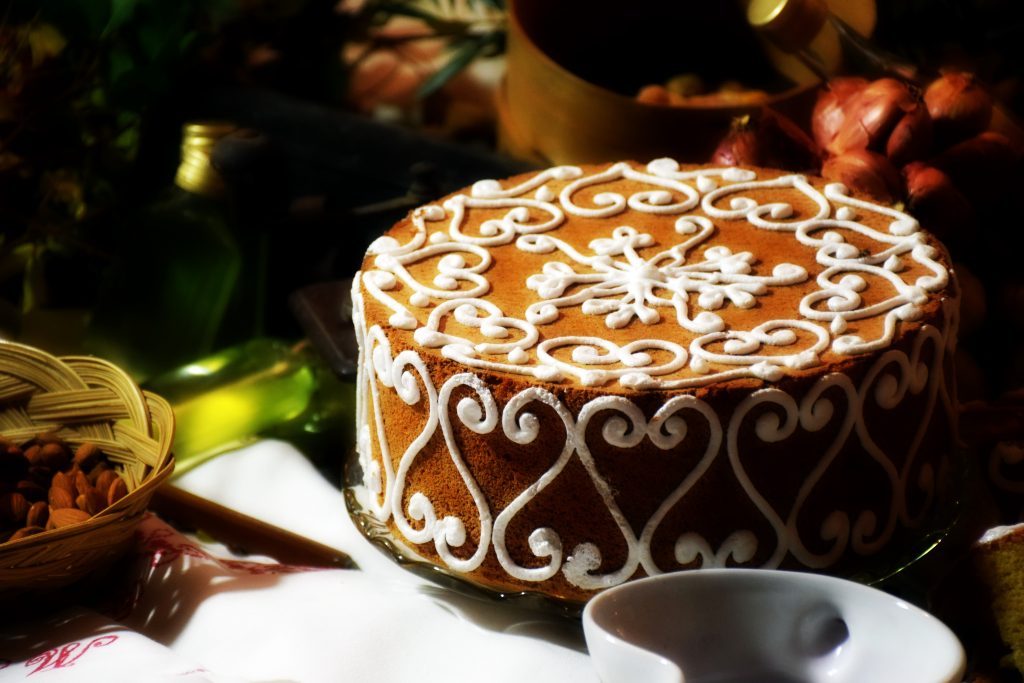 Christmas Cookie Swap and Christmas Cocktail Party are different themes in Christmas related parties, where various types of cookies and beverages are shared through all the attendees of the party.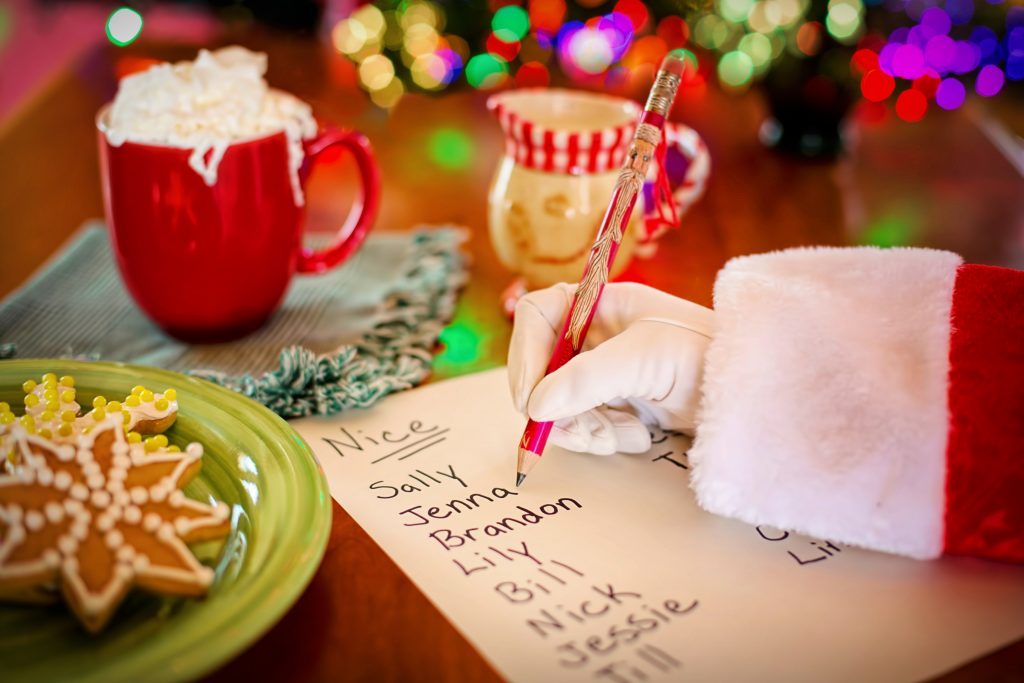 Spreading enjoyment and love towards each other could be the main reason for a Christmas party. Selecting wonderful ranges of food and beverages also satisfies people and also helps to improve relationships between them.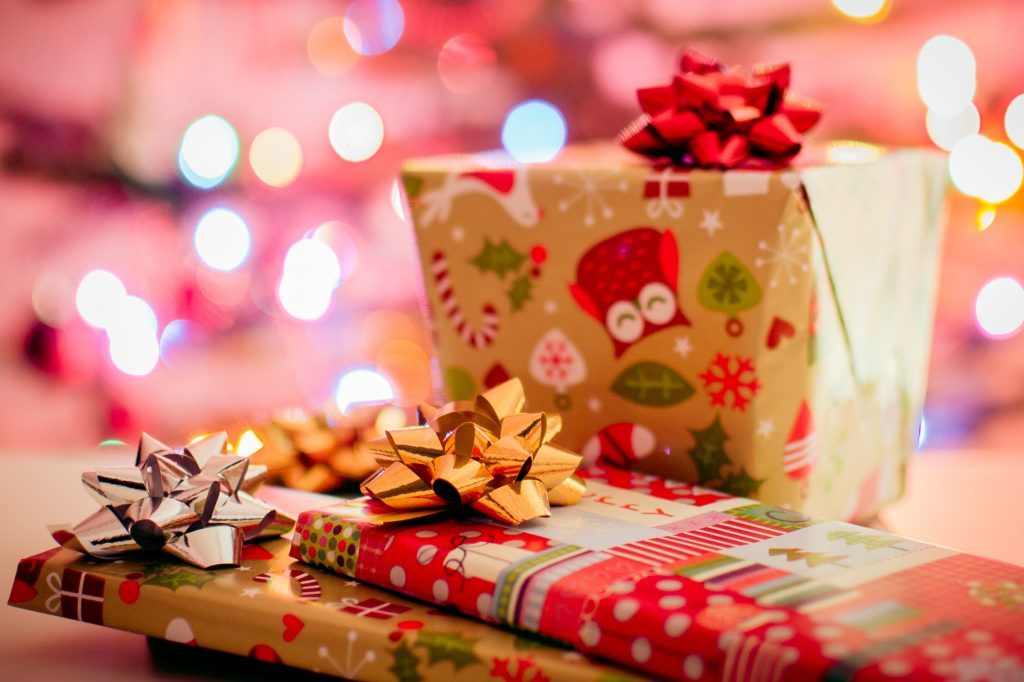 Food and beverages must not be self-choice entirely; the thoughts of the surrounding people must be given important before getting into a final decision. Gifts and presentations are given one to another, which enhance the party celebration, where everyone feels smart and contented.