Your home should be your safe haven, a place you go for comfort and to escape reality. However, there always comes the time for renewal… change is inevitable. We understand how important it is for your home to inspire you and show who you really are, so we have provided a few tips below on how to redecorate your home without losing its sentimental value.
The Sofa: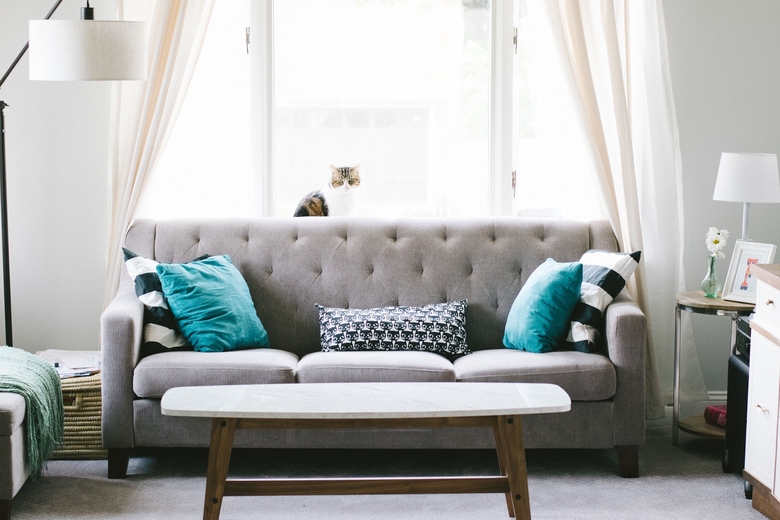 Do you like the look of your sofa? Do you like its color? There are a few tricks you can try before you replace it. If your sofa is a darker color, try adding a few bright, vibrant accent colors; for example, you can add a few decorative pillows and a luxury weighted blanket. Or if your sofa is a lighter color, you can try the same tricks with accent colors that are more neutral. Of course, if you have a limited budget, you can always re-arrange your living area for a new look.
End Tables: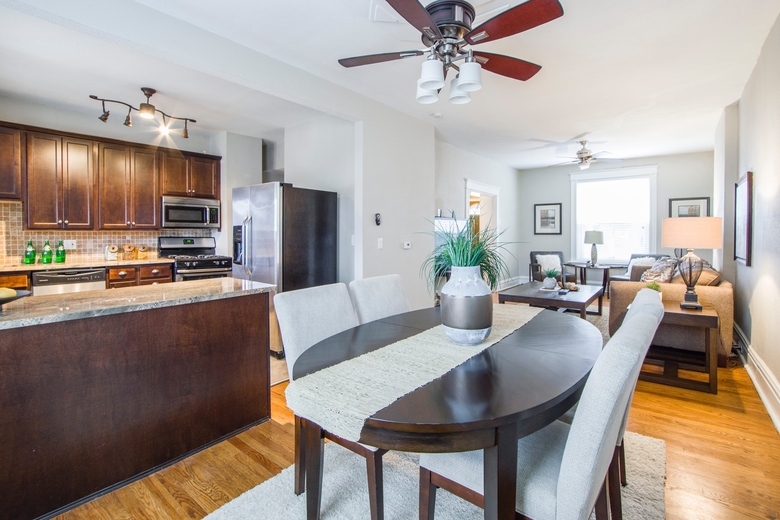 Have your end tables seen better days? With a little stain or paint, you can give them a new, updated look! If you like the rustic, country look then all you need to do is add a little distressing and a wash of paint. You could also re-stain the tables to give them a lighter, weathered wood look. If neither of these options are something you would like to do, simply repurpose your end tables. By joining the two tables, you can add a unique tabletop to transform the separate tables into a new, and improved, coffee table or bedside table. Add a personal touch with some decorative lamps, vases, or some artwork to add character.
Storage: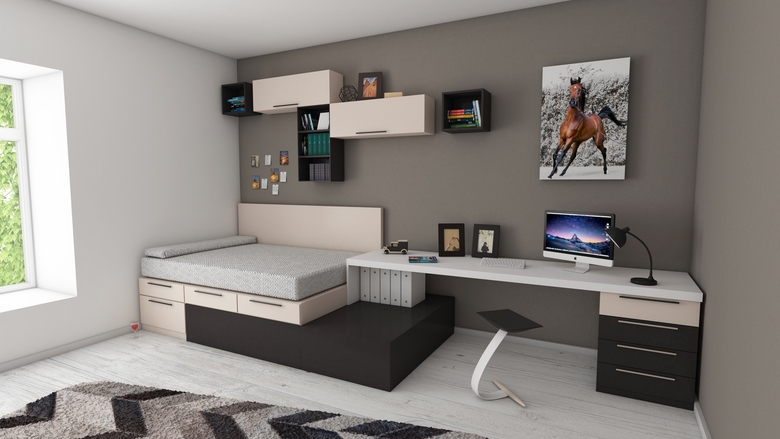 While she might not appreciate it now, one day your daughter will be thankful you added storage space to her bedroom. It's a rare occurrence to find a teenager's bedroom neat and orderly, but with storage space, it can be a much easier task to accomplish. A few stylish, modern ways to add storage to your teenage daughter's room is by adding floating shelves, under-the-bed bins, a storage bench below her bed, or maybe a closet organization system.
Accent Colors: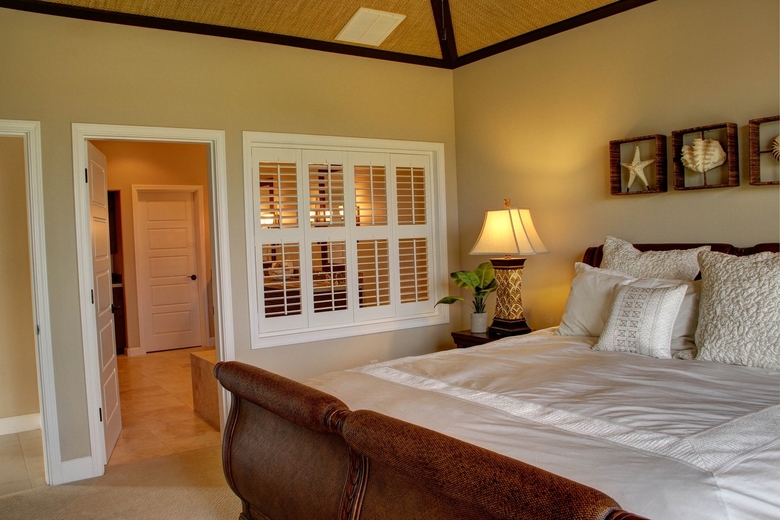 Accent colors are a common way to re-vamp your home. Once you find the perfect accent colors to blend seamlessly with your home's style, work them into various places throughout the rooms. This should create a ribbon of color without overusing the accents. You can incorporate these colors through an area rug, artwork, blankets, and decorative silk pillowcase, or even curtains. Along with these decorative items, you could also use your walls, even your ceilings, for your accent colors.
Coffee Table: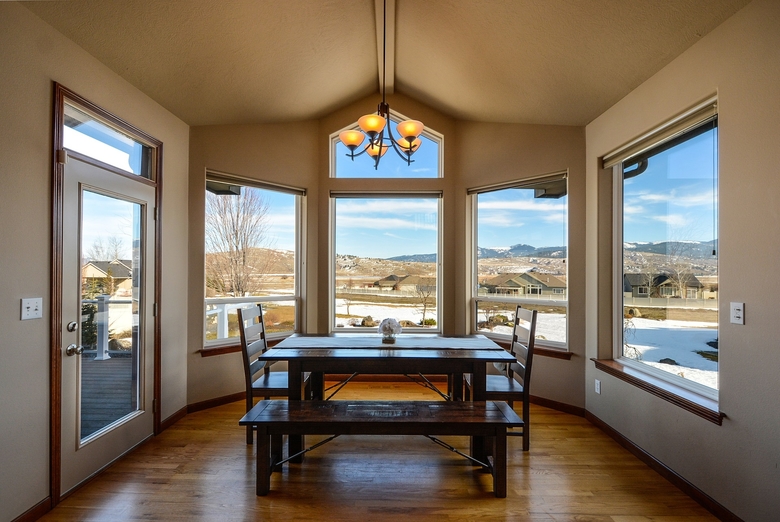 Your coffee speaks a lot about your style as it's usually the first thing in your living area that catches the eye of others. Many people are beginning to use the wagon wheel coffee table in their living rooms, adding a rustic touch to the room. However, if you opt for the wagon wheel coffee table, keep in mind that it is larger than other tables, so you will need to make sure it will fit comfortably. If your current coffee table has sentimental value and you just can't seem to get rid of it, simply repurpose it or give it a "makeover."
Refinish Your Furniture: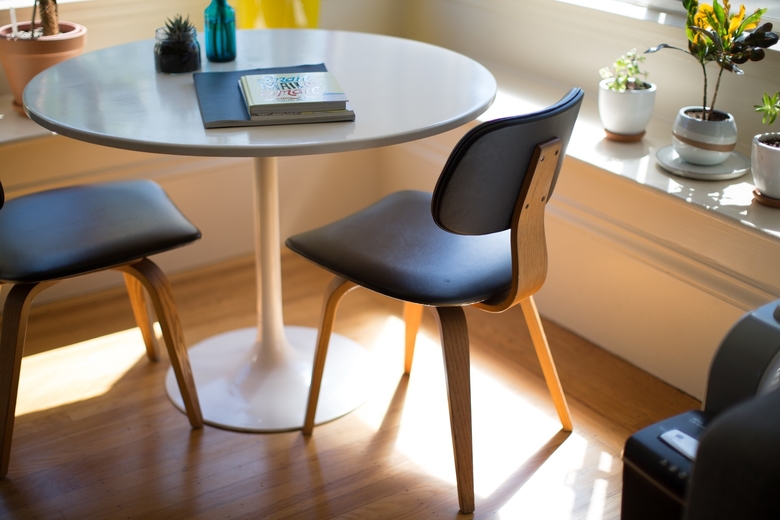 When it comes to refinishing your furniture, the best way to do so is to imagine your furniture in a more modern way. With some sanding tools, a little paint or stain, and a vision in mind, you can easily turn your old piece of furniture into something unique and personal. The best feeling you can get when refinishing your furniture is seeing an old, junky piece of furniture in an entirely new light.
Guest Post by Jennifer Adams: With a passion for design that stems over two decades, Jennifer Adams has become an esteemed designer and author. Throughout her life, Jennifer has studied the science of sleep and worked around the world to bring people fabrics and designs that are easy to care for, soft, and show their unique styles. Her goal is to redefine soft and provide people with the ultimate sleep experience. By sharing her knowledge of design, Jennifer has helped and continues to help people re-vamp their homes to suit their styles. At Home by Jennifer Adams, we want you to love Coming home.