If you recently spent a good chunk of change on your first dream home, the idea of decorating it might seem overwhelming. The good news is there are affordable ways to adorn your new abode without sacrificing style.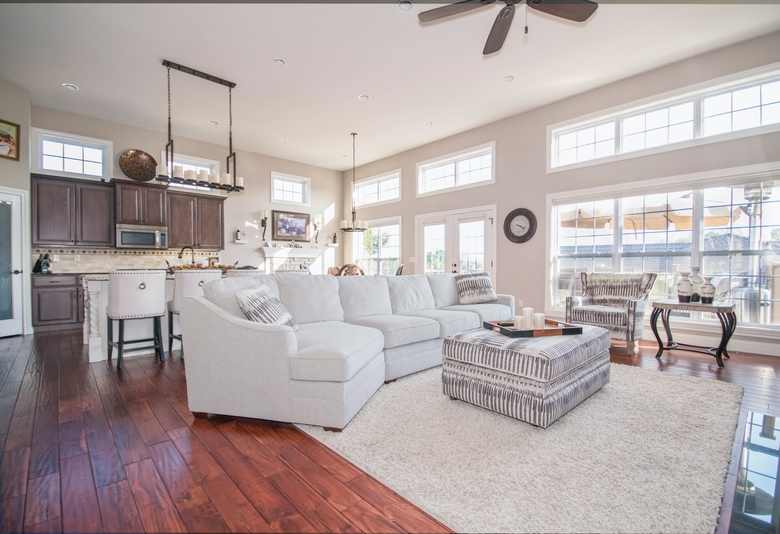 One of the most effective ways to create a comfortable home is by making it warm and inviting. A great place to start is by incorporating textures. Textures draw you in and help establish a sense of coziness. Begin by adding an area rug to create visual interest and bring warmth to your space. Try layering rugs for added depth or playing around with various shapes to see which ones best complement your furniture. Adjusting the placement of a rug can help define the look of a room by creating a strong focal point. Swapping out your throw pillows for more vibrantones can instantly take a space from dull to bright and cheery. For example, if you're opting for a bohemian aesthetic, try adding pillows of various organic textures and hues.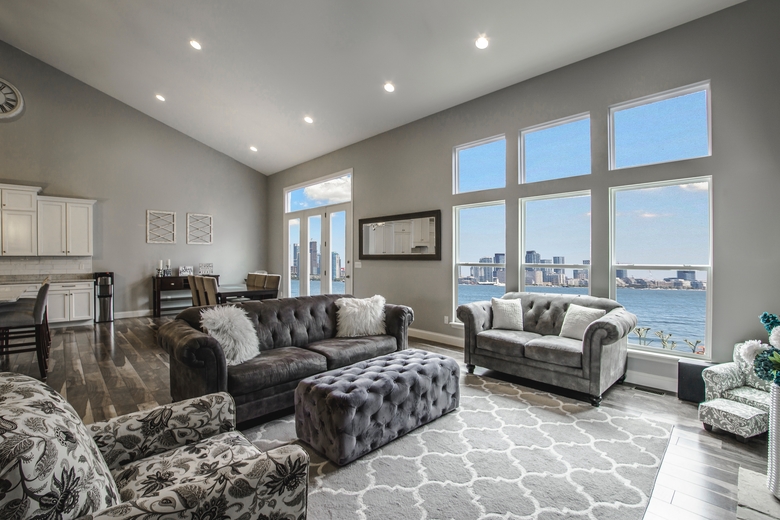 Shop for multipurpose furniture to create a space that is both aesthetically and functionally pleasing. When you have a limited amount of money to work with, finding furniture that's multipurpose can help save on costs. A coffee table with additional shelf space underneath can double as a bookcase. An ottoman with a reversible top can also be used as a serving table. If your rooms are on the small side, multi-use furnishings can help create the illusion of more space. Or try updating tired furnishings with new upholstery, slipcovers or paint.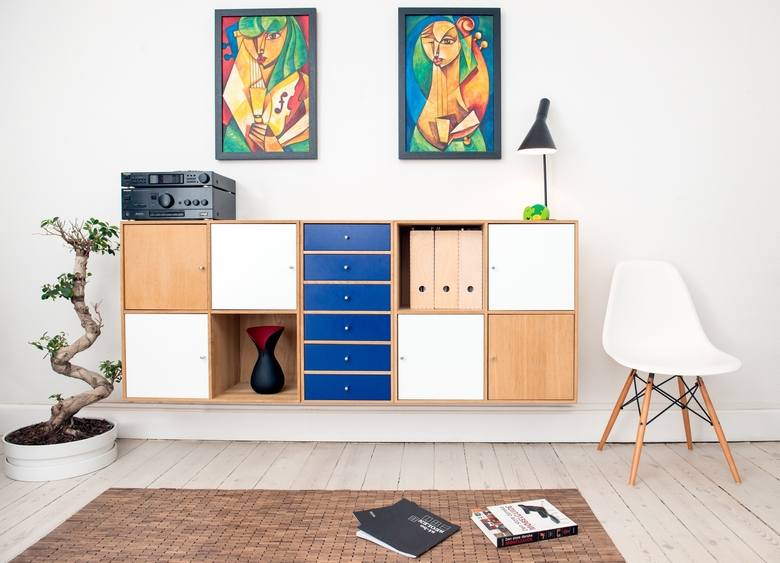 For more inexpensive ways to deck out your first home on a budget, take a look at the accompanying infographic.

Guest Author bio: Shelley Alexanian is a spokesperson for Alexanian, one of Canada's most successful and versatile full-service flooring and window covering businesses. With several years of industry experience, Shelley is skilled at creating beautiful designs under a variety of budgets — she believes design is at the heart of everything.