France remains a popular destination for conferences and corporate functions. Paris, located in the heart of Europe, is readily accessible from everywhere. It's never a problem to host an entertainment show that will bedazzle Parisians!
With a variety of entertainment options close at hand, corporate houses keen on entertaining events will find the creativity in sync with the local culture. Paris offers its unique cultural legacy that is replete with rich entertainment. Corporate events can be organized with a flourish with the range of entertainment ideas to be unearthed in Paris. We are happy to share some of the best entertaining ideas in Paris.
Corporate Event Entertainment Ideas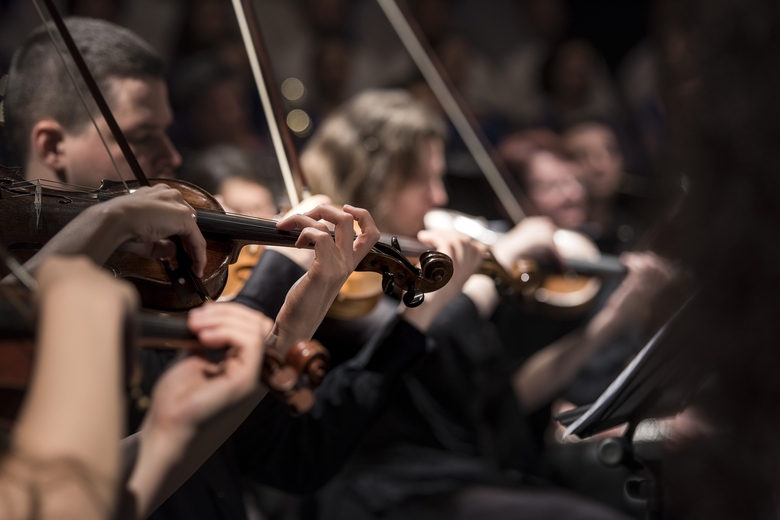 If you have an ear for traditional French music then this is decidedly the first idea to check out. If French music is your penchant then follow your heart and make this your kind of entertainment. Music certainly tops any entertainment option especially for such corporate events that want a French theme. Paris has a huge variety in French Musical Acts that will get guests in the right frame of mind to unwind in the midst of a musical soiree.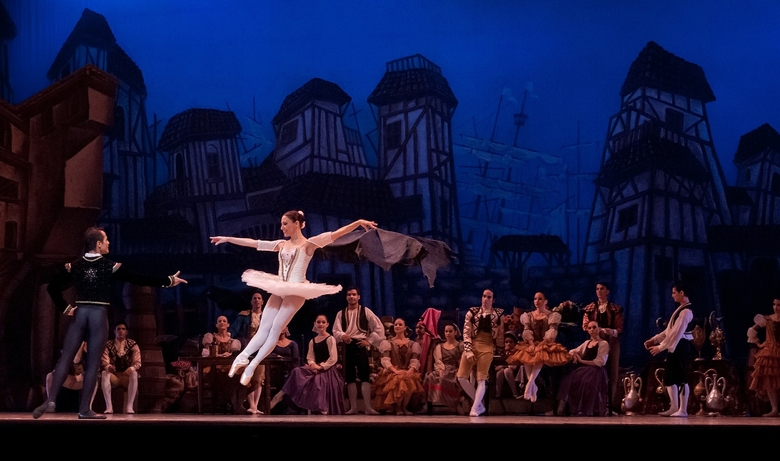 For a more upbeat show, how about Jump Rope Dancers! This would add to the wow factor while keeping everyone entertained in an upbeat manner. You can astonish corporate guests with skillful artists of leading French Jump Rope dancers. This entertainment is very popular and guests are left marveling at the amazing talents displayed by artists. Adding a sense of exuberance to the energetic atmosphere these action-packed shows definitely create the wow-factor!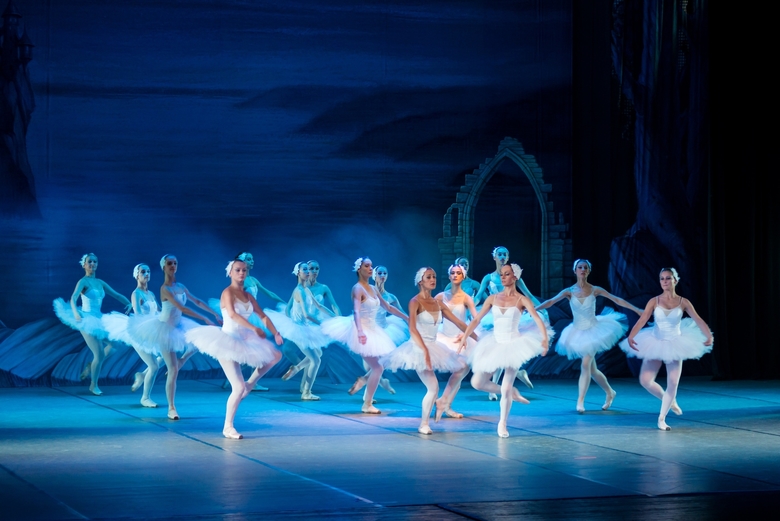 Burlesque and Cabaret shows are of course very much home in Paris. What better way to entertain a global audience, perhaps, than with these glamorous performances for some authentic French entertainment. Where else but in Paris will you get the most genuine artists putting up their extraordinary shows. Both burlesque and cabarets are popular for corporate events adding to exciting entertainment offered in all its vivid variety.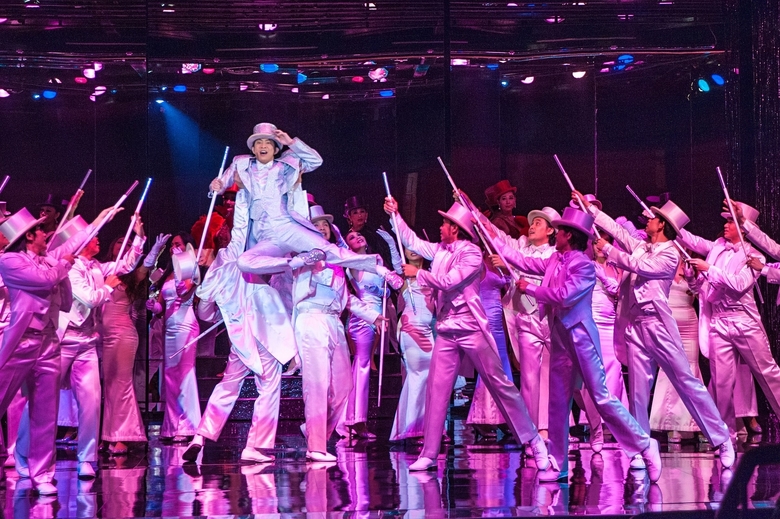 For the young at heart nothing like a Party Band for Dancing. Young honchos may want a rhythmic work out after office hours. Nothing like hitting the dance floor after a corporate awards ceremony or gala dinner. Paris is full of world-class bands and guests just love the premium party bands that get them dancing to great music. One can pick as per choice to enjoy a racy entertainment show.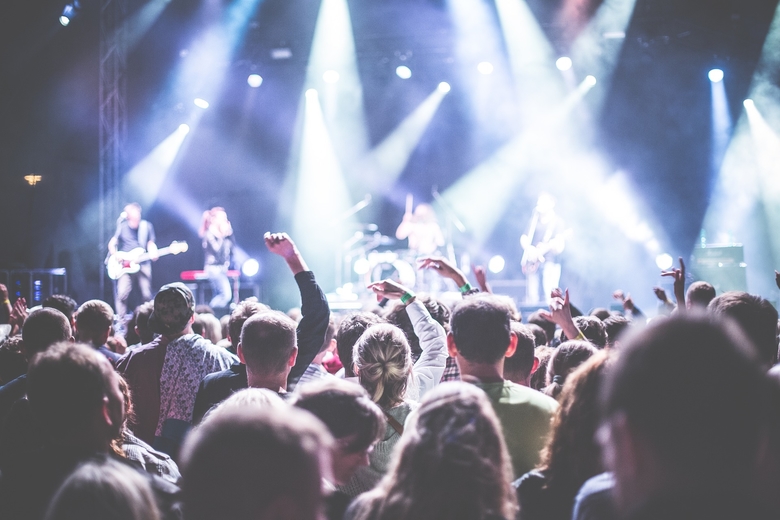 Paris has no shortage of accomplished Jazz Musicians for all of us who are Jazz fans. Jazz is the perfect accompaniment to drinks receptions and corporate dinners. Paris is home to a wealth of Jazz music talent that could be the backdrop to a staid corporate event. You can be spoilt for choice when it comes to choosing from a variety of talent.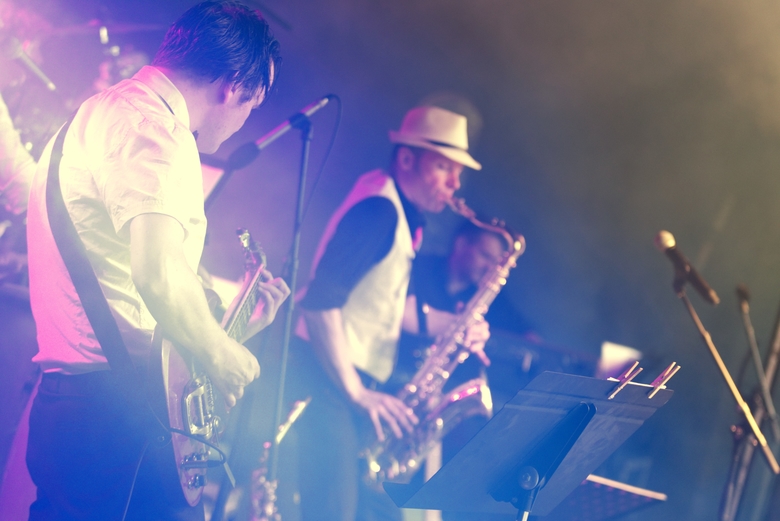 Paris is full of novel event ideas like laser shows, glitter painting events and string quartets.