Let's check out on the trends flashing out in the furniture section and let's see what new has taken its position there.
A new year means new resolutions. Every new year we embrace what's new and good along with giving upon the bad. So, as we are giving up on our groggy habits this new year why not to give up on our old groggy furniture too and replace it with the right pieces. Because we all know how a set of furniture can make or break your space. But in this process, you are not alone as we are here to help you out in this tedious process to transform your home into a trendier and classic version.
Let us now know how you can transform your home into an exquisite paradise with the 10 current furniture trends.
1. It's the blush creeping out
Blush has made its comeback again being the new neutral. It is the perfect choice when you want to go out for a calming palette or with multiple richer tones keeping its upright balance with the décor. It goes off very well with bold colors like navy, forest green, citrine.
2. We like it curved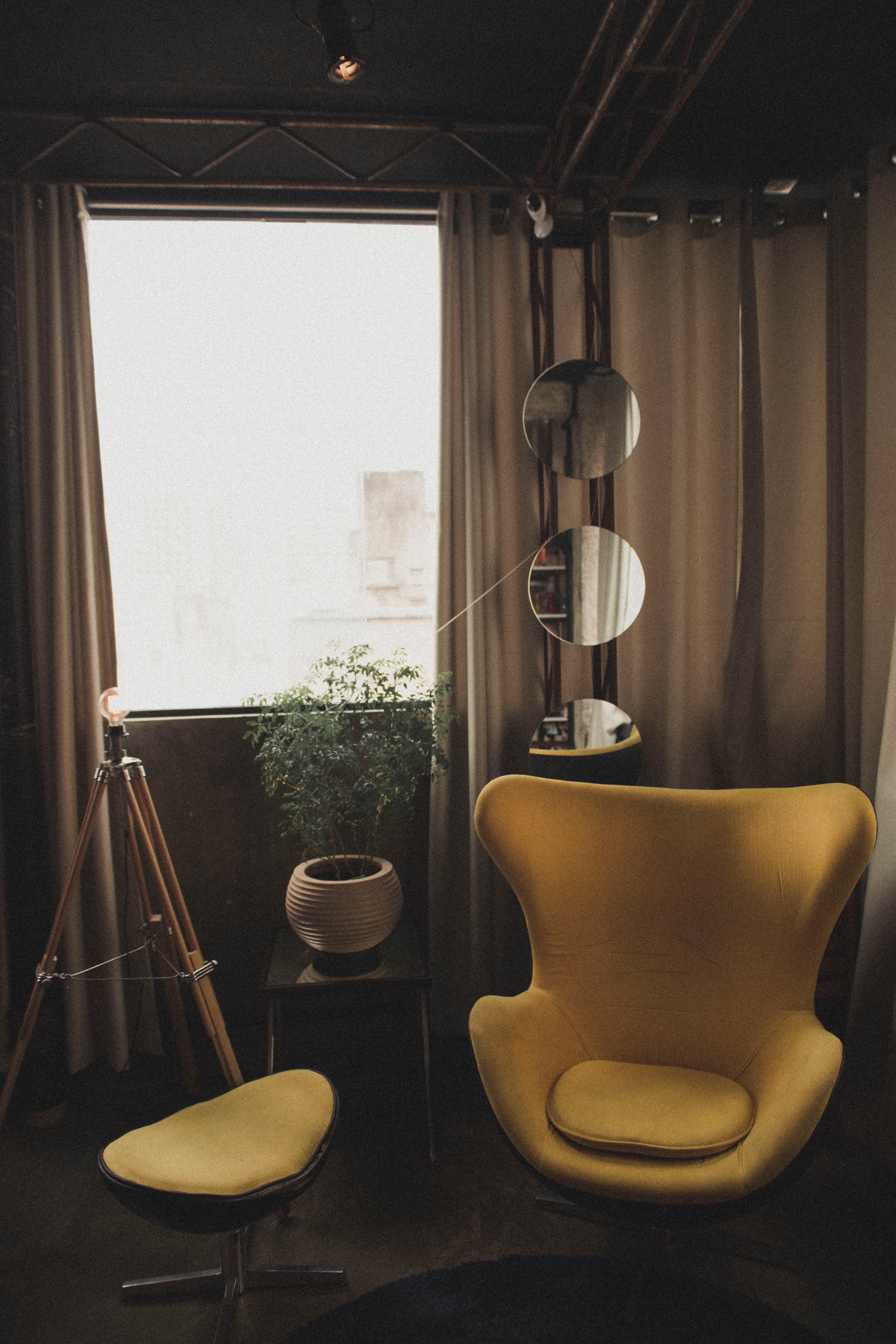 A shaped silhouette has these curves on the couches, chairs, headboards which help you to relax along with adding a touch of vintage flair to your home. You don't need the entire piece to be curved but you can lay it in a curved manner for a beautiful look.
3. Natural is good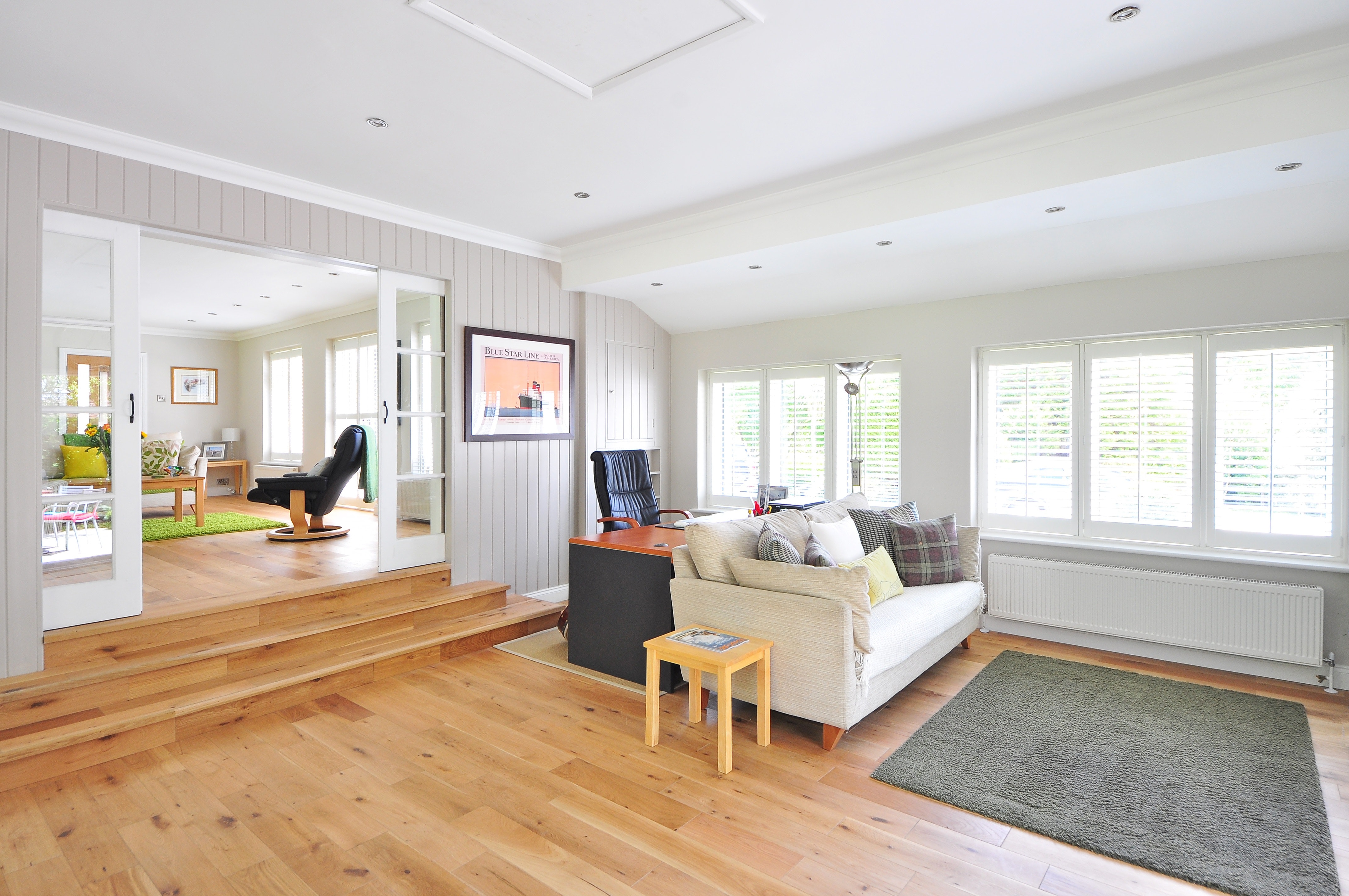 Natural material tends to give us a look of fascination due to its visual texture and touch which it impends in our space. Marble, Quartzite, Natural stones splurge luxury and calmness into the room making it classic and exquisite. Even pairing them with a simple piece can make these elements feel more fused into this room.
4. An "A" to geometric patterns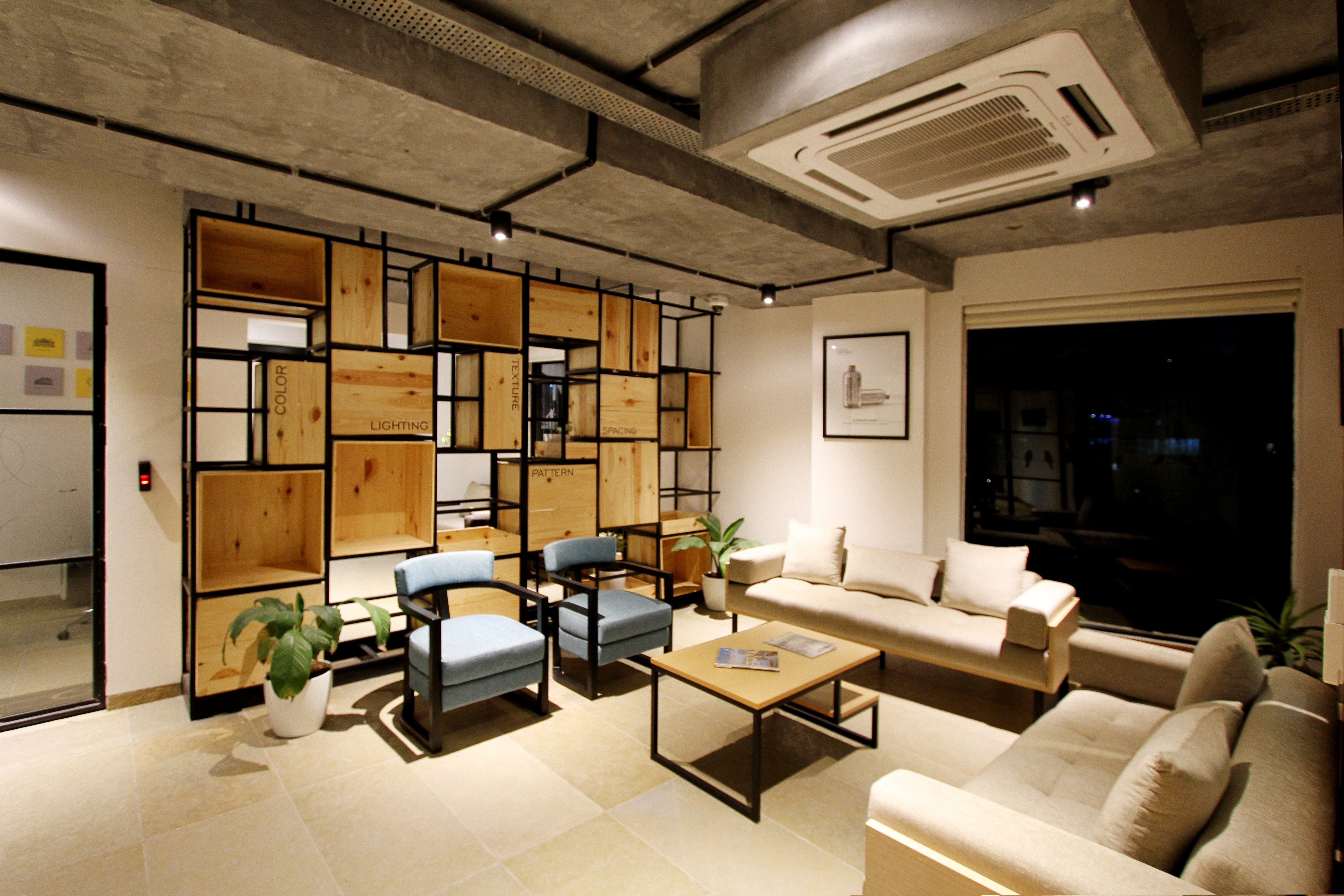 It's not always overwhelming to be perfect. Sometimes being imperfect is good to go. Same implies in the case of geometric patterns as interior designers are shifting from the structured art pieces to lose finished geometric pieces which add a hint of uniqueness. Mixing small pieces like chairs, cabinets, and benches with a shade of neutral can add sophistication to your room without making it overwhelming.
5. Going vintage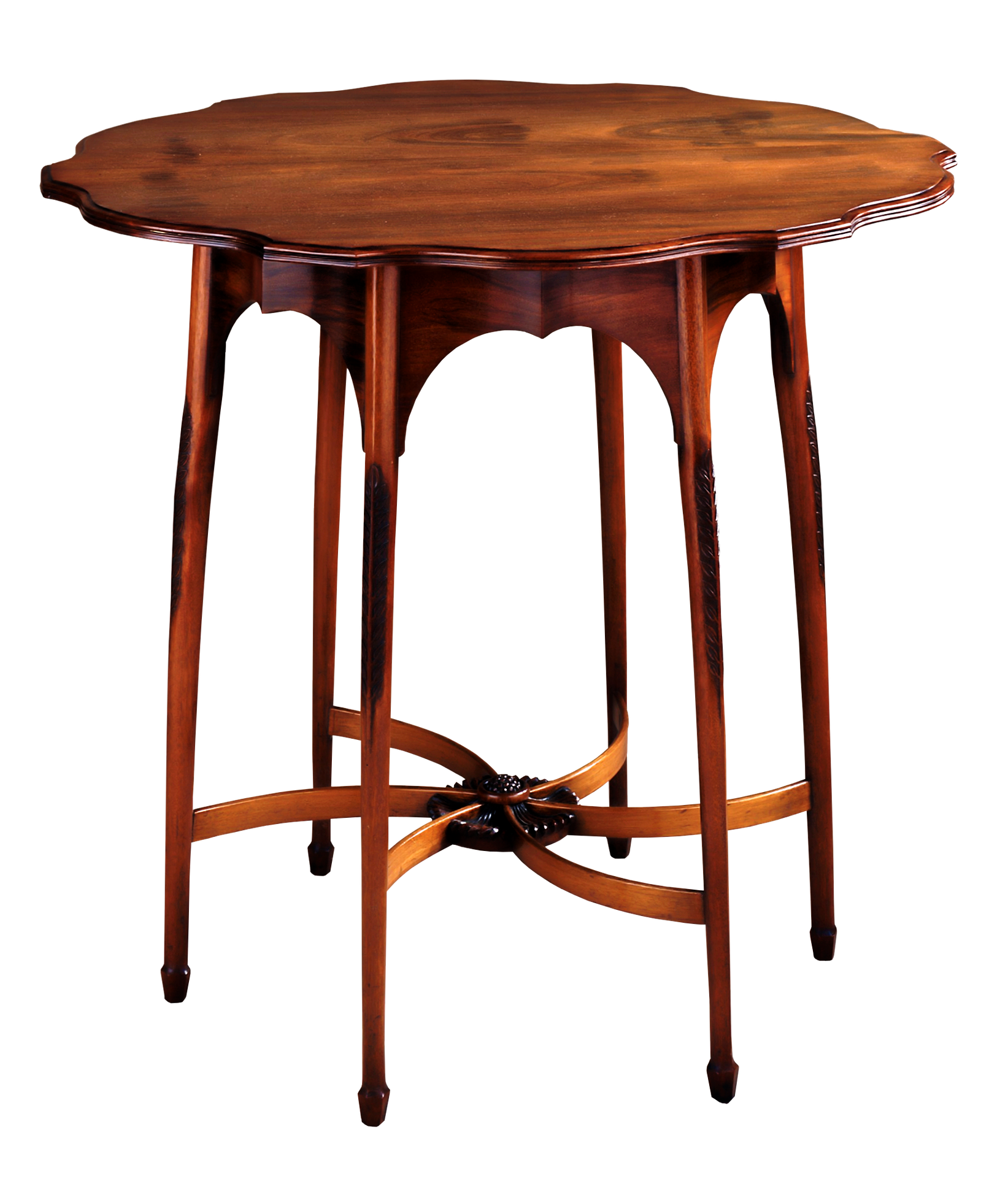 "Old is Gold" this thought comes true for the vintage theme as many people are shifting from modern trendy pieces to this old rustic theme. For those who want a warm, comfortable and fuzzy environment going vintage is the best option.
6.Ok with Oak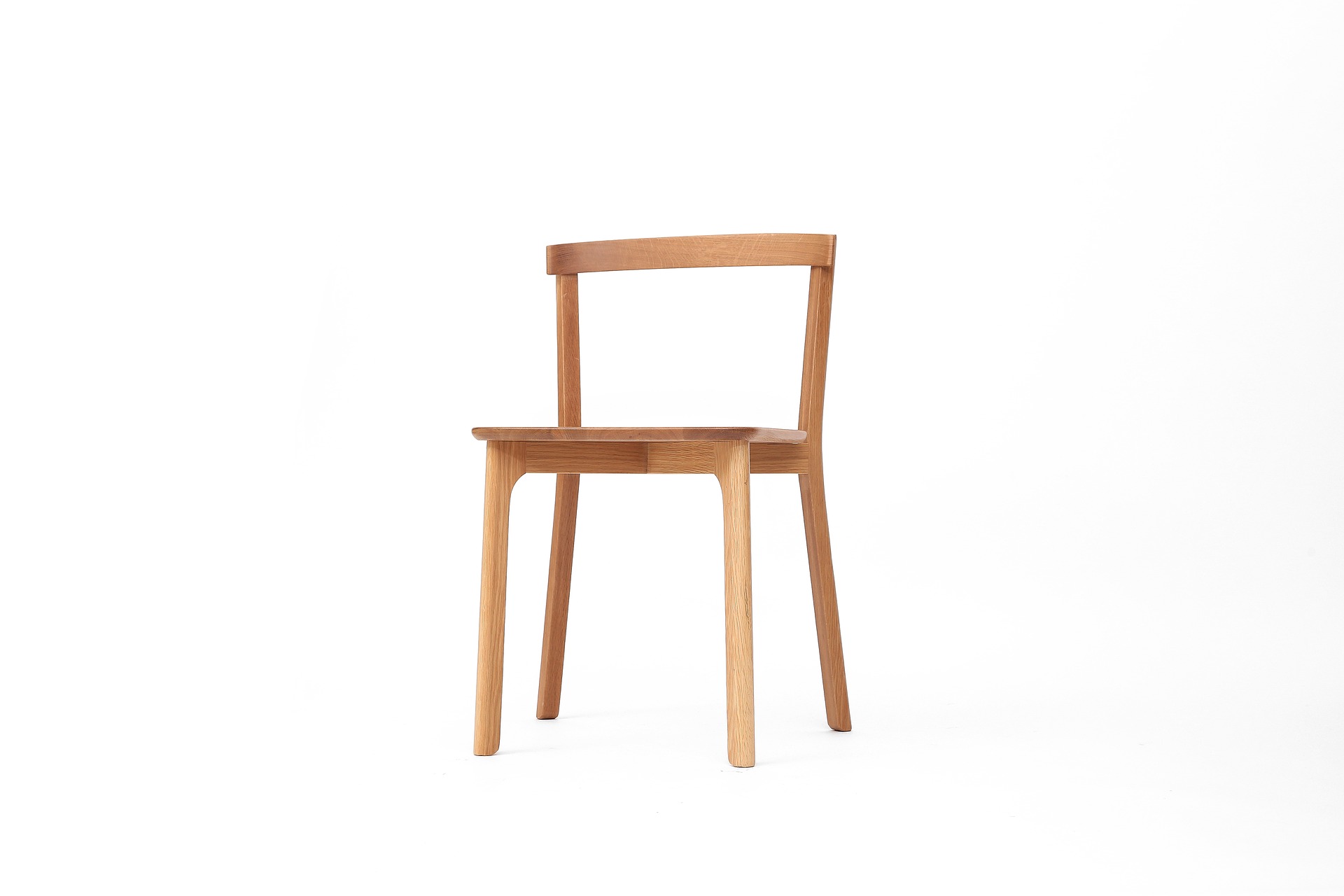 This year brings in the old trend of oxidized oak with the dark sensuous furniture and cabinetry in black. It exactly provides the comfort and homely feel and is a great change from the altogether white oak which gives a rich and dark vibe to your room rather than the classic white.
7. Heads up to Headboards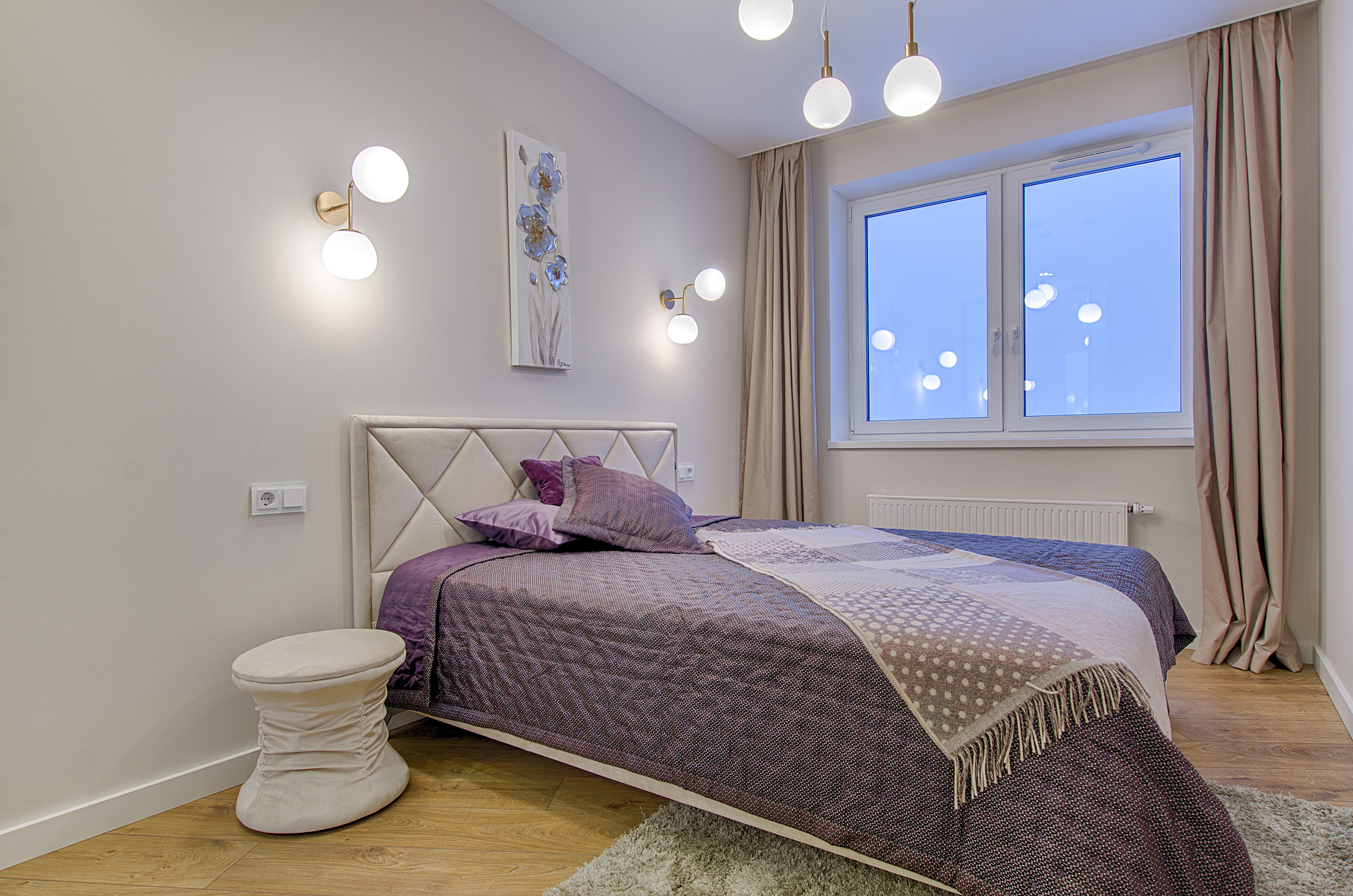 A comfortable bed is everyone's desire after an exhausting day and when it has a headboard with the sumptuous fabric you ought to have sweet dreams nestled below it. You can make your bedroom ornate by upholstering your headboard in classic linen, leather or velvet-toned jewels.
8. Bold and Beautiful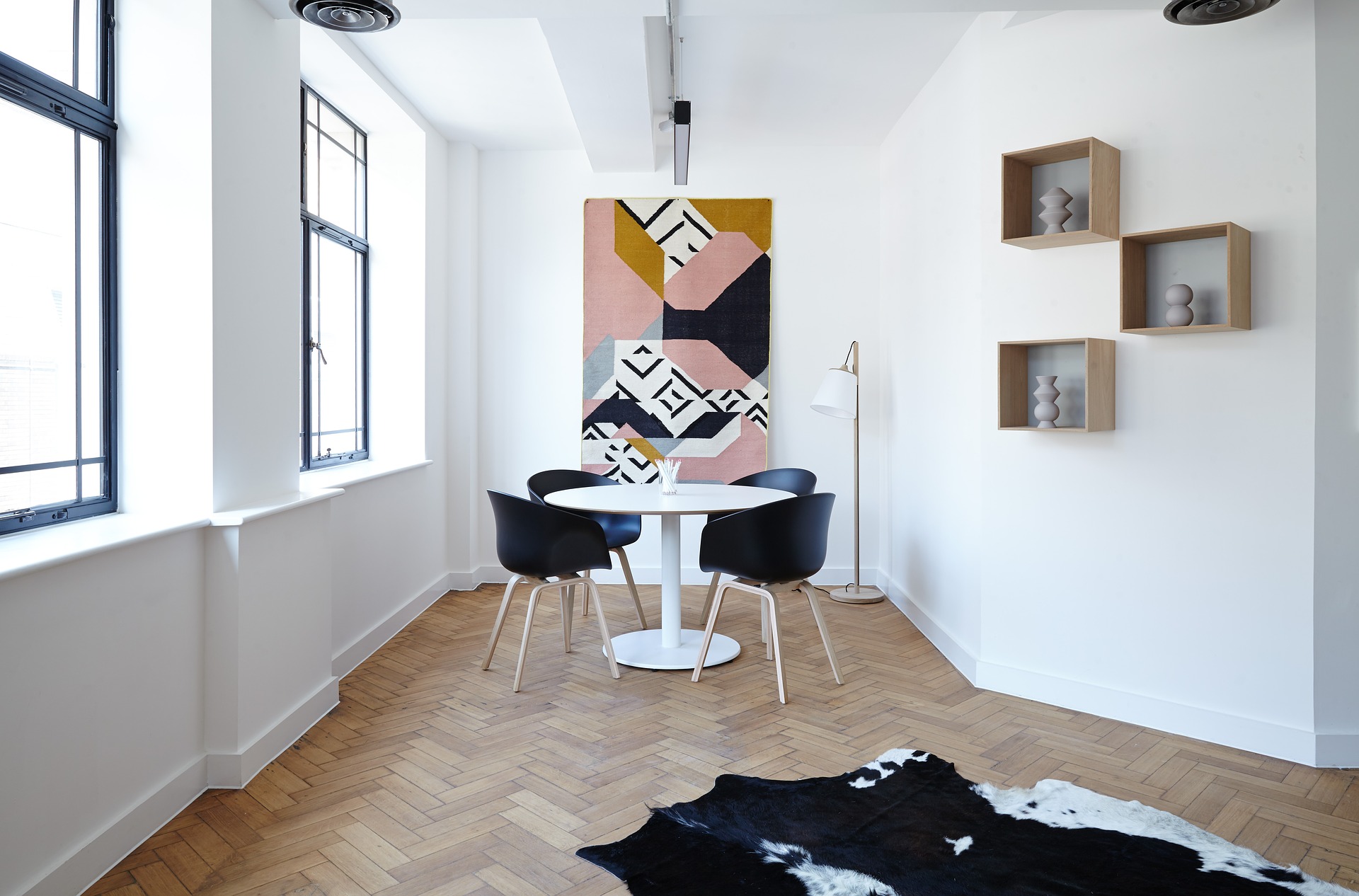 The popular style of Scandinavian design combined with the bold color palettes takes a fresh and breezy look. This type is a more daring type with beautiful lustrous pieces in shades of blue, red or green which add a cheerful vibe to your overall house.
9. Meet the Metal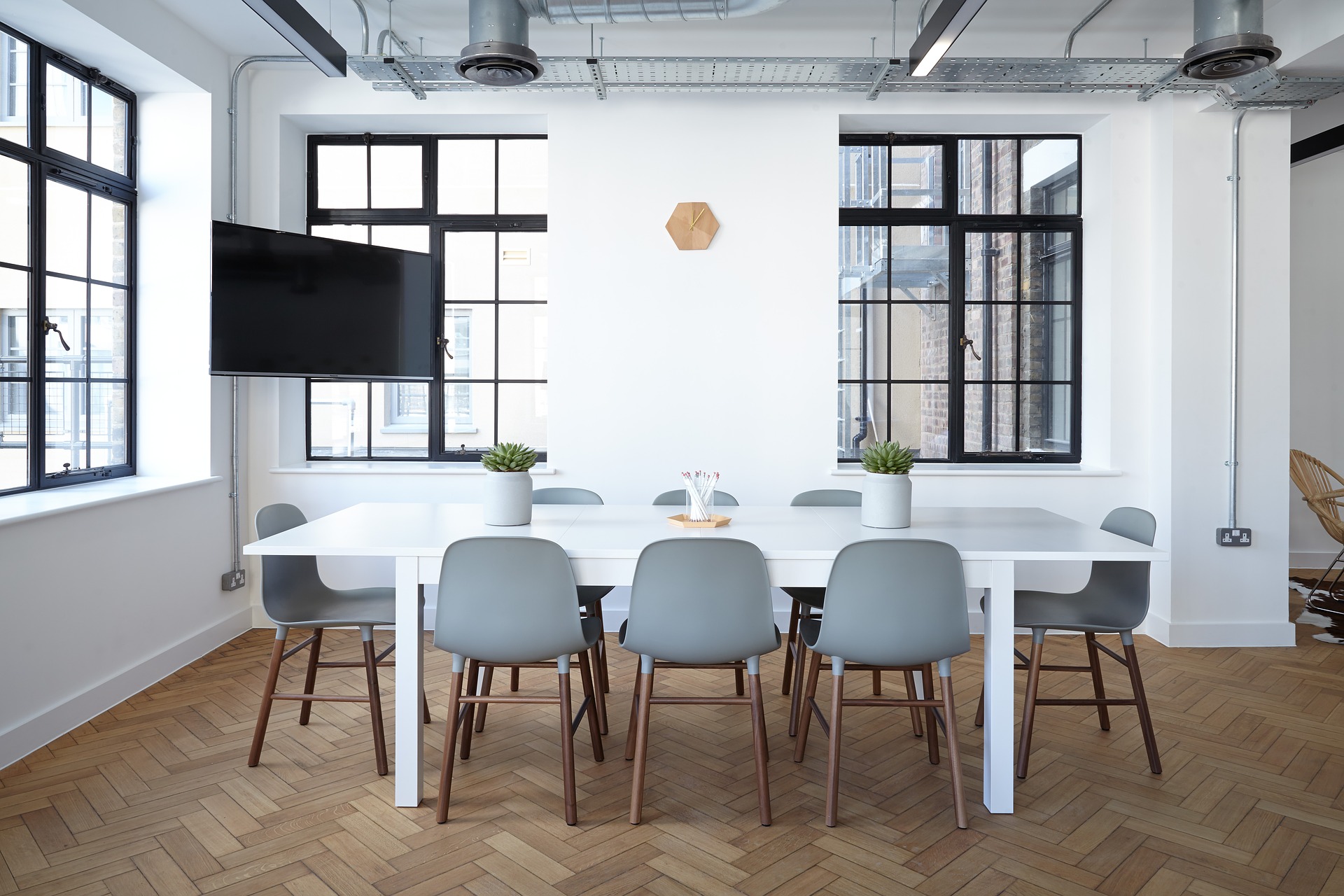 Time to smeet the metal in an unusual way exceptionally different from the classic design. The metal pieces well intricately designed with right angles and curves can go well in matte or rugged black for a classic industrial look and shimmering gold, silver or brass can go good for a glamorous or medieval style room.
10. Hand it over handmade
People these days just love their furniture to be designed according to their expectations along with the satisfaction of having it as desired. The handcrafted pieces of furniture are what people want to add up in their living space.