It's almost like a magic potion and remarkably versatile – rose water has been around for over a thousand years and remains as one of the products that have been in sync with what nature has to offer. Yet, despite its rich organic benefits, rose water history shows that it has largely been used in only a few regions of the world.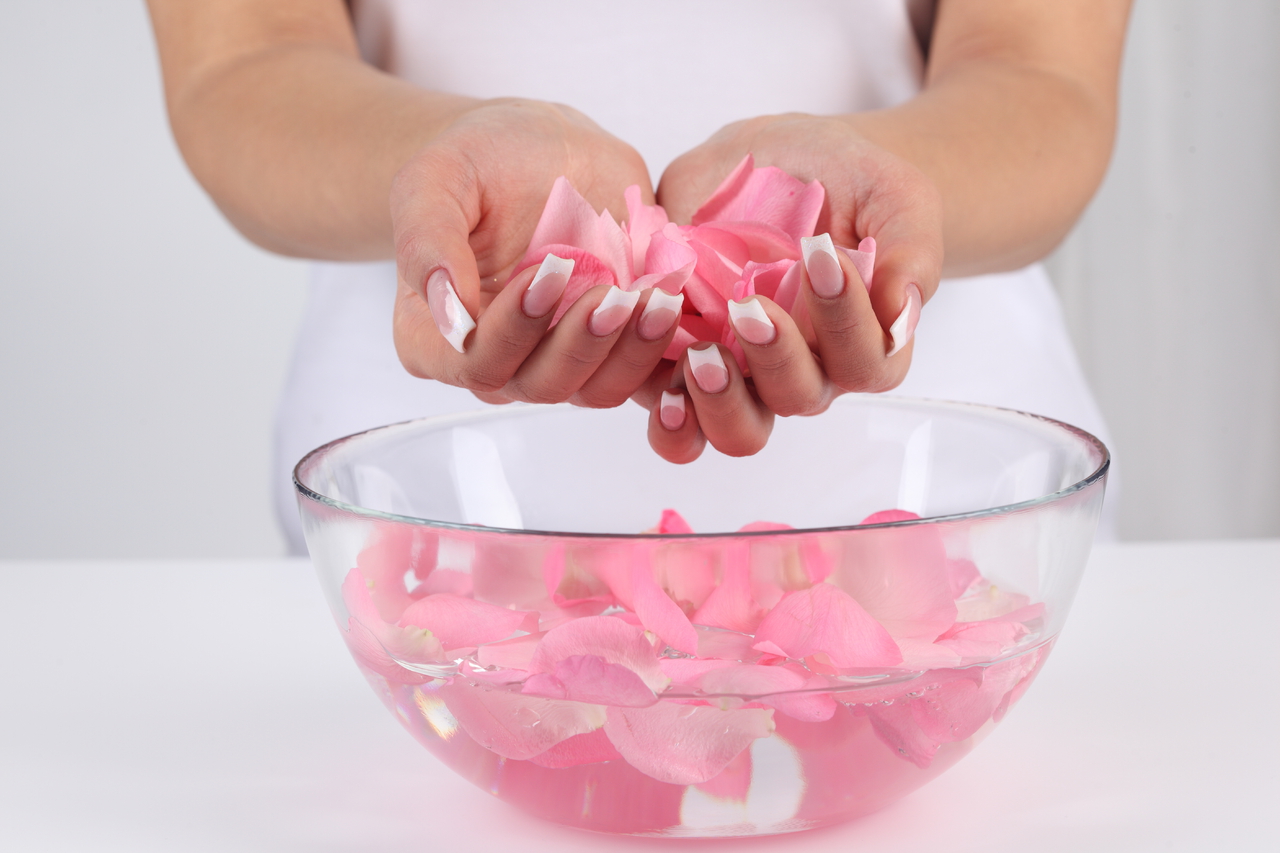 Purvari is an effort to unveil the purity of nature and bring rose petal mist to those who choose organic and safe products for skin care. Unlike many modern rose water's that contain a simple solution of water and a few drops of rose oil, rose water from Purvari is rich in natural water-soluble nutrients that can only be extracted from petals through steam distillation or steeping.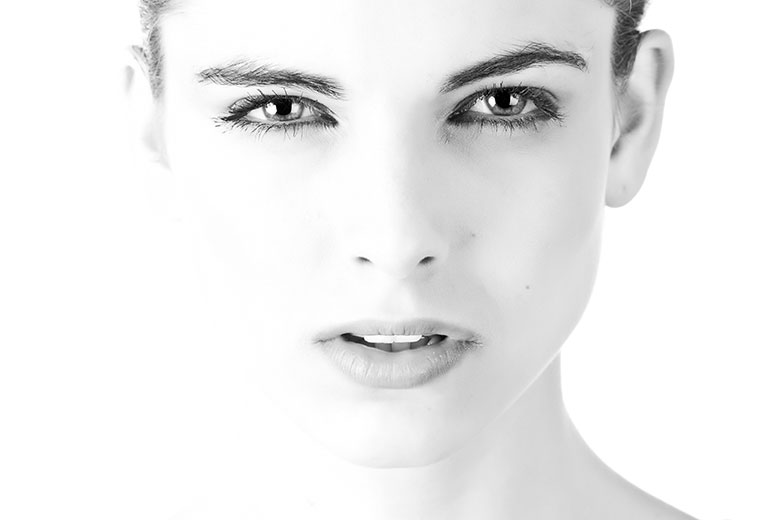 Purvari is designed to nurture your complexion with wholesome, chemical-free nourishment that's as pristine and natural as the skin itself. A simple spritz of this mist every day, as a part of your regular skin care regime, could mean a radiant and happy looking skin every day!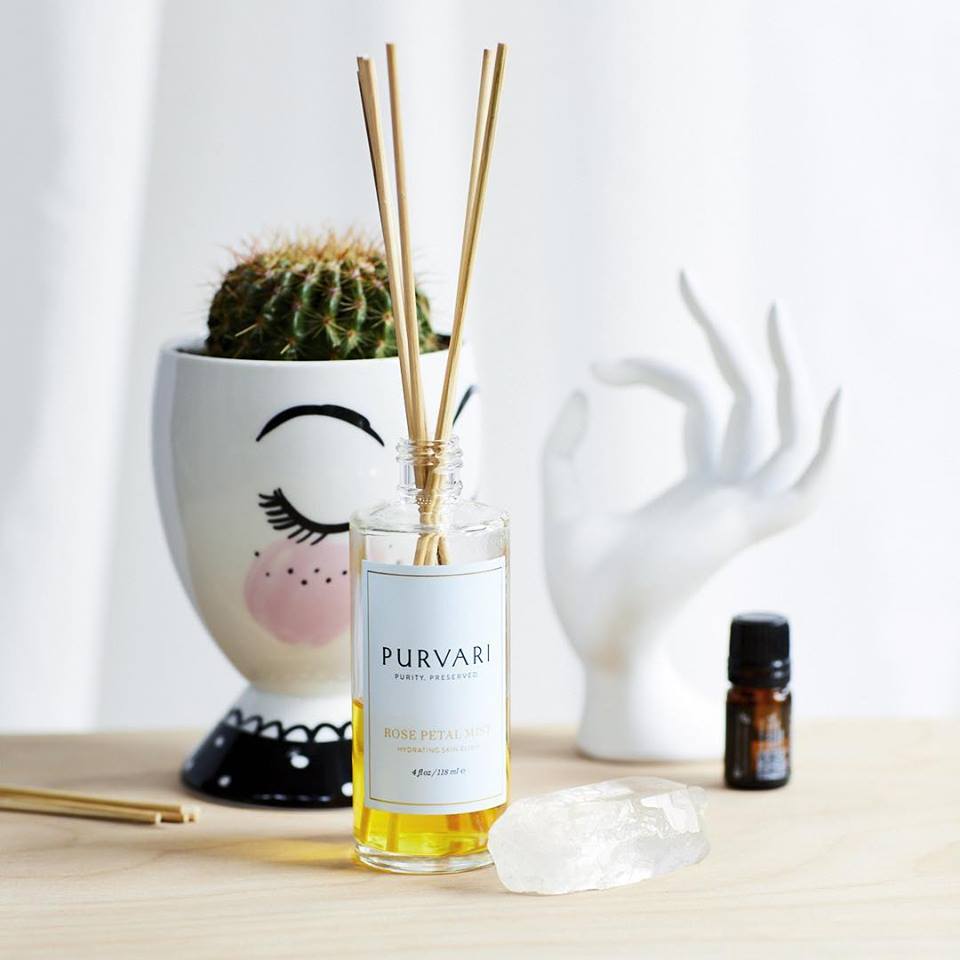 Here are the 10 reasons for choosing natural, organic rose petal mist for your skin:
It helps maintain your skin's pH balance and also controls excess oil.
Its anti-inflammatory properties help reduce redness of irritated skin, acne, dermatitis, and eczema.
It acts as a perfect cleanser and aids in removing excess oil that could clog the pores.
It helps to hydrate, revitalize and moisturize your skin, giving you a refreshed look.
It has antioxidant properties that help strengthen skin cells and regenerate skin tissues.
With astringent properties, it helps clean pores and gives you an even skin tone by tightening capillaries and reducing blotchiness.
The aroma of roses is said to be a powerful mood enhancer and helps you relax and promotes emotional well being.
It is also known to treat mild scalp inflammations and enhance the quality of hair.
The mild fragrance can help you sleep better and wake up happily refreshed!
It keeps wrinkles at bay!
A simple change and a thoughtful choice in your skin care products could completely transform your skin – to keep it healthy and glowing of natural beauty!