Green tea is the latest trendy drink, fitness enthusiasts can't stop gushing about. We all know the global popularity it has gained in the last two decades because of its numerous health benefits along with the medicinal properties it exhibits due to its regular consumption. This drink has become the favorite go-to-beverage for those who are more conscious about their health and fitness as it also aids in weight loss. But many of them wonder if there is a specific time for drinking green tea so that they can get the maximum of its health benefits.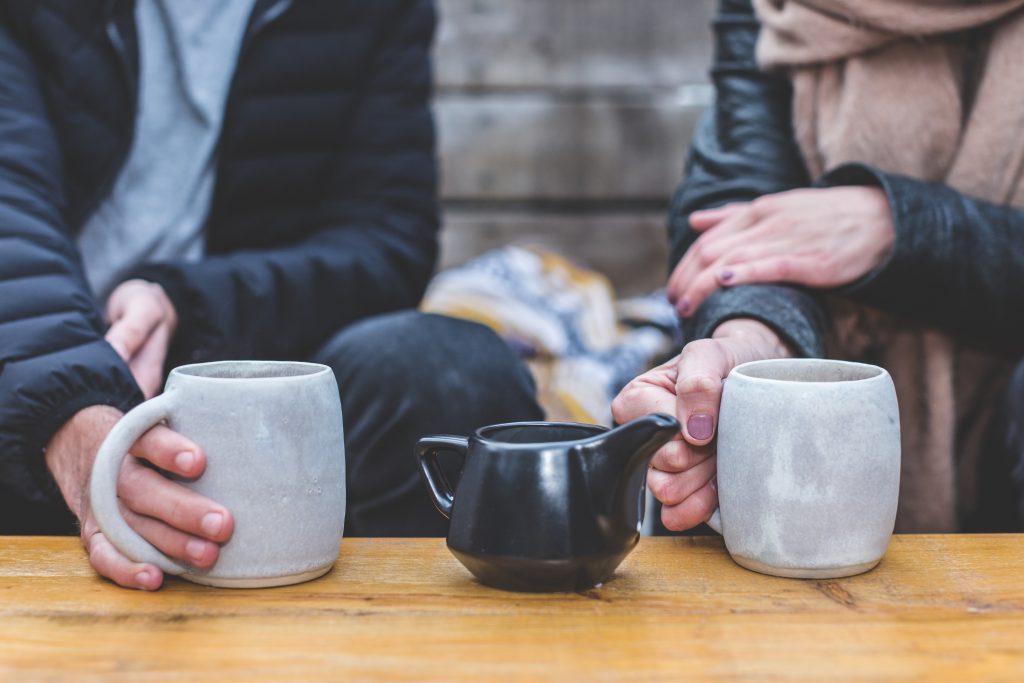 So, before we get onto that topic, let us first know the benefits of green tea
The goodness of Green Tea
Green tea has one of the highest antioxidants content in any tea and is one of the healthiest teas. It relatively has a less amount of caffeine (approximately 20-45 milligrams per 8-ounce cup) as compared to black tea (50 milligrams) and coffee (95 milligrams). It has natural chemicals called polyphenols which are thought to provide anti-inflammatory and anti-carcinogenic effects. Green tea has 20 to 40 % polyphenols by weight and 60 to 80 % catechins like EGCG (catechins are believed to prevent cell damage). It is believed to bring down the bad cholesterol levels speeding up the fat burning process and boosting the metabolism.
Drinking green tea on an empty stomach. Yes or No?
Even though it is not scientifically confirmed whether to drink green tea on an empty stomach or not many testimonials and trials have been performed on people who performed this routine. So, it has been found that even though green tea is beneficial it shows certain disadvantages when taken on an empty stomach. And they are given below:
Stomach issues with the increase in acidity – Green tea are richly packed with tannins which can increase your acidity in the stomach leading to stomach pain, constipation, nausea and in the worst scenario vomiting.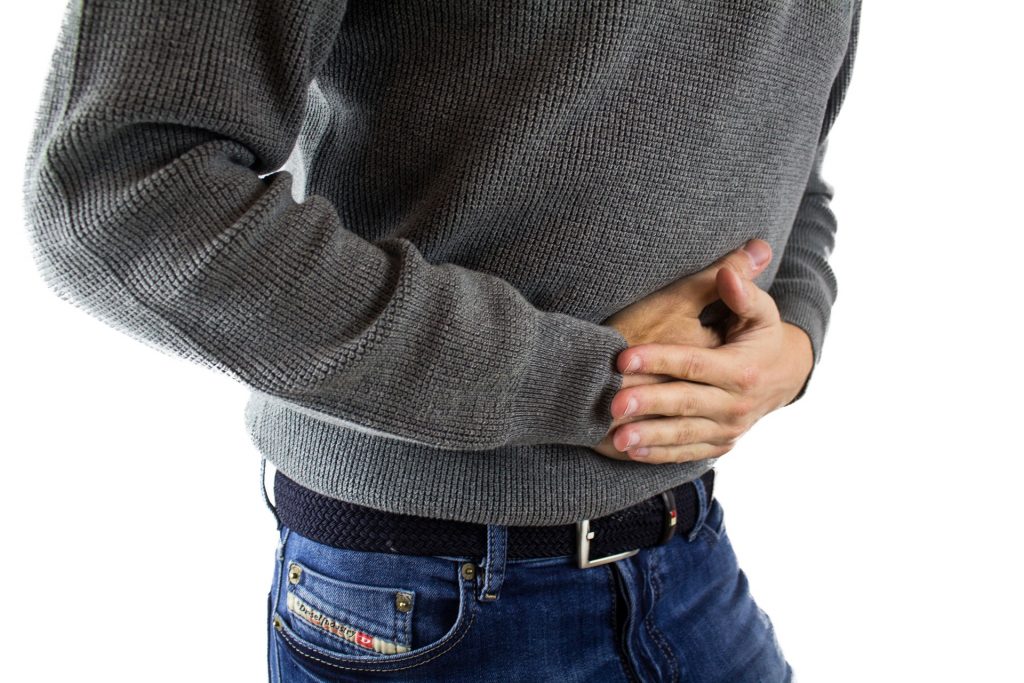 Excess caffeine consumption leading to anxiety and sleep problems – Even though the caffeine concentration is low in green tea it does contain caffeine. Therefore, drinking green tea on an empty stomach can also lead to adverse effects of caffeine on your stomach and may lead to sleep problems and anxiety.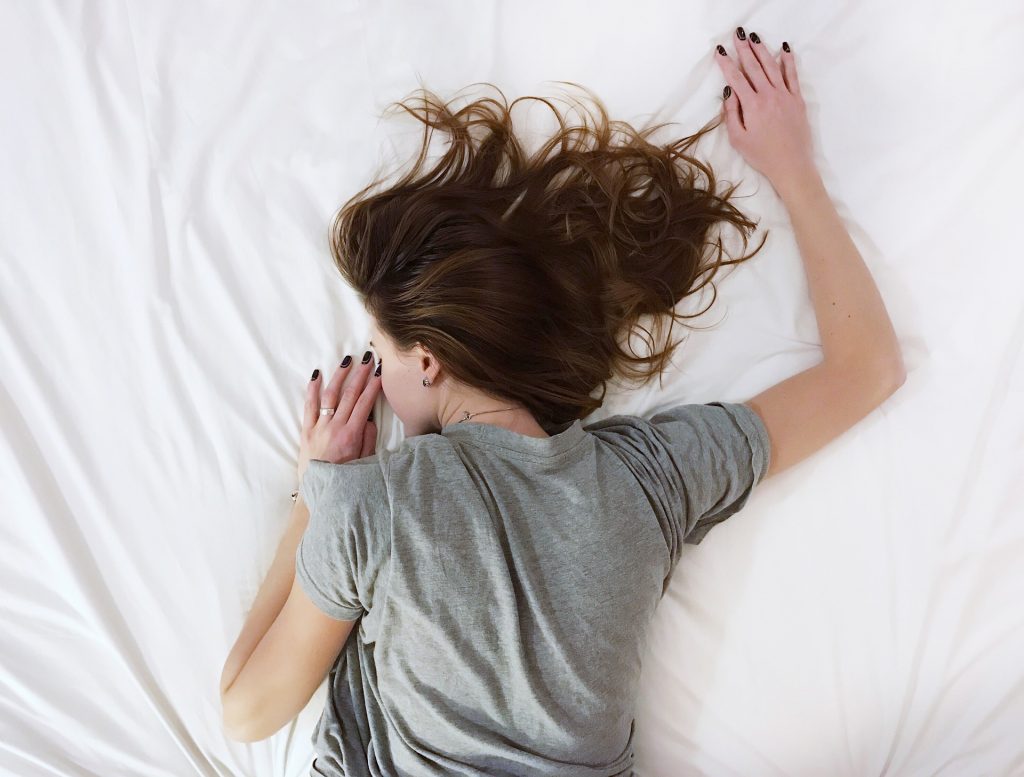 Anemia patients having diminished iron absorption – Green tea can lower your ability to absorb iron naturally. The reason is the presence of catechins in it. Therefore, it is highly recommended to anemia patients to avoid green tea, especially in the case when you are empty stomach.
What do the experts say about the ideal time to drink green tea?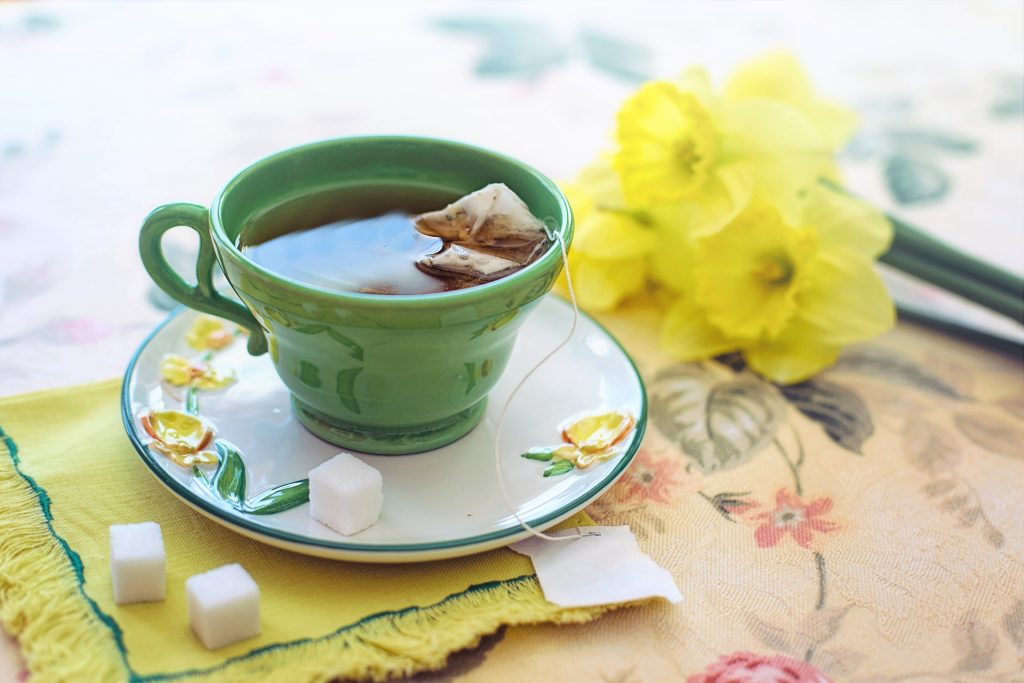 When the experts were asked for the suitable time to drink green tea many of them agreed on the fact that it should be consumed in the morning between 10-11 after breakfast as the early morning time is the best time as your metabolism is the highest and an early cup of a fresh brewing green tea can definitely boost it more. You can also have one cup post your meal as it is low in calories and having it will not do any harm as such. But make sure you do not drink it directly after a meal and observe a gap of at least one to two hours. Also, you can have it in the evening to prolong your dipping metabolism to feel fresh and energetic but let me remind you that it should be your last shot and do not prolong the shot later in the evening as it may hinder your sleep at night.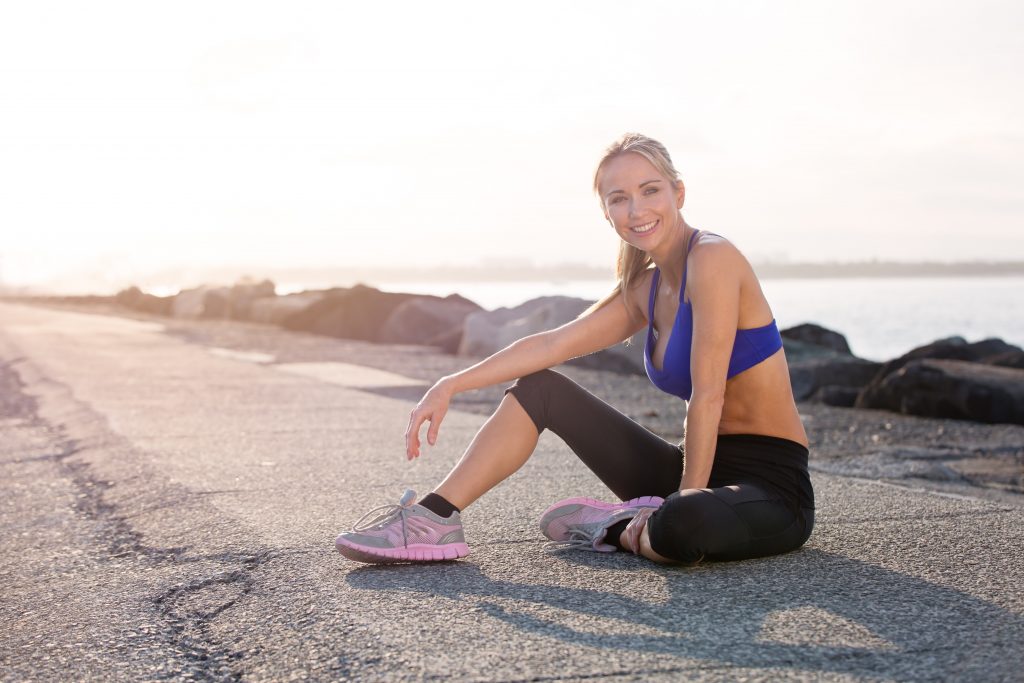 And do not forget to restrict it to at least two or three cups and not more than that because nothing shows good results when taken in a more than normal quantity. Remember that.