Enjoy less stress and more success with these helpful wedding planning apps.
Just got engaged? Congratulations to you! While weddings are great fun, the planning process can initially seem quite overwhelming. If you are a complete newbie to the world of wedding planning, it can seem near impossible to manage all of the different moving parts.
For some, engaging the assistance of a professional wedding planner is the answer. However, if you have decided to take responsibility for your own wedding planning, technology can be the next best thing to a wedding planner. Luckily, there are an abundance of mobile apps specifically designed to help make wedding planning easier for all.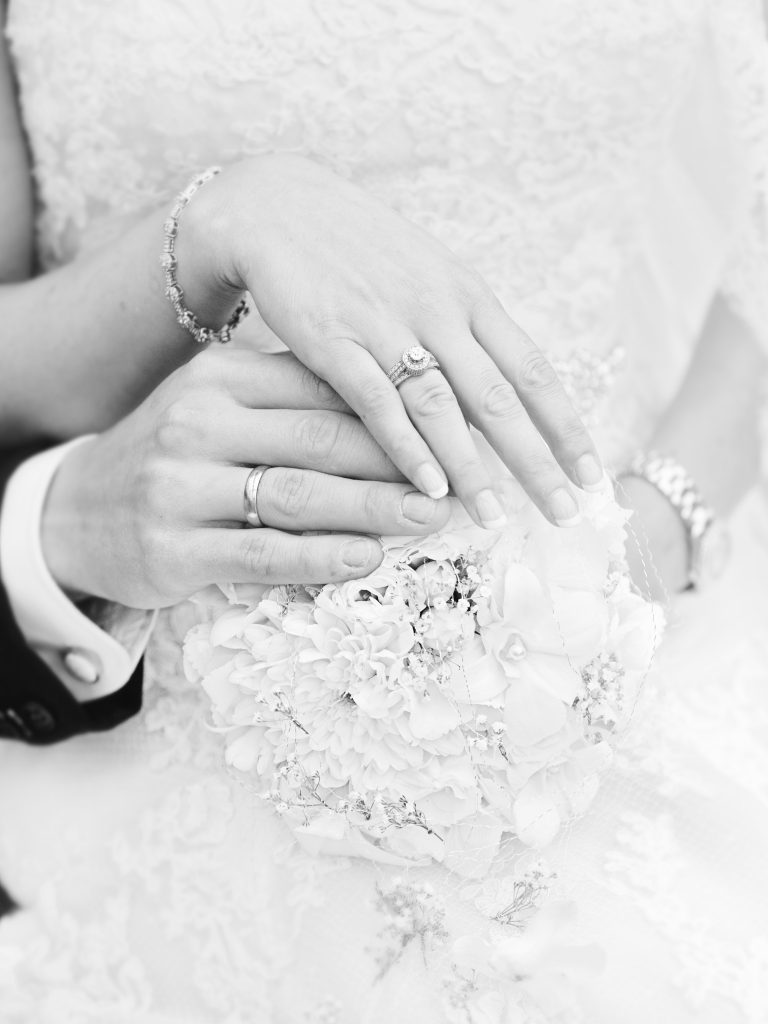 There are hundreds of mobile applications that have been specially created to help brides and grooms-to-be manage their wedding planning. Whether you need assistance with your budget, creating your wedding website or organising ever-growing to-do list, there will be an app to help. But which one will be right for your unique needs? This helpful infographic guide from The Wedding Band Shop names the nine best free and premium wedding planning apps to download in 2019.
Scroll to the infographic below to find out the top wedding planning apps you need to know about in 2019.