Injuries are a part of sports and it is inevitable as well. Sporting activities help a child in his physical and mental development, and therefore a lot of people recommend the involvement of kids in sports, especially the outdoor ones. In spite of all these benefits, there lie greater risks as well and sports-related injuries can become a barrier anytime.
Common sports injuries include ACL and meniscus injuries in the knees and UCL to the elbow and shoulder. However, there are numerous ways through which an athlete can avoid common sports injuries. If you are searching for the same, you should read our article now.
Consult With Your Trainer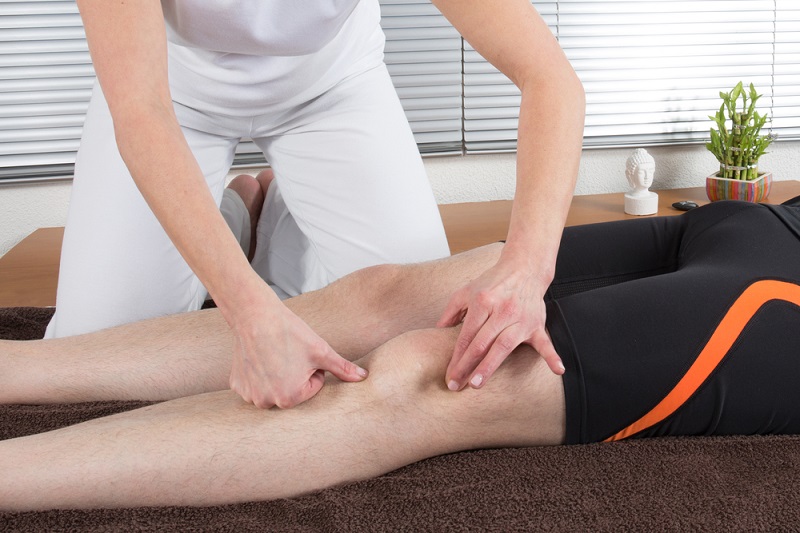 It is essential to share everything with your trainer and he can provide you the best suggestions regarding the injuries related to a particular sport and the precautions to be taken. In many cases, young athletes don't share their problems with the trainer and it often brings additional trouble when the athlete face pain related issues. A sportsperson should share everything with their trainer at the earliest in order to avoid common sports injuries easily.
Practicing A Variety Of Sports
Practicing a variety of sports can be helpful to prevent a lot of sports injuries in the future. Different sports put pressure on different muscles and joints and thus make the body flexible and resistant to minor injuries. Experts suggest practicing different types of sports in order to use every muscle and joint from time to time and it also prevents overuse of the same joints and muscles in an effective way. If you are looking for easy prevention methods for common sports injuries, you should try this tip.
Resting
Taking adequate rest is important in relaxing our muscles, and in the case of sports, resting is of immense importance. In general, athletes face overuse injuries during their practice and proper sleep and adequate rest of the body can be a natural remedy to heal a variety of injuries without any medical intervention. But for serious sports related injuries, it is important to consult the doctors at once.
Take A Look At The Diet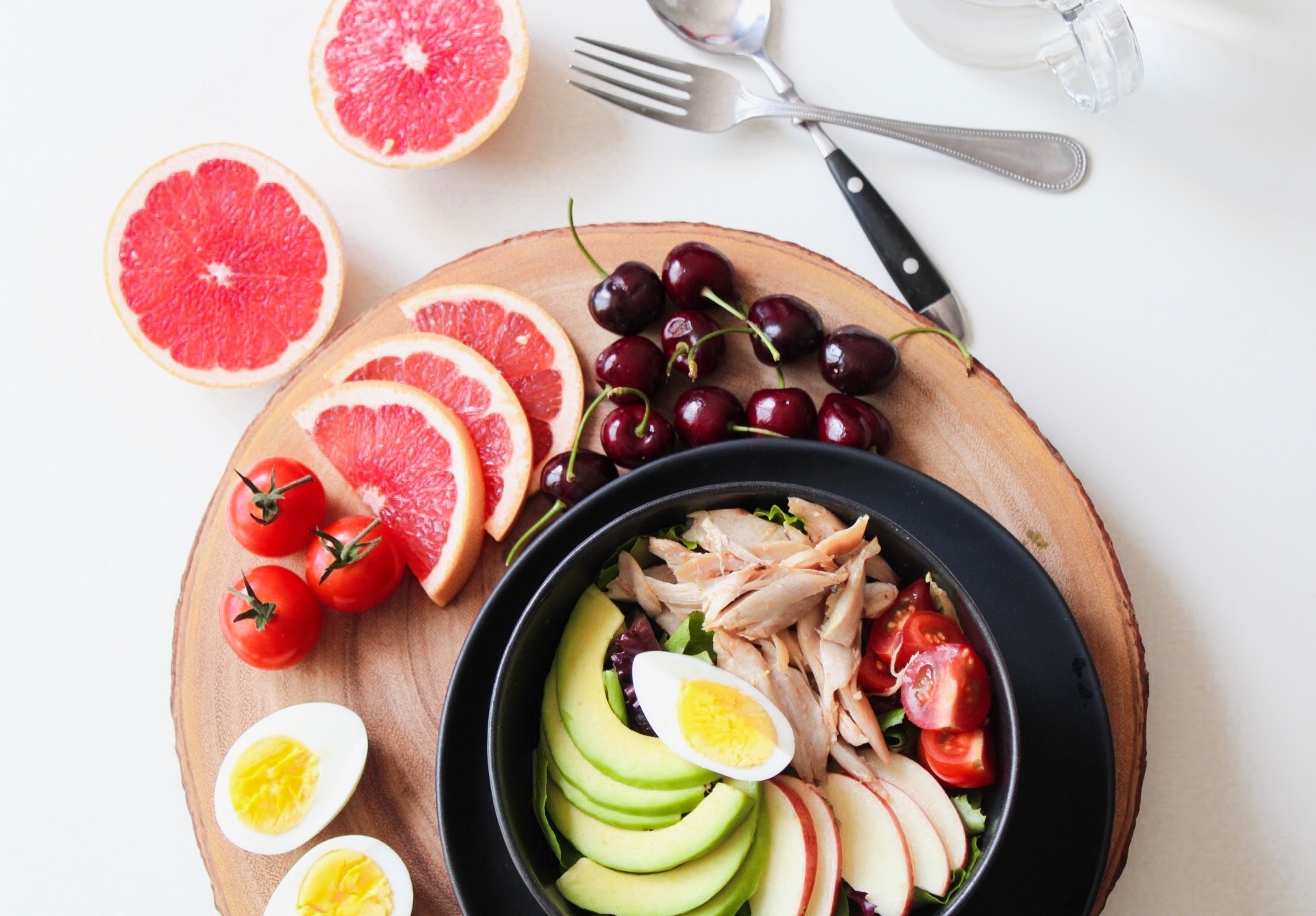 It is essential for the athletes to take a look at the diet as it is directly associated with the prevention of a number of sports injuries. Eating more calcium-rich food will take care of your bones. A balanced diet and protein shakes will be helpful in increasing stamina and preventing minor injuries.
Follow The Guidelines
Once you start practicing, you will find that there's a right way of doing things and you need to learn them. However, there are many people who tend to do it in the wrong way and they don't follow the guidelines. Using incorrect postures during sports will make you prone to more injuries and thus proper techniques of playing a particular sport must be considered if you are thinking of making a career in sports. I suggest to follow proper guidelines and abide by your trainer to avoid common sports injuries in the future.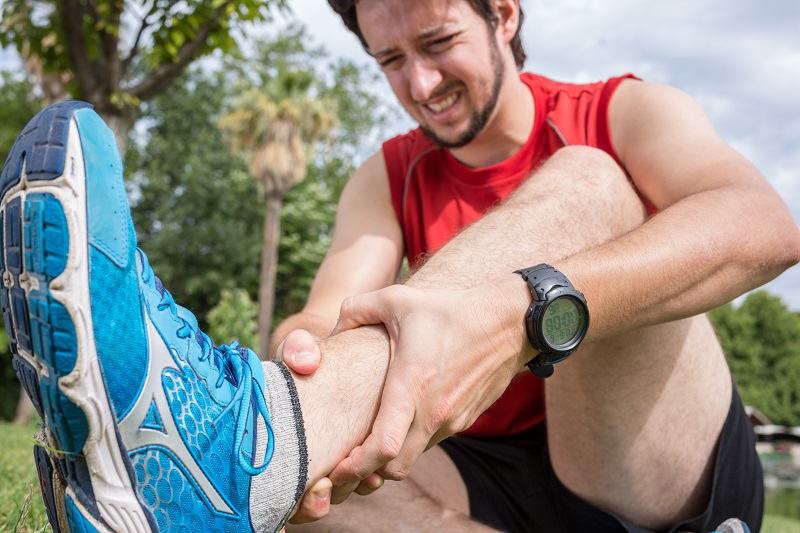 Hydration
Hydration plays an important role in the world of sports as heat-related issues are very common among athletes. Trainers share important tips regarding hydration during practice and everyone must follow the instructions to avoid unwanted situations. This is another tip to prevent common sports injuries and we hope it will work for you.
The above-mentioned tips can help you to avoid common sports injuries and we hope readers have learned the techniques from our suggestions. You can also help others by sharing this article and let them aware of the Do's and Don'ts while playing sports.