Love working from a home? No doubt, it is the best feeling for anyone to work in the comfort of your home, you will be your boss and you can work in any shifts that you like. One of the greatest benefits of having a  home office is the freedom of designing and decorating your office in your way.
Isn't it?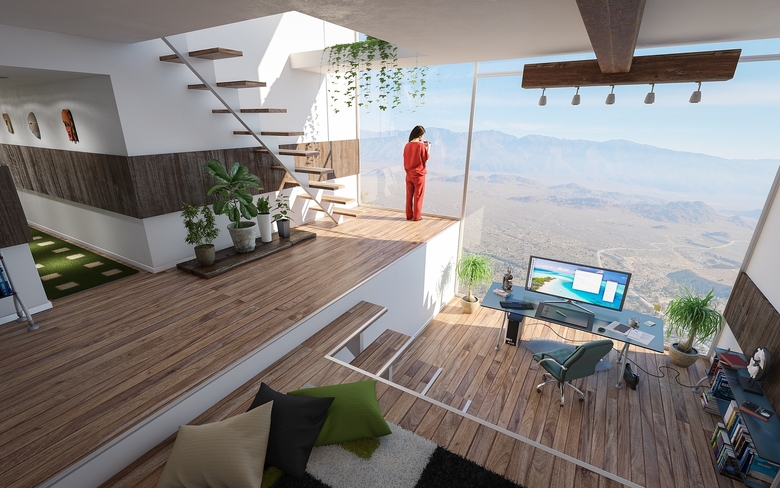 Working from home seems easy, but in actual, it needs efforts to prepare your office for maximum productivity. From comfortable chairs and desks to office atmosphere, there are so many things that play an indispensable role in boosting office productivity. To help you create a comfortable and productive home office,  The Furnshop designed a great infographic (see at the end of this post) that will help you in designing your home office in your way. In this  Infographic, we have compiled a list of some great tips to design your home office for maximum productivity.
In this Infographic, you will get answers to so many questions that come to your mind while creating a home office in your home.
How to Create a Dedicated Home Office?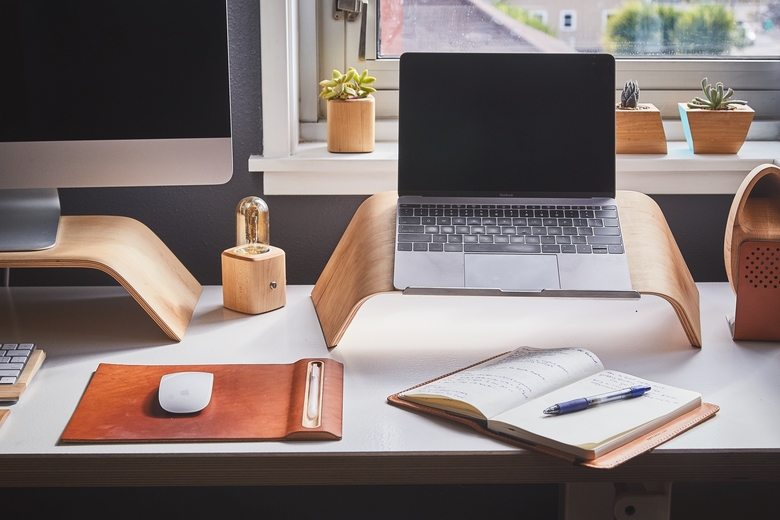 Working from home offers numerous advantages like the flexibility of setting your own work schedule, saving of daily travel expenses and most importantly peace of mind. Creating a dedicated home office doesn't need a huge investment, you can start your home office with office essentials like Desk, Chair, Office Paper Storing Cabinets and Desktop.
Which plants are important for making a great atmosphere in your office?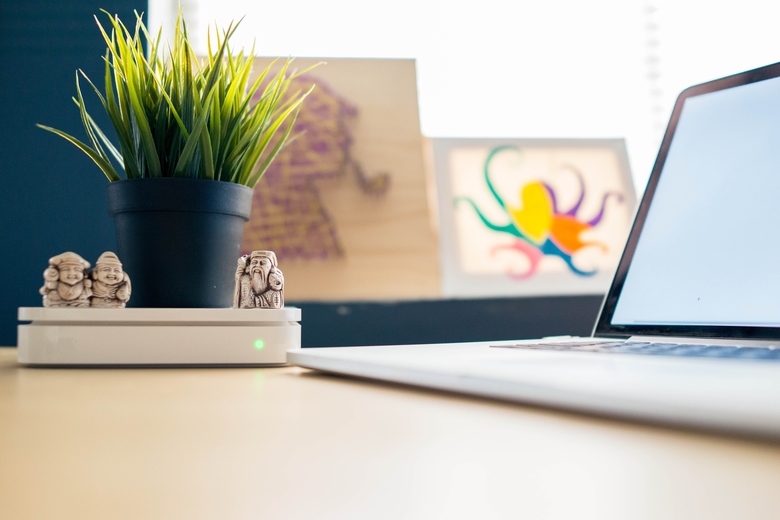 We all know the power of plants, they can set the atmosphere in your office. Plants not only look beautiful in the office but also provide numerous health benefits. Some of the plants don't need much care, as they easily grow in any conditions.
What are the perks of working from home?
When it comes to the benefits of working from home, the first thing comes to mind is "Comfort". If you're working in the comfort of your home, no doubt you're very lucky.
What do people feel when they work from home?
Most of the people agree that they are more productive and connective when they work from home. They get much time for exercise, yoga and living a healthier lifestyle. Also, they have the complete work-life balance means no stress, spent more time with family and feel more confident.
We hope these tips will help you in creating a comfortable home office that increases your work productivity. Simply follow these tips and create a  great home office in no time.