Dreaming of moving and working abroad? Check out this infographic to find out how to write a resume that crosses international borders.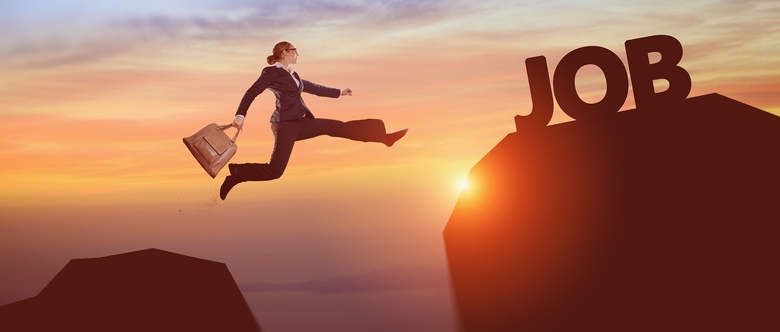 When looking for work across the world, you may find that employer expectations greatly vary from country to country. As you apply for jobs abroad, one of your biggest challenges will be understanding and adapting to cultural differences.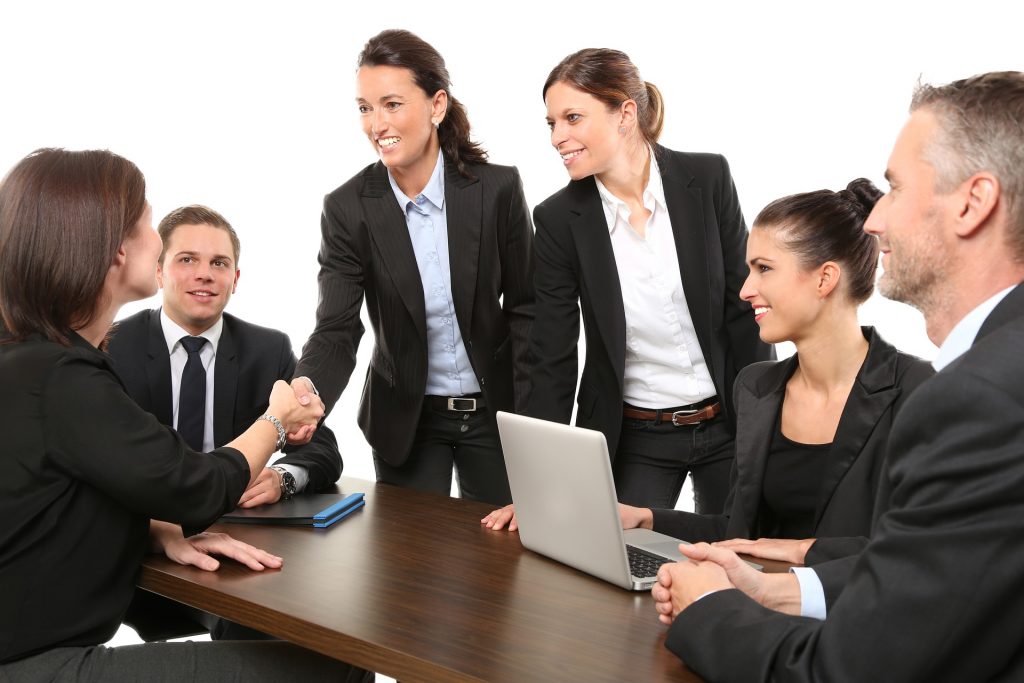 Your resume will inform the first impression an employer gets of you, it's critical to get it right. It's important to research every country's conventions and rules regarding the content and formatting for résumés. Employers will be able to easily spot those who didn't take the time to do this, and will immediately rule out any candidates who didn't bother to do their research.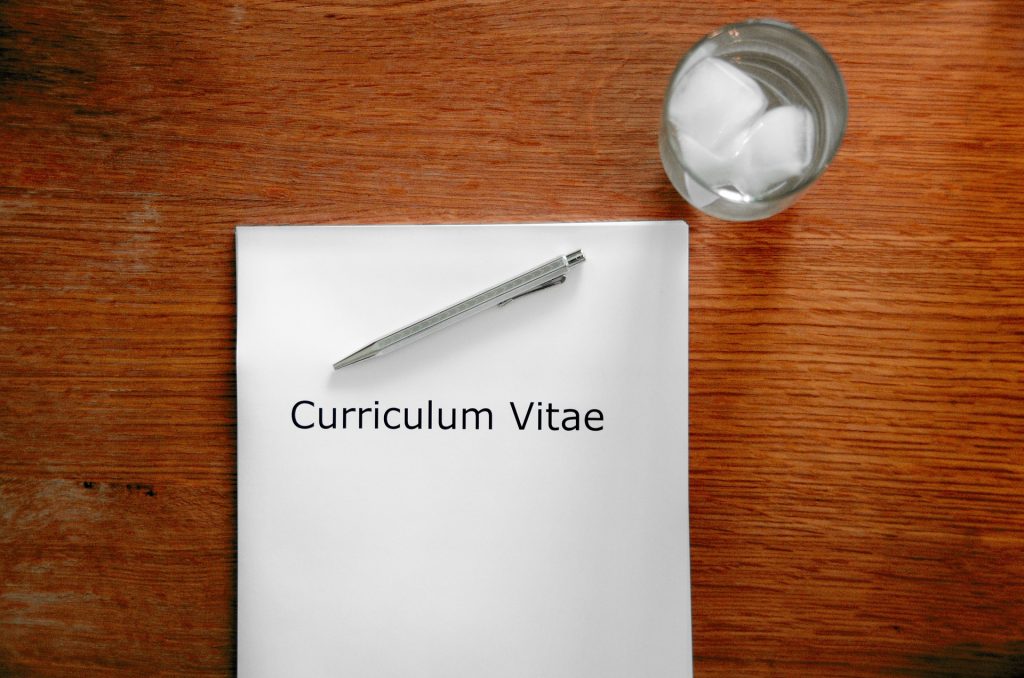 If you are interested in working abroad and would like to learn more about how to write a resume for international use, you may want to take a look at this infographic from the team at Hansen & Company.  This helpful guide features some handy tips about how to tailor the content and formatting of your job applications based on various national standards.
Good luck with your job hunting journey!