Marketing is a challenge when the budget is low. But a business can take it a challenge and convert into a wonderland opportunity if it's ready to explore and show some creativity along the way. Mind you, not all businesses have a million-dollar budget for marketing purpose but most of them get by through ingenious ways. Even if you don't have the support of venture or angel capital, this should never stop you from dreaming big as marketing goes. Your limited marketing budget can be a blessing in disguise if you're ready to break free from the conventional and try something innovative. So, go ahead and try something you haven't done yet.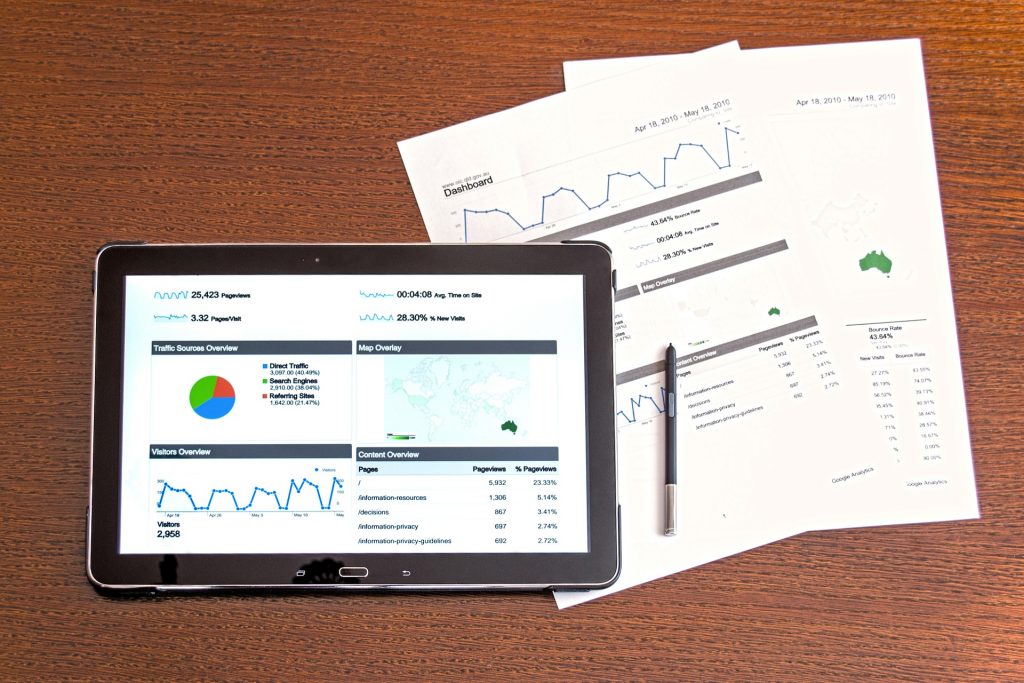 Here are some powerful ways to market your business on a limited budget –
1. Benefit from social media
Social media is the best bet for businesses to achieve their marketing goals when their budget is low. The social networks have a huge user base running into millions, and they offer benefits of reaching to a wider audience and bigger geography in an extremely cost-effective manner. You can leverage them by using organic as well as paid advertising, depending on the extent to which you want to spend, and then achieve marketing targets easily.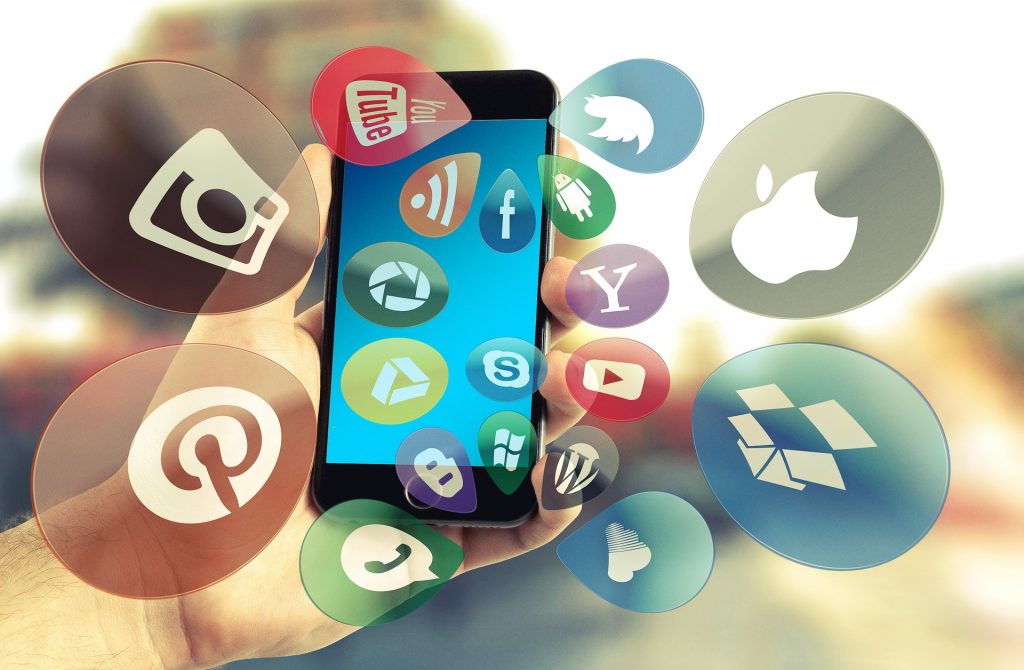 More so, social channels like Facebook, Twitter, LinkedIn, Pinterest and Instagram are quite effective and unique with demography. They can open a great opportunity for your business to engage with the target audience and boost conversion easily. The best thing, it's possible to devise a channel-specific strategy and reach out to the intended audience rather easily and without spending big.
2. Create valuable content
Content is always the king when it comes to marketing. The power of engaging and well-written content is hard to ignore as people do love great content. Plus, search engines like Google give great preference to content and use it as a ranking factor in delivering better visibility on the web. You can use content to share information in various ways including blog, video, podcast, infographic, and score well with search engines.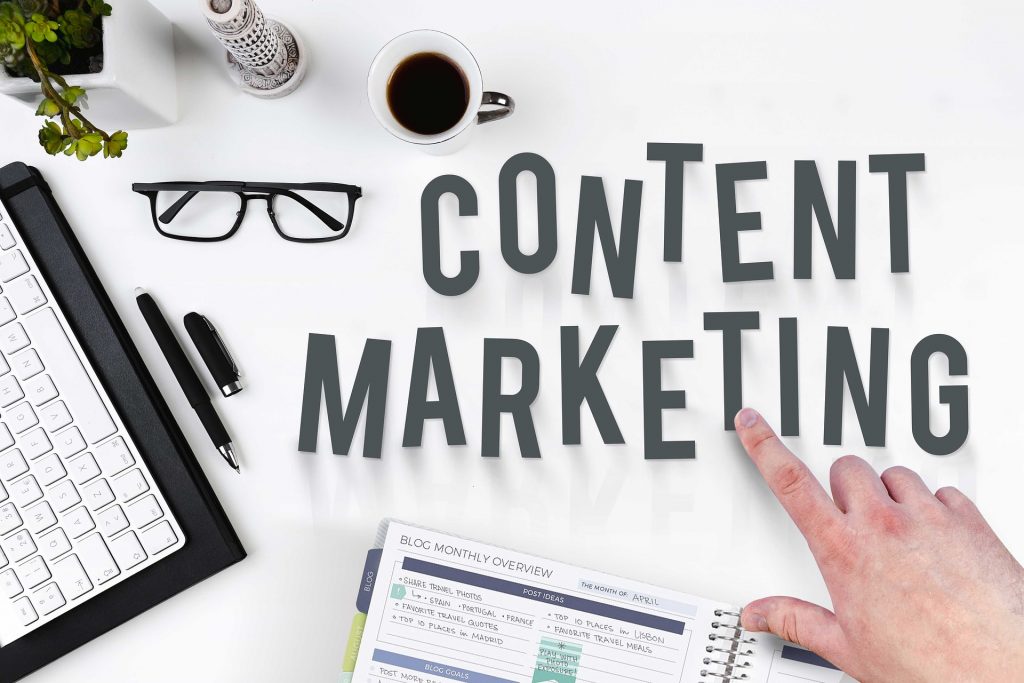 The content you produce will inform and engage the target audience, catch their attention and win traffic for your business, all in a cost-effective manner. There are sites where you can post articles etc. and improve the ranking and visibility of your business, products, and services. Creating quality content won't cost you a fortune, and it will help a great deal in achieving marketing results.
3. Contests and giveaways
Marketing is not always about the big budget. A lot of brands benefit from contests and giveaways to realize their marketing goals easily. You too can take a leaf out of their book and score well on this front. You should know that free gifts are loved by everyone and when you offer that to people, it gives an opportunity to connect with the potential customers and build brand awareness.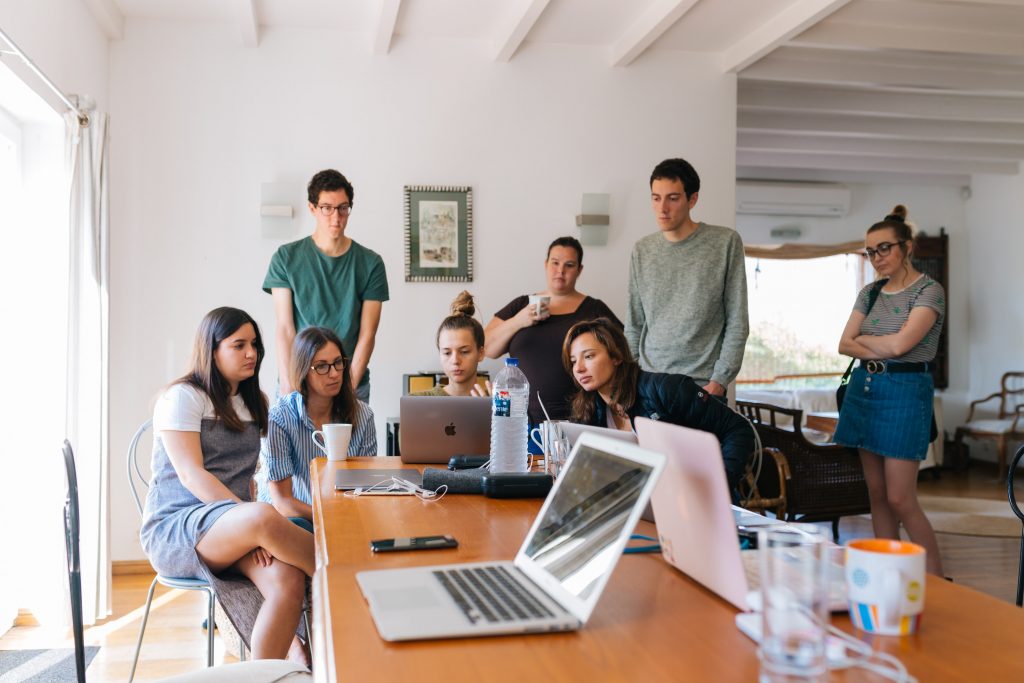 There are lots of cheap options to give as free gifts like key chains, pens, notepads, caps, hat, etc. in which you can invest and create brand awareness easily. You can run contests either online or offline and take a solid step to connect to the target audience. Charity is another fine way to reach out to the audience and show them your intent towards brand building.
4. Leverage partnerships in the market
Small businesses can leverage strategic partnerships in the market and broaden their reach easily. You can seek a partner with other complementary businesses and benefit from their network and reach in the market. In such cases, your business will be recommended by others in the industry which often has added advantage. This kind of partnership can be forged based on mutual benefits.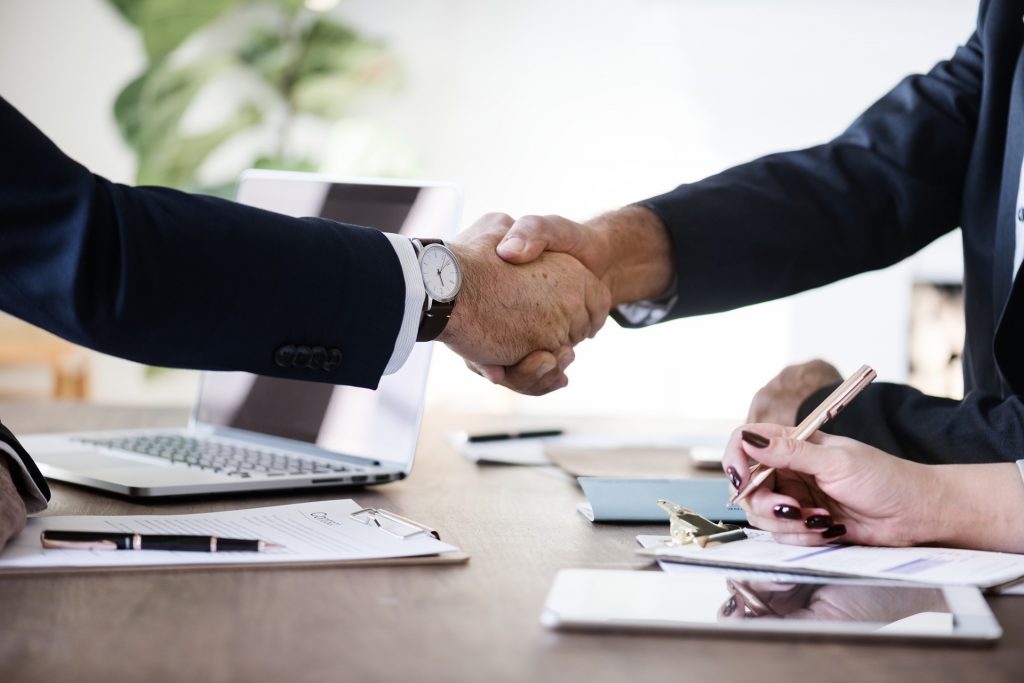 You can ask a retailer to display your products or distribute flyers and cards from their outlets. You both can exchange customer lists. You can also reward customers for referring business to you and this will also prove to be quite a cost-effective marketing tactic.
5. Use online advertising methods
When the budget is limited, it's not possible to benefit from conventional advertising avenues like TV, radio, newspaper, etc. They are quite costly and best suited to only those companies with a hefty marketing budget. There are however online marketing methods to benefit that include ads through social networks like Facebook, Twitter, SEO, and PPC. Any business can benefit from online marketing and boost its reach and exposure in the market.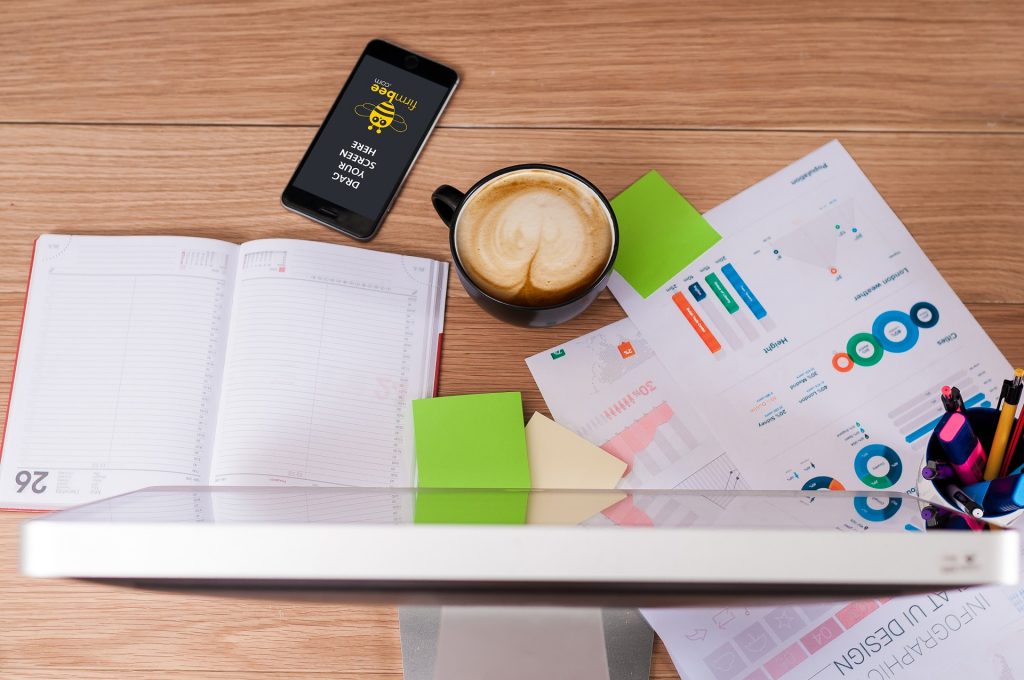 More importantly, you can trust online ads for event management as well where cost-effective avenues can help you reach to a wider audience easily. You can let experts promote your event and take it in front of the right audience and this is how awareness is spread. This is why online advertising is growing in popularity and neither do they cost more nor remain suitable only for big entities only.