As National Geographic recently said "We made plastic. We depend on it. Now we are drowning in it". The plastic crisis is a global one with serious repercussions. The fact that more than 40% of all plastic is used only once highlights the seriousness of the issue. Take a walk by the local river, lake or closest beach and you will no doubt see plastic litter. It's everywhere and it's clear we need to do something about. Luckily, we can and it starts at home!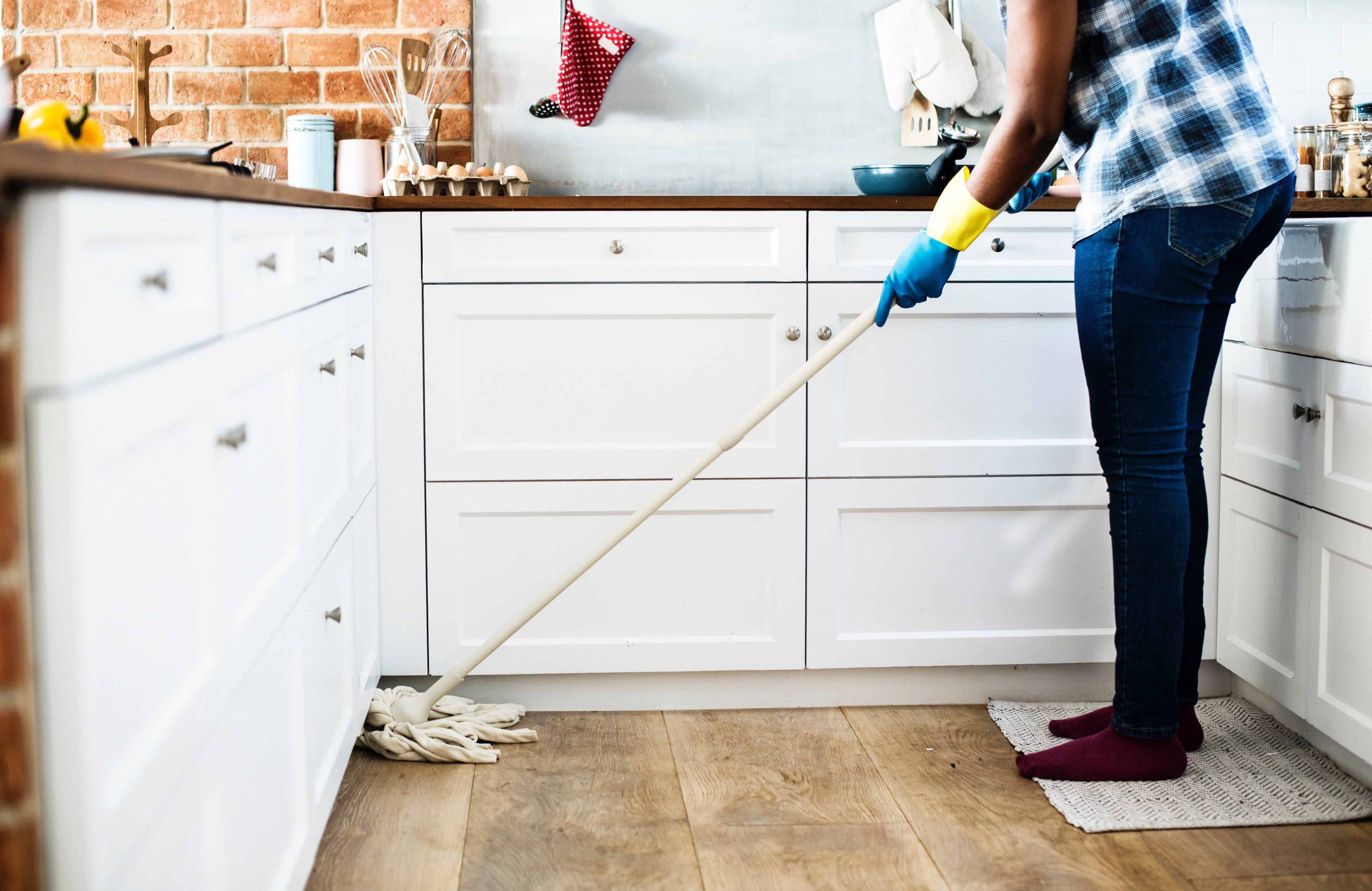 BetterCleans is a premium house cleaning services company in Milwaukee. Our customers have told us that they want to recycle more effectively to help solve this plastic pollution issue. However, sometimes recycling can be difficult to understand. So at BetterCleans, we created a new infographic which shows how in just 7 steps, you can be on your way to recycling more effectively, having a cleaner home and more importantly, a cleaner environment.

If we all do a better job of recycling at home, we can all make a positive impact on our local and global environment. Check it out below!