Keeping everyone protected in any kind of danger is our instinct, how to be it as we tend to develop our surroundings for the better we happen to the negative neglect the changes happening around.
Our home is our shelter and protection from any kind of natural disaster. However, as homeowners, some of us fails to have the best for our protection especially in roofing. From the extreme hit of summertime to the heaviest snow and rainfall our roof stands as our first defense. But, because we only look for less price and the casual, we as the homeowners, we fail to pick the best ceiling protection when it has to be replaced.
Impracticality is how we see someone purchasing eco-friendly roofing as we only see the worth purchasing for in some less pricey, durable, and good looking type of roofs. Nevertheless, we put ourselves in a lot more danger while we neglect the hidden benefits beyond green and environmentally friendly choices.
As what is mentioned, our world has come so far on its evolution and technology improvements hence are some of the alarming effects of chemical and harmful gasses discharge in some factories and auto machines which may result in Global warming. With the rising concern regarding this phenomenon and the fear arising to each of us, perhaps it is now the time for us to also consider the safety of nature.
There could be a lot of choices for eco-friendly roof and one of the most popular is the shingle. This kind of roof is composed of recycled plastic, wood fiber, and rubber that's is why it is affordable. And, with its cedar shakes it is hardly identified as recycled one, as they also stand as the best alternative for expensive slate roofs.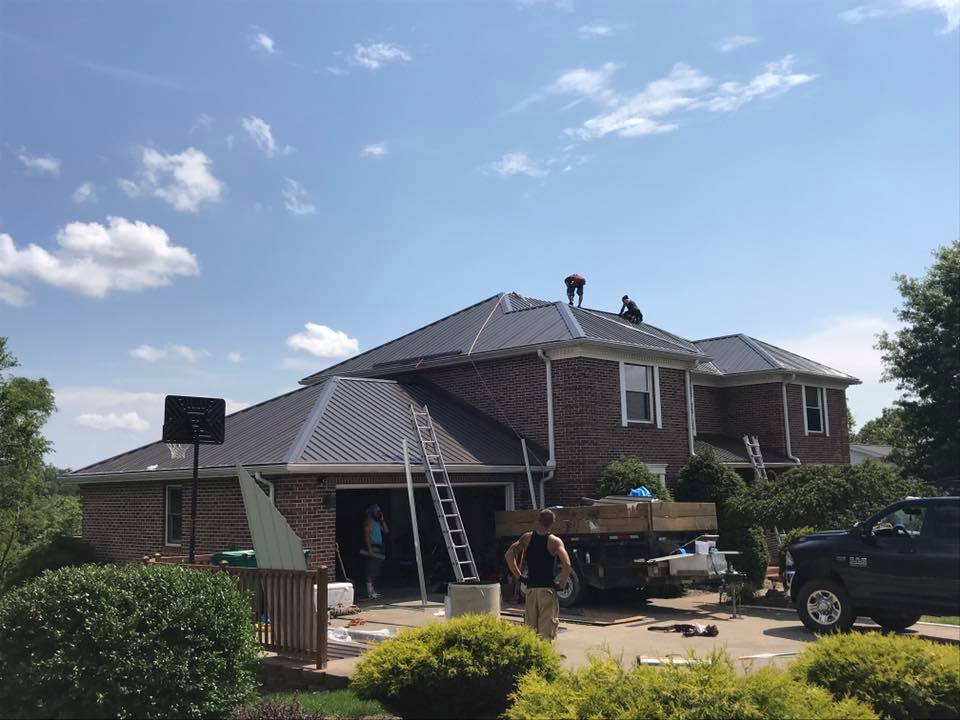 Another one is the rubber-based roofing, though it's a little expensive than the usual, rubber-based roofing has a longer lifespan than others. While traditional roofs can last up to 40 years, this roofing material can make it up to 50 years.
Next in line is the Solar roof, though it may seem ordinary, this kind of roofing is one of the popular eco-friendly choices. This type of roof generates electricity through sunlight. As it is endorsed to the public in the year 2005, solar roofing changes a lot through the years, from separated roofing material to becoming the primary roof.
The last, but increasingly becoming a popular roofing option is the metal roofing. It might be a lot more expensive than asphalt, but it holds a longer lifespan and better durability you might be looking for. Further replacement wouldn't be an option as it could last up to 70 years with low maintenance required. These and more are the obtainable choices for eco-friendly roofing.
Our home at some point may soon come to its weakness and the need for roof replacement, so make sure when this time comes you'll have the best choice by considering all the important aspects.
To learn more about the benefits and options on eco-friendly roofing, check out the infographics below from Fahey Roofing Contractors.