An art for wall décor in living space is emerging rapidly, living space is the prime gateway to the house which can brighten your mood, evoke a sense of serenity, or create an aura of an absolute piece when you come back home on a stressful, tiring day! Enormous ideas and ways are there to create beauty in the living space, but a person should always prefer the kind of wall décor which will somehow bring the air of allure to a living space.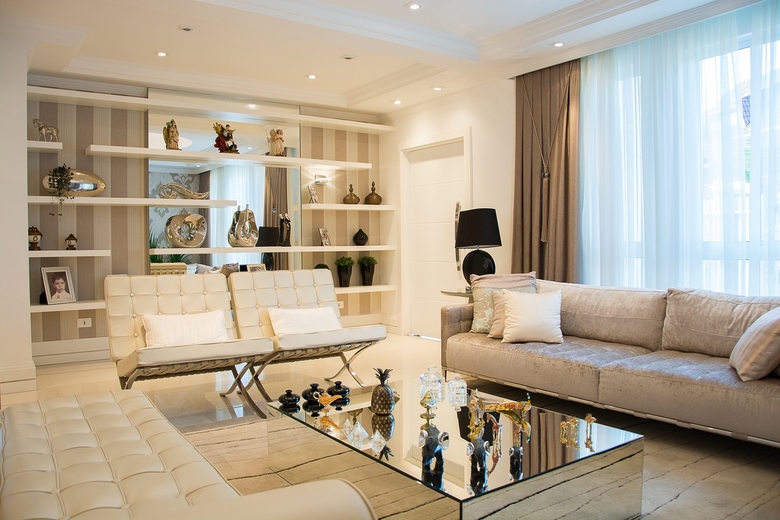 The wall décor of living space mainly holds optimum importance as an interior designing element because it can portray the sense of art and design to your guests & home visitors. We bring you some of the most distinct yet beautiful wall décor ideas that would be useful for you if you are looking to add some more liveliness to your living space.
Vertical Plant Holders: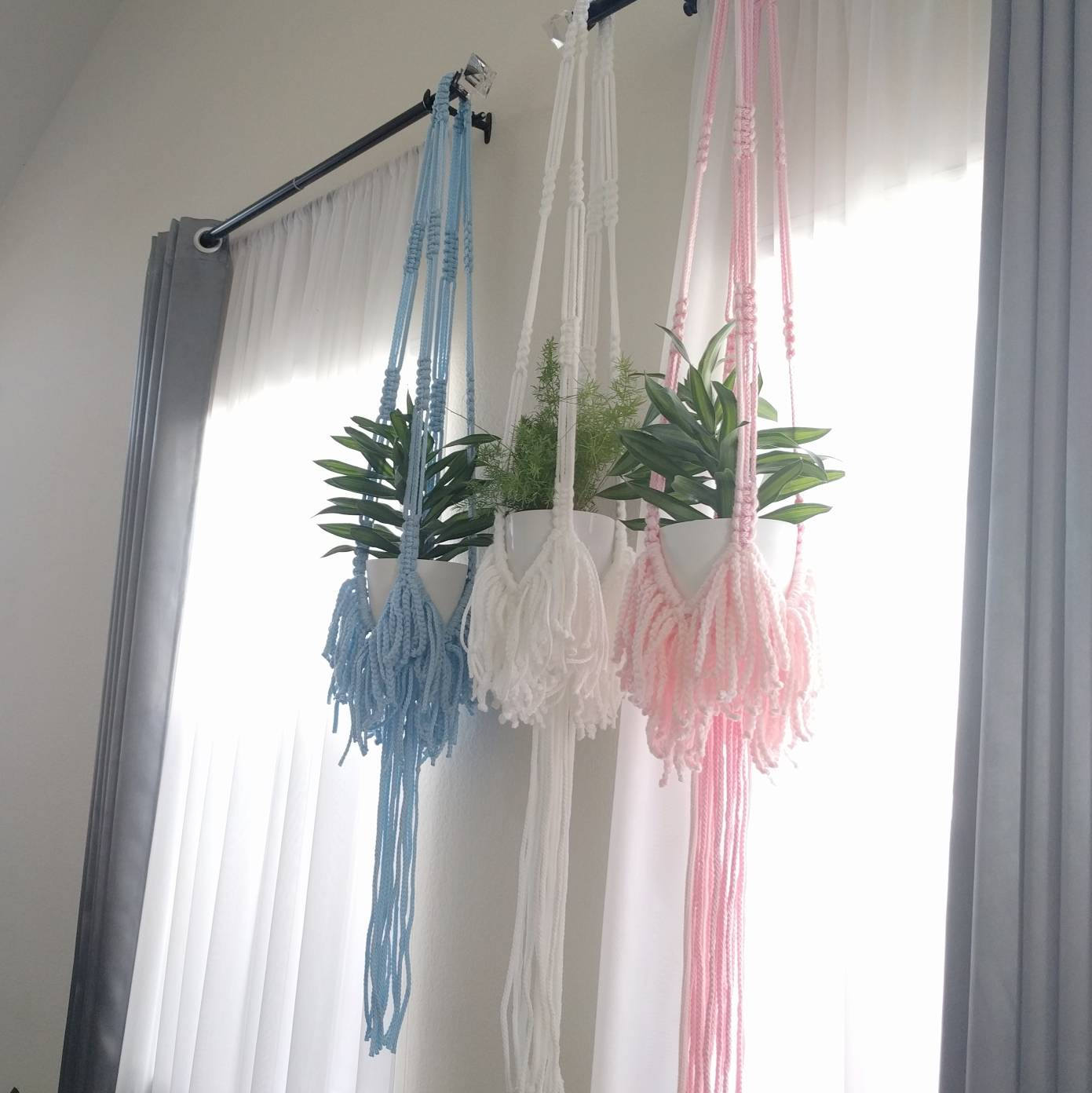 Wall plant holders are the new trend in home décor. Basically, wall plant holders are kind of vertical gardening which is mainly focused on a space that is small and has limitations. Wall plant holders can be fixed or embedded into the wall as per your choice of spots and locations. According to some studies, wall plant holders also serves the purpose of improving the mental health of the residents. There is a wide range of fragrant flowering plants, bold, vibrant plants that can be used in the wall plant décor idea to enhance much more appeal.
Wall Cladding Panels: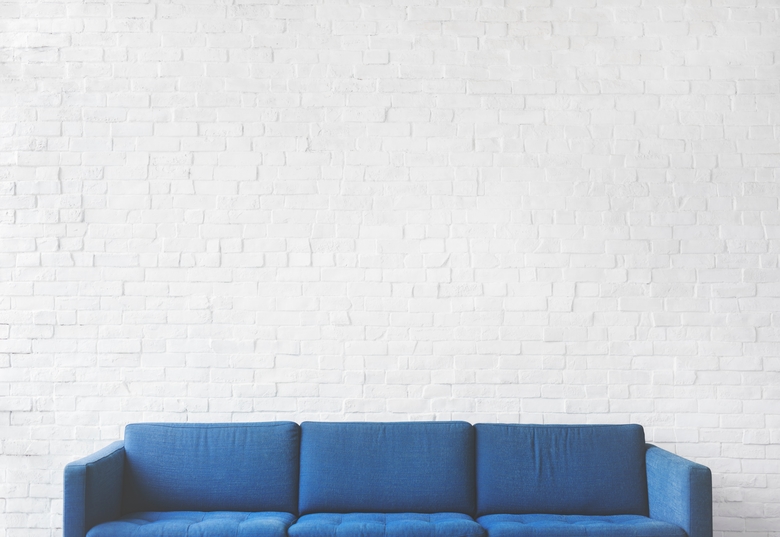 Wall cladding is in much demand by designers and architects due to its much potential of raising the creative appeal of indoor interiors. Wall cladding is an old art which was more used for outdoor designing purposes but now in the last 10 years, usage of wall cladding has also rapidly increased for indoor wall decors. Wall cladding is most suitable for areas which demand lesser maintenance and cleaning as featured wall cladding panels have greater resilience & require minimal maintenance. Stone, wood, fabric, glass are some of the materials which are commonly used for wall cladding panels with different colors, shapes, and art.
Glitter Wall Art: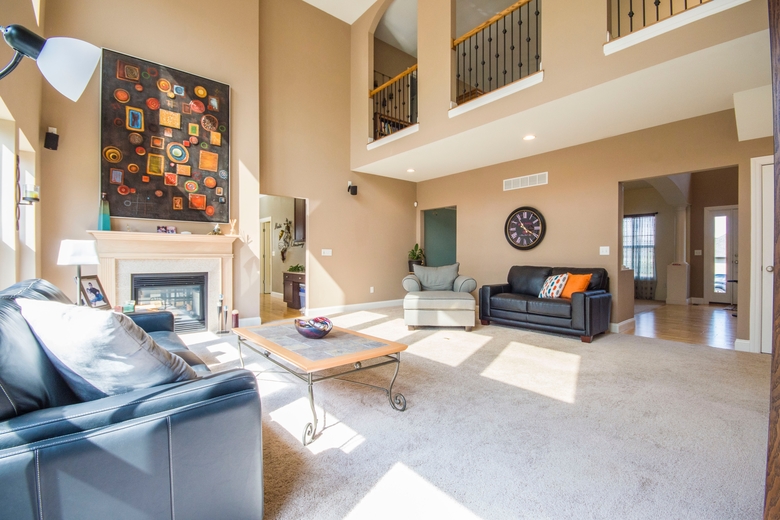 If you have a thing for sparkly, glitzy home décor then glitter wall art is perfect for you. The Sparkle wall art is simple, all you have to do is just pick one suitable, reflective wall for sparkle art. DIY sparkle art is also one of the new and easy trends which you can create on your own without needing to hire a professional designer. You can also look out for some home décor magazines and tutorials for your own design.
Wall Shelves: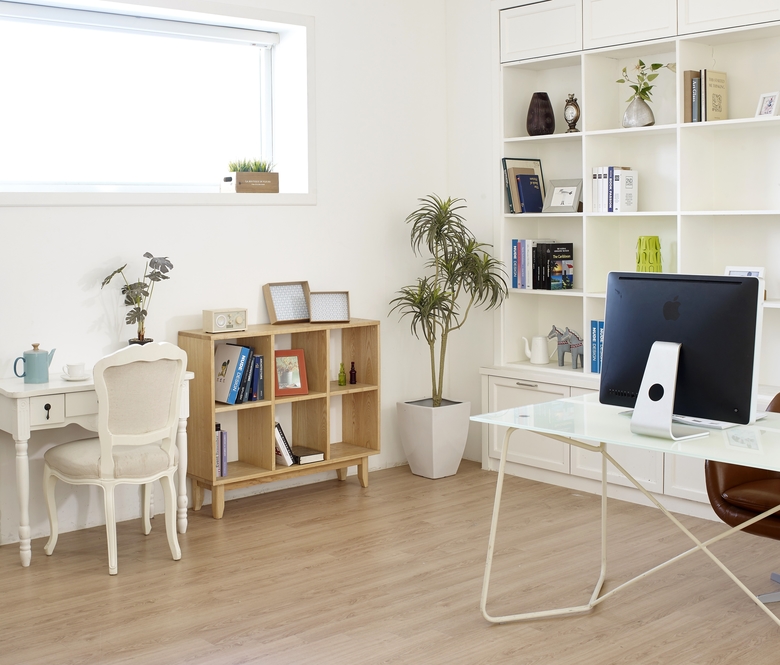 Wall shelves are not only the famous décor elements, but they also serve a greater purpose as storage for many decorative items, books and much more. You can opt for a different type of wall shelves as per your requirement. If you have been wishing for a home library from a long time but was unable to create one for you due to small space, then go for wall bookshelves. Wall bookshelves can be ideal for storage of books and article for small spaces while fulfilling the need for wall décor at the same time.
Geometric Wall Pieces: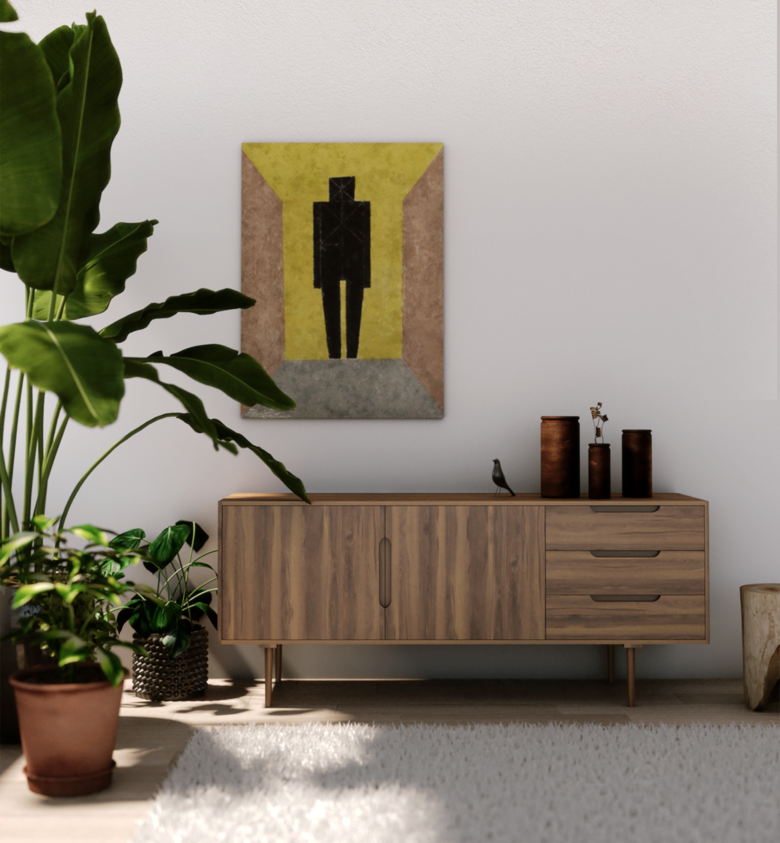 Geometric wall art is the current rising trend in the world of décor.  Geometric wall art pieces can be made out different sheets and fabrics so switching them to anything new is much easy & even easier for maintenance. If you are a lover of eye-striking shapes,  then go ahead with geometric art for walls as they can create a sense of boldness for your living space walls.
Floral Wall Art: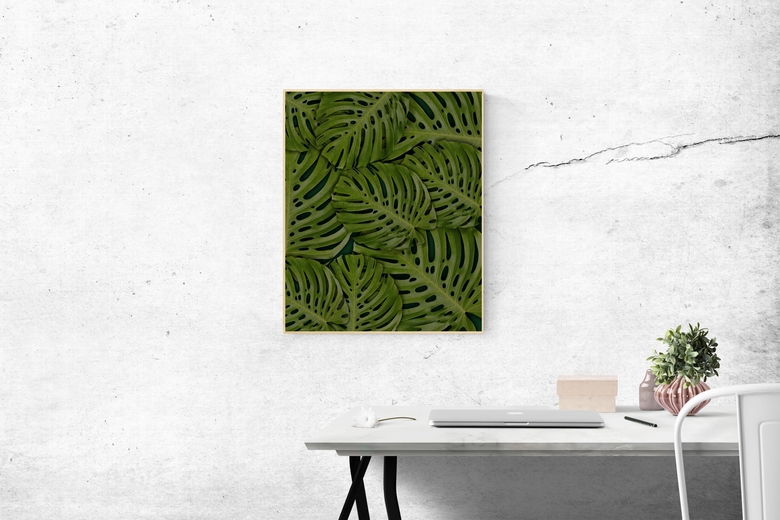 Floral wall art is the simplest yet very attractive way of creating wall décor. You can either paint a floral colorful pattern on your wall or create some handmade floral and botanical shapes out of colored sheets that could be used for wall sticking. Flower wall art pieces look very elegant and serene and provide a soothing appeal to your living space walls.
Carved Wood Art Panels:
Carved wall panel is basically a wall art piece that can carve out of wood. Carved wood pieces are the perfect wall décor element for you if regal wall décor is what you are aiming for. Many traditional and poetic designs are best for wooden carved panels. Carved wooden wall art panels are still amongst the most preferred modern interior ideas in the age of new design too.
Water Wall Fountains: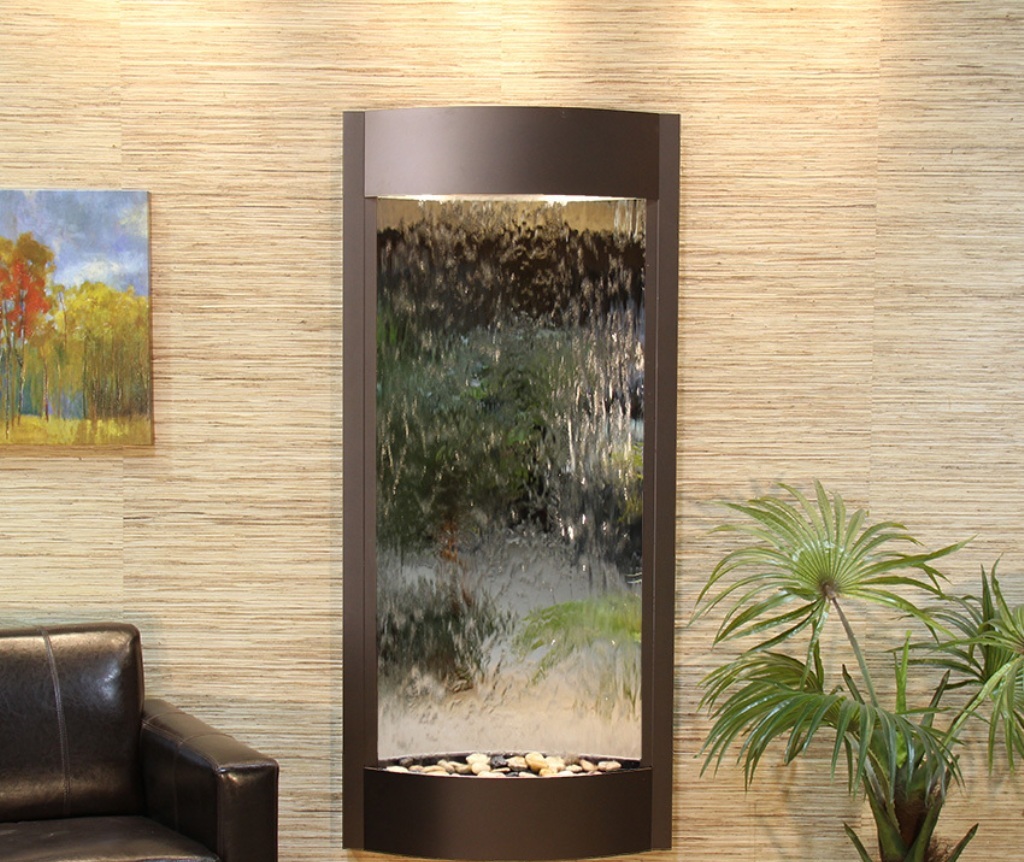 Some people just love to be surrounded by tranquil water bodies, so what could be the better place than a living hall to incorporate this thing. With the help of water wall fountains, you can bring out the serenity of nature in your living space. Even though water wall fountains require frequent cleaning, they can also provide good moisture to the room and enhance the air quality. The calming and relaxing sound of water wall fountain will surely lighten up your mood every time you'll step up in the living space.
These were our special wall décor ideas about wall décor for the living room, don't hesitate to consult your designer for more exciting options. To know more about creative home décor stay tuned!
If you like our article, I kindly request you to like and share on social media, thank you 😊